The Celebrity Eclipse cruise ship was scheduled to arrive in Bermuda tomorrow [Nov 19], however has cancelled their planned visit to Bermuda due to "unfavourable trans-Atlantic weather" delaying the departure from Southampton, U.K.
According to this year's cruise ship schedule, the Celebrity Eclipse was scheduled to make two calls to Bermuda — in April and November — carrying a projected 3182 passengers and 1210 crew.
The island is now coming to the end of this year's cruise season, with five more visits scheduled this year; three in November and two in December.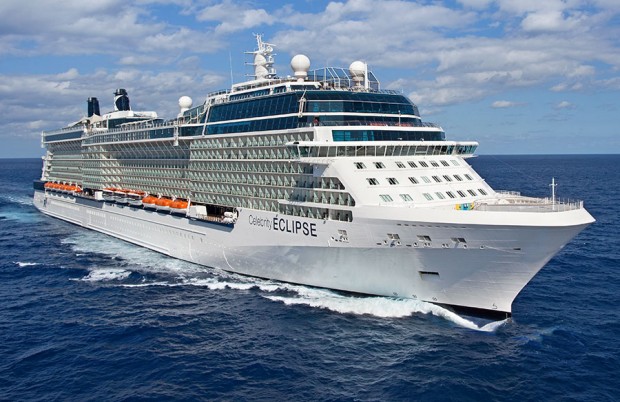 Read More About