The sophomore season of television series "Chasing Life" recently premiered, with the season's second episode featuring a storyline which includes a trip to Bermuda where the show's characters "end up not exactly living the relaxing island lifestyle."
The show follows the adventures of April, a young woman looking to make the most of life after she is diagnosed with cancer. The episode that features the trip to Bermuda will air on American network ABC Family on Monday, July 13.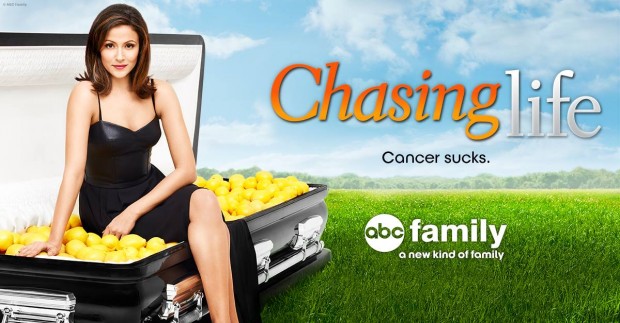 The promos are not clear whether the episode was actually filmed in Bermuda, however an online article says, "Chasing Life executive producer Patrick Sean Smith recently talked to the members of the press about what lies ahead for [lead character] April in season two, saying that she will experience a lot of major changes in the upcoming episodes.
"According to Smith, the season will let go of April's dream job at The Boston Post this season, since they want to focus more on how she will deal with her cancer relapse, and how to spend her remaining time on Earth if she will indeed die soon."
'Chasing Life' promo of the episode
"Meanwhile, the official synopsis for "Chasing Life" season 2 episode 2 reads: April is enjoying her new living life in the moment lifestyle but is forced to channel 'old April' when she has to make an important decision about her healthcare.
"To take a break from the stressful decision, April and Beth finally go on their Bermuda weekend trip, but they end up not exactly living the relaxing island lifestyle."
Read More About
Category: All, Entertainment, News