Gold Point Archery has a team of 12 recurve archers travelling to Lancaster, Pennsylvania to compete in the 13th Annual Lancaster Classic which takes place from 21 January to 24 January 2016.
This year's Classic has its largest number of participants with 948 archers from all over the world. The event will be indoors and all archers will be shooting at a distance of 18 metres, on 40 cm targets, shooting 60 arrows for a maximum score of 660.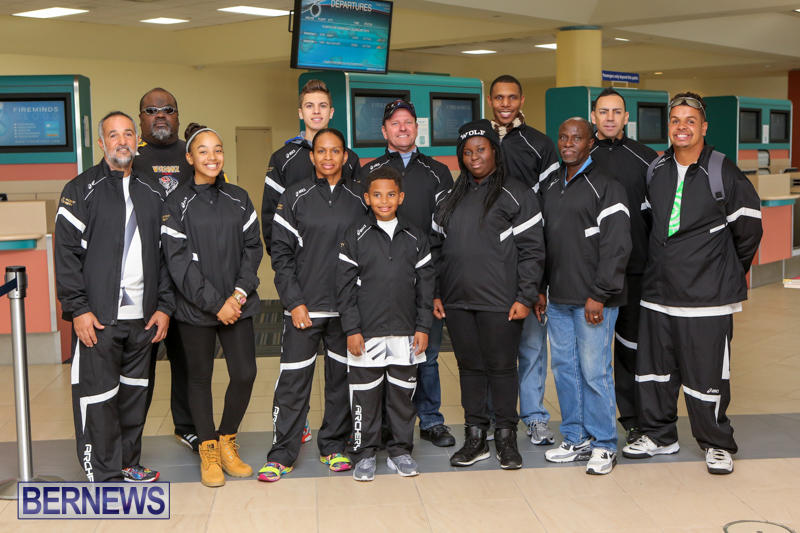 The team is represented by Coach – Ross Roberts, Manager – Trina N Roberts, Archers – Bernard Wade III, Robert O'Connor, Martina Smith, William Pickering, Christopher Ingham, Anthony "Tony" Grant, Alleyne Weekes, Sharrieff Wales [adults], Ashley Weekes, McKenzie Cole-Tuckett, Camerin Pickering and Jaydon Roberts [juniors]
To view the classic live online visit Lancasterarchery.com to support the team and for updates periodic updates visit the Facebook page for Gold Point Archery.

Read More About