The UK's Royal Navy ship HMS Mersey has arrived in Bermuda, and is presently docked in Hamilton where they will be hosting an open today [Jan 21] between the hours of 10am and 2pm.
Earlier this month, the Royal Navy said, "HMS Mersey sailed from Portsmouth today for a seven-month deployment to the North Atlantic.
"The ship will provide security and assurance to the UK's overseas territories in the Caribbean and carry out counter-narcotics patrols as part of the international effort to deter drug smuggling at sea.
"Her crew will also be on standby for disaster relief operations and is well trained and equipped for the role – carrying emergency relief stores, a doctor and medical team on board.
"Specialist Royal Navy personnel are trained to go ashore to assess damage, identify priorities and recommend where disaster relief resource is best directed."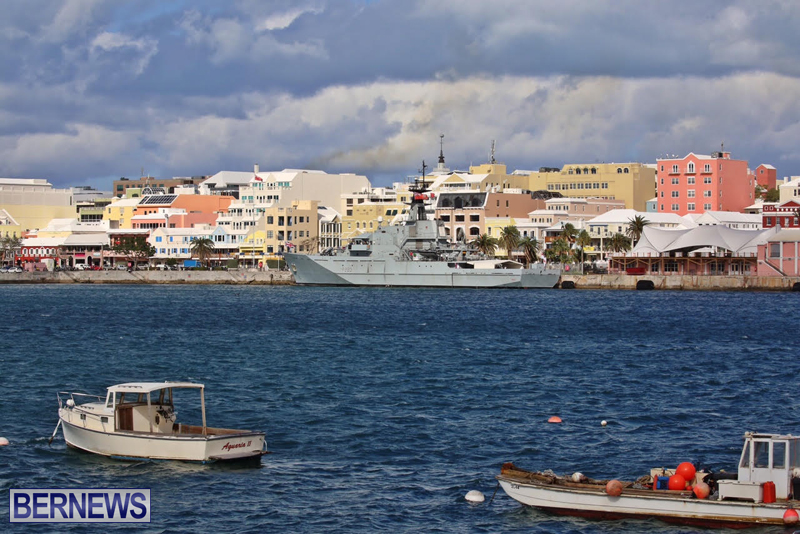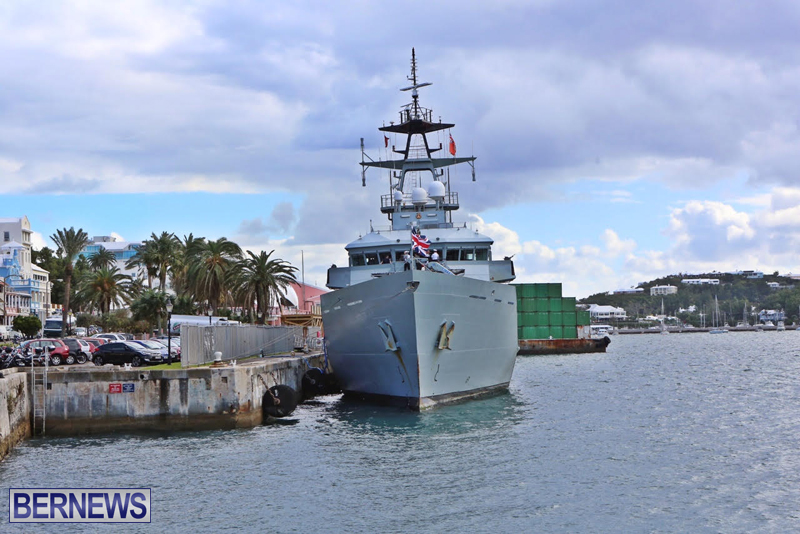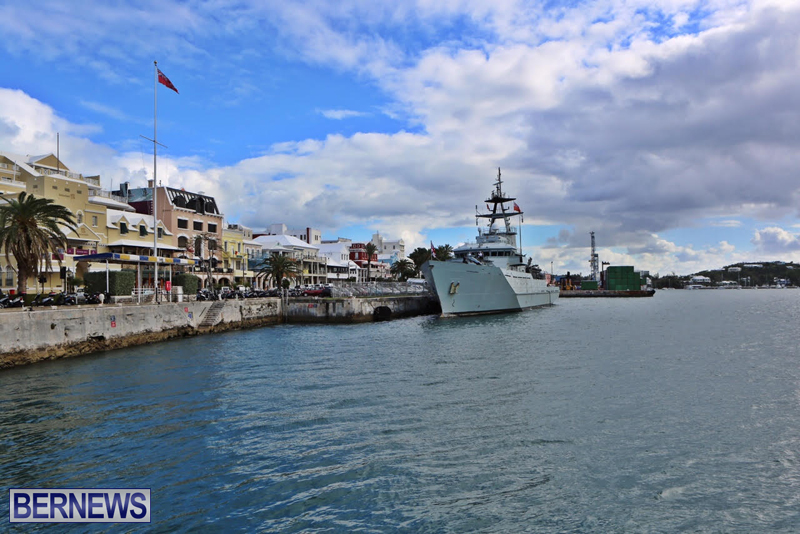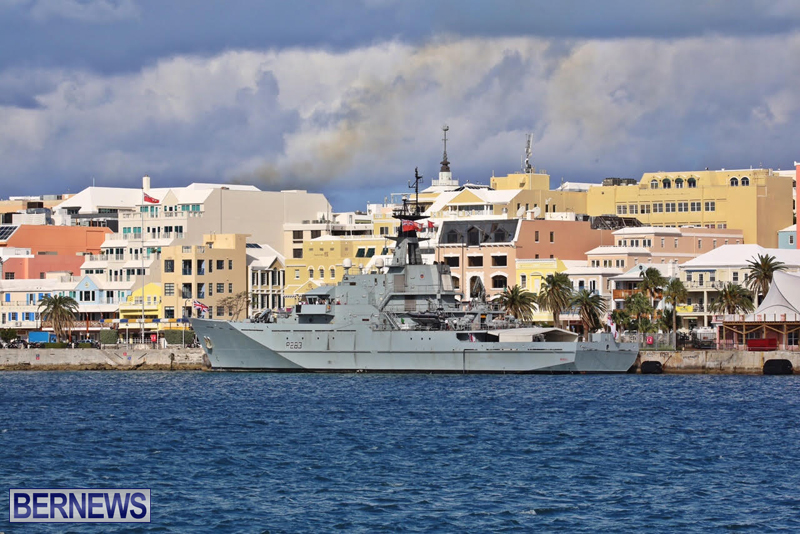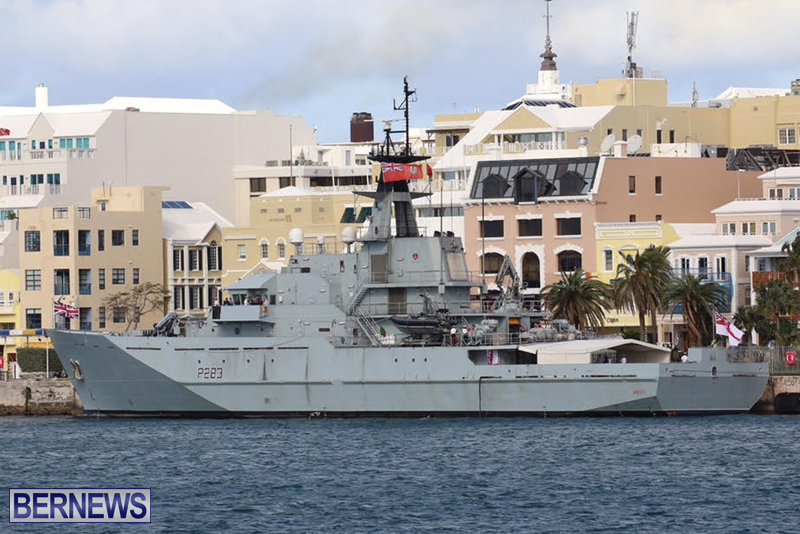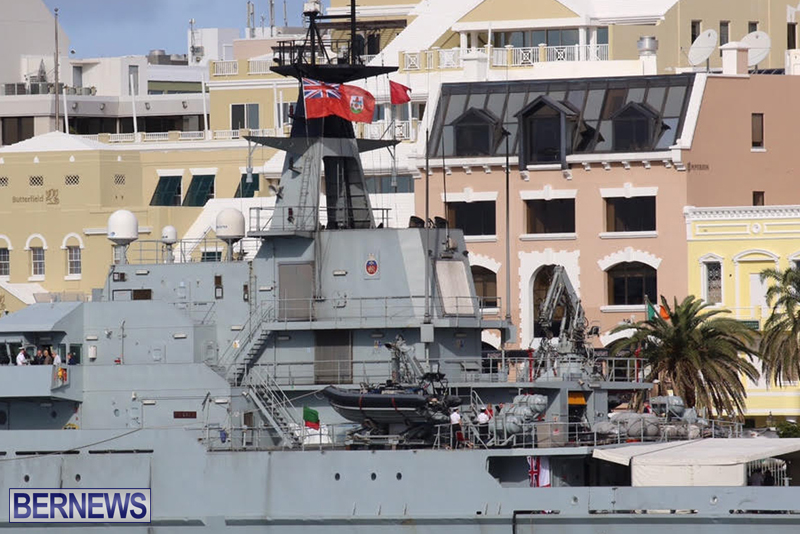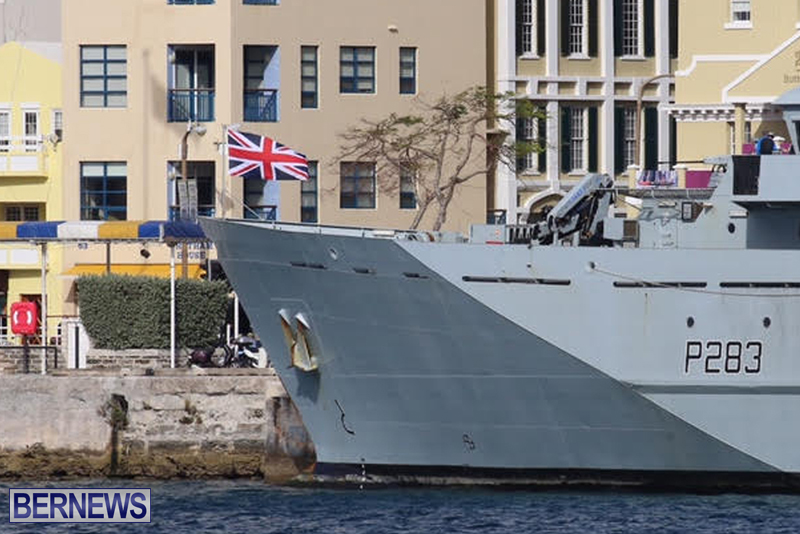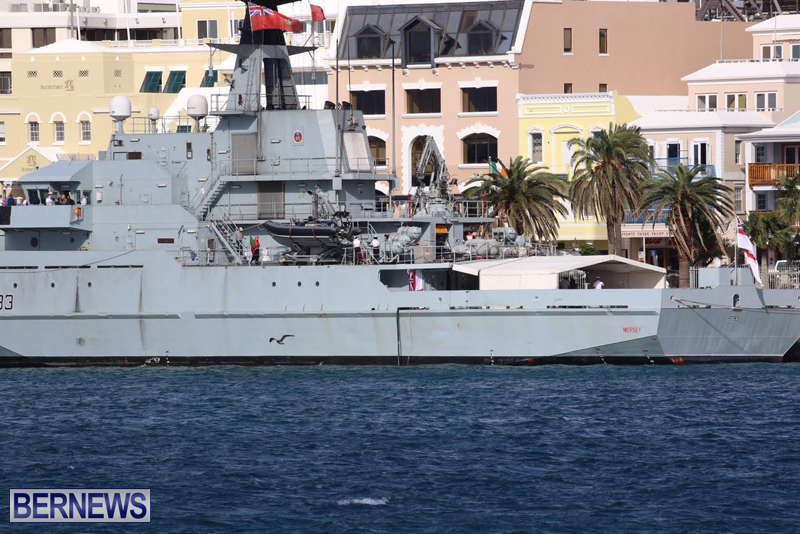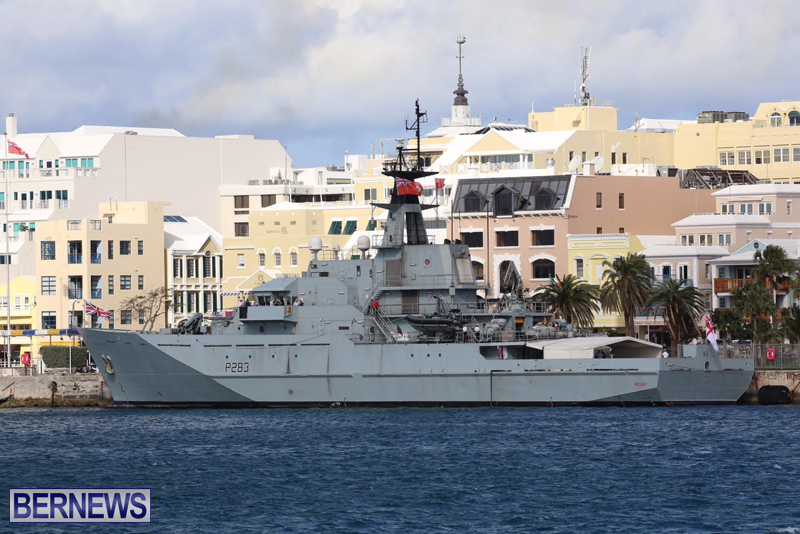 Read More About