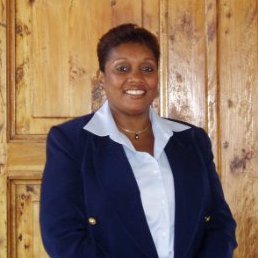 Withdrawing money from a pension fund should be a last resort and could affect final pay-outs stopping people living out their golden years in comfort, according to a leading pensions company.
Marie-Jo Caesar, Chief Operating Officer for Pensions at Colonial Group International, was speaking after it emerged that $17m has been withdrawn from occupational pensions.
"I understand that these withdrawals were due to financial hardships and probably would not have happened otherwise, but it is so important to understand that people may not reach their retirement goals as a result," said Ms Caesar.
"It can cause you not to be able to retire when you had planned or cause you not to be able to afford to live out your golden years as comfortably as you had envisioned.
"We understand this option has been a 'lifesaver' for some. But it should be used as an absolute last resort. It is important to try and consider every option before reverting to taking money out of a pension."
Ms Caesar said it was important to try and build up an emergency fund to use as a 'rainy day' account. "You want to hold your emergency funds in an account that is low risk and easily accessible.
"The most important consideration is accessibility, so don't worry too much about the interest you are receiving for now.
"Investing for retirement is a long-term plan and therefore getting yourself into good money management habits, through proper budgeting and saving, will put you in a much better position to be able to handle unforeseen emergencies without having to sacrifice your retirement plans."
Legislation allows people to withdraw pension funds for hardship reasons such as educational fees, rent arrears, medical bills and mortgage arrears.
Ms Caesar said people were now living longer and one of the top risks retirees are faced with was longevity risk.
"Outliving your money is a real risk and withdrawing money in the short term can derail you off your long term path to achieving the retirement you want."
Read More About