Warwick Academy has announced their first results of the summer for their graduating class of 2016, with all four of their BTEC students achieving Distinctions at the end of the course.
The four students included Rio Morris, Caleb Lowe, Cydney Simons, and Chiffonae Jackson.
A spokesperson said, "In 2015, Warwick Academy announced that they would be adding to their Sixth Form offering a BTEC vocational pathway. This in addition to their successful International Baccalaureate suite of subjects with the vocational qualifications complementing the academic nature of the IB."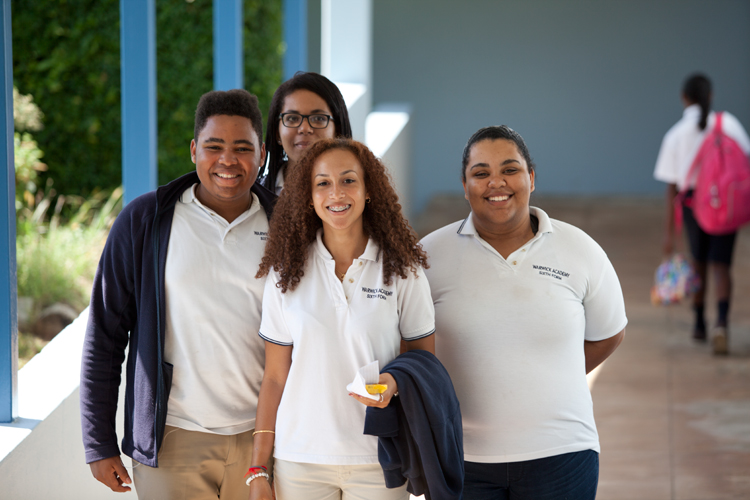 "Warwick Academy is the only active BTEC accredited centre and has authorization to run the Hospitality, Sport and Leisure & Tourism courses with the Hospitality course the first one subscribed too."
"Rio Morris, Caleb Lowe, Cydney Simons and Chiffonae Jackson immersed themselves in every aspect of the course and should be very pleased with these results' said Maggie McCorkell retiring Principal.
"Cydney and Rio are off to Birmingham University to study Events and Hospitality and it confirms the relevance of the pathway."
More about the BTEC qualification can be found on the website.

Read More About