Governor George Fergusson left Bermuda this afternoon [Aug 2], saying at a farewell ceremony that will treasure the memories of his time as the island's Governor.
The Deputy Governor, Mrs Ginny Ferson, will assume office as Acting Governor until the appointment of a substantive successor.
OBA Chair Lynne Woolridge said, "The One Bermuda Alliance extends thanks to Governor George Fergusson and his wife Margaret for their service to Bermuda.
"As chairman of the Party, I can say that all of us have appreciated Mr. Fergusson's hard work for the Island and the many communities that make up Bermuda.
"Likewise, Mrs. Fergusson's work with charities has also made a positive difference. Together, they epitomized dedication, service and civility. We wish them all the best."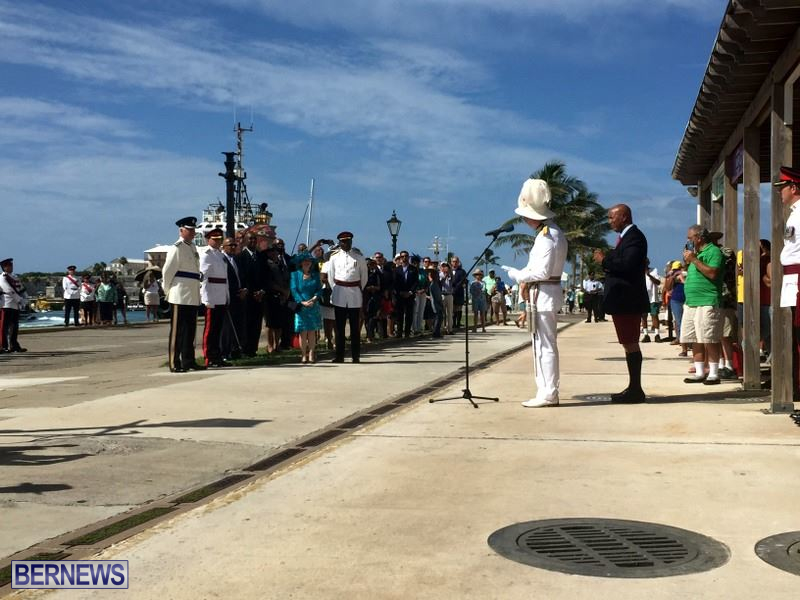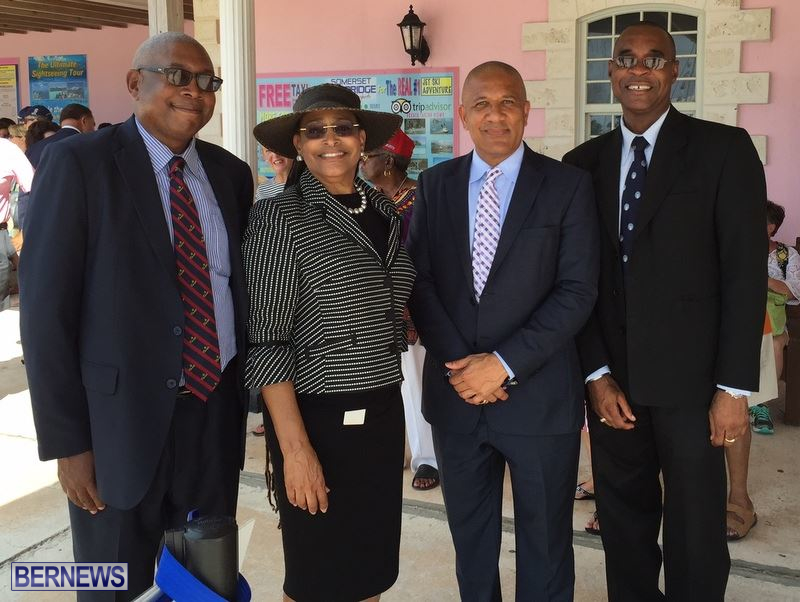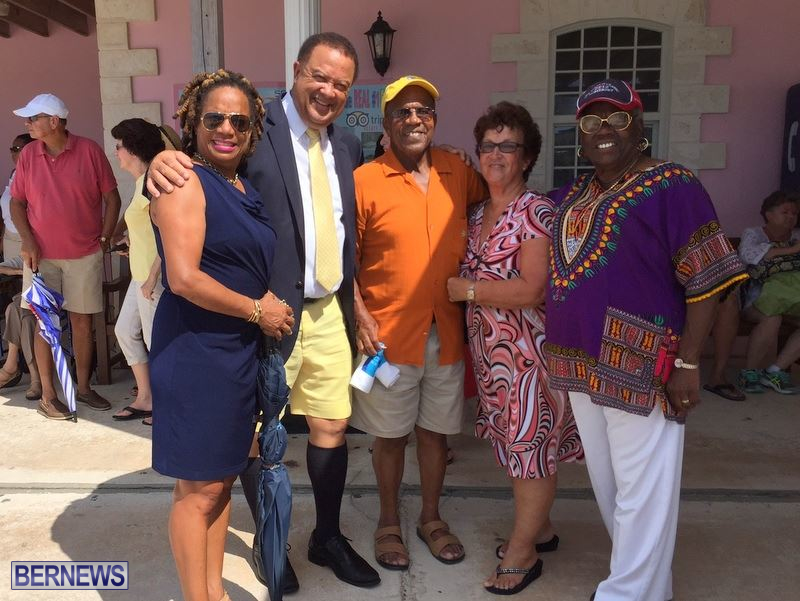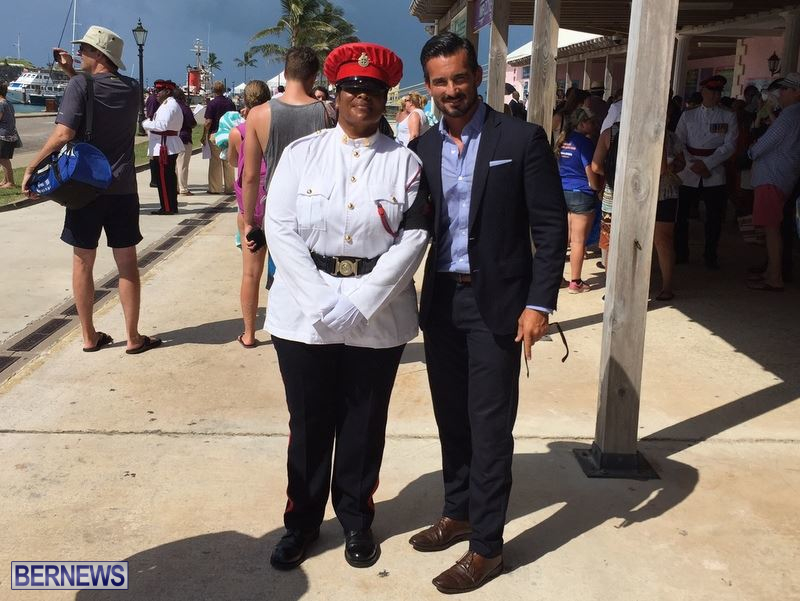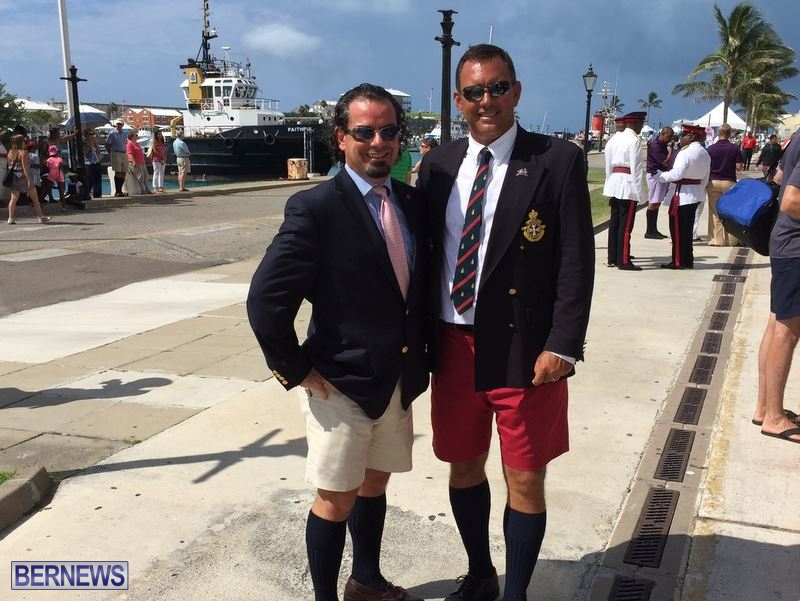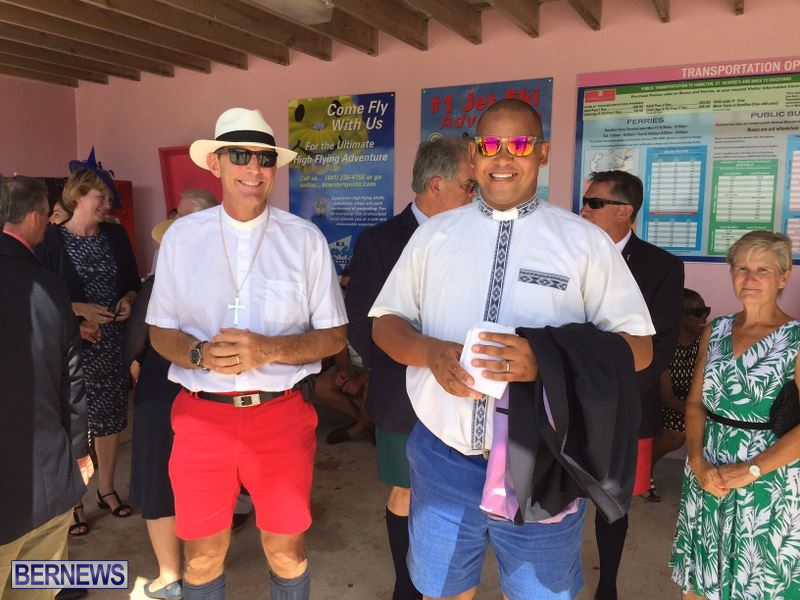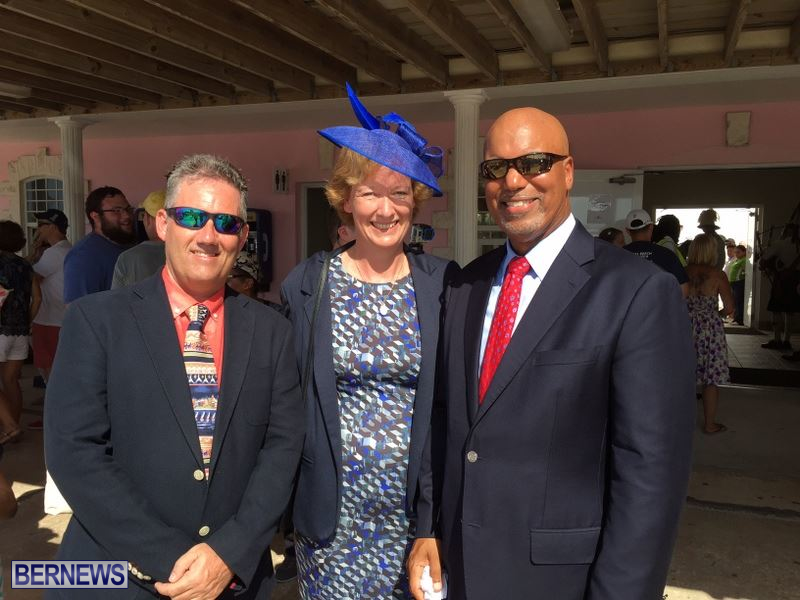 Read More About