Women in Reinsurance [WiRe] will host a salary negotiation seminar later this month to help industry professionals learn strategies and techniques to assist them in negotiating their compensation packages.
The lunch time presentation will be led by Sylvia Jones, Director of Elevate Executive Selection, a local executive search and recruitment company.
"The timing of the seminar is ideal for the reinsurance industry since many employers and employees negotiate salary packages at this time of year," said Ms. Jones.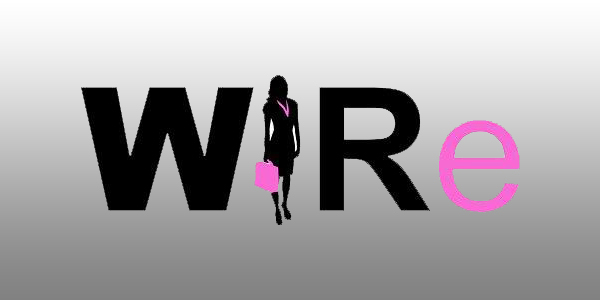 "My discussion will provide attendees with advice on how to determine their worth by recognizing their bottom line, prepare beforehand to avoid mistakes and handle counteroffers," she said.
"I will also speak to managerial concerns and touch on topics such as advocating for deserving employees and how to hold tough conversations."
There is no charge to attend the seminar which is open to all women who work in the reinsurance industry.
"WiRe has been working hard for our members by hosting events that offer relevant information to strengthen our professional development which benefits the industry as a whole," said Rachael Ashford, member of WiRe's events committee.
"We've had an enormous response from our membership with this topic and wanted to welcome other women from the Reinsurance sector to join us."
"The seminar is scheduled to be held at 12:00 p.m. on February 28th at O'Hara House. It is open to all women working in the reinsurance industry. Space is limited so we kindly request those interested in attending to RSVP here," a spokesperson said.
"WiRe and Elevate Executive Selection would like to extend their thanks to XL Catlin for providing the meeting space for this event. Without the support from our members' companies we would not be able to stage such events."
Read More About