A team of Artex employees participated in a charitable event, sponsored by Greenrock, a registered Bermuda charity that focuses on environmental education and wider sustainability issues.
Artex provided both the financial assistance and hands-on labor to build an eco-school garden, including sweet potatoes and fruit trees, at West Pembroke Primary School, which serves approximately 257 children.
The garden will be used for education and to raise agricultural awareness for students, an initiative that is not currently in public school curriculum.
Jonathan Starling, Executive Director of Greenrock said, "Our mission is to engage the community to share solutions for a sustainable Bermuda. We want to change people's mindset so that they take the sustainable use of resources into their decision making processes.
"Starting at an early age is key. We're grateful for our corporate sponsors, like Artex, who make these initiatives possible."
Robert Eastham, Managing Director-Bermuda with Artex said, "At Artex, our brand idea is empowering independence. For us, empowering independence means providing others with the tools and resources they need in order to support themselves and make the right choices for their health, well-being and future.
"We chose this program because we want to help our communities succeed and thrive."
The eco-school program began in Bermuda in 2014. It is a schools-based initiative for sustainable living that involves the whole school community through fun, action oriented programmes designed to ensure the environment in which we list is sustainable.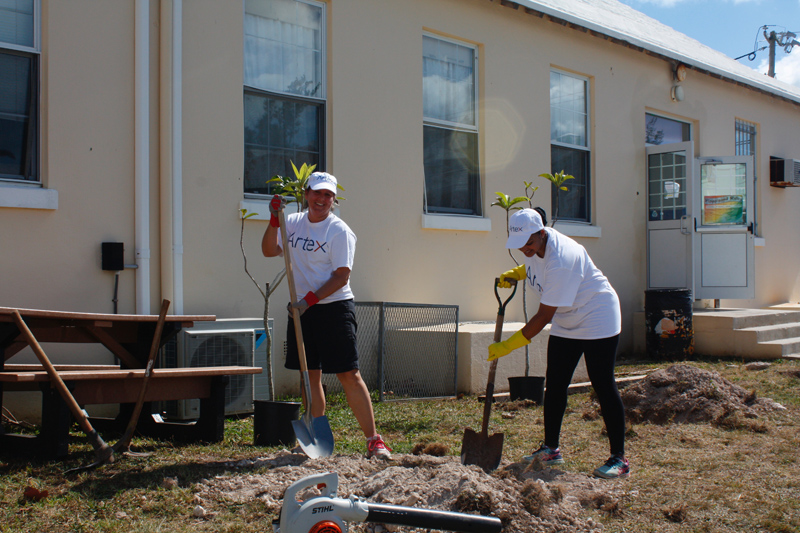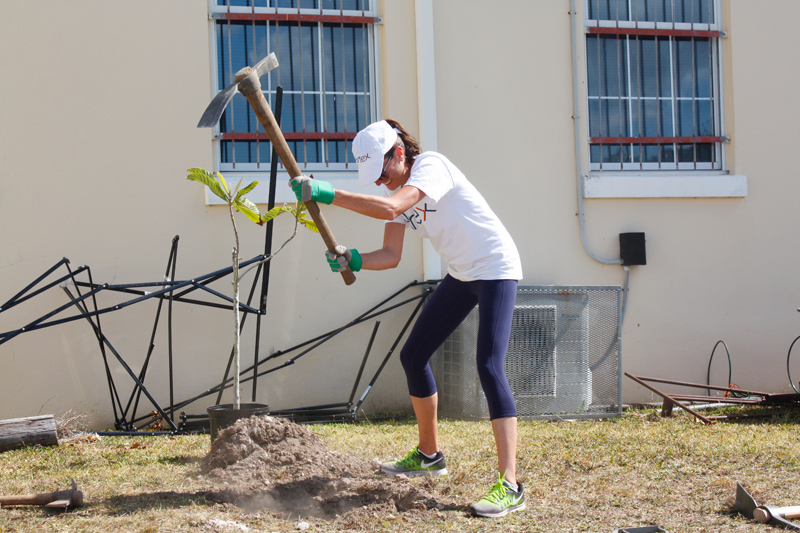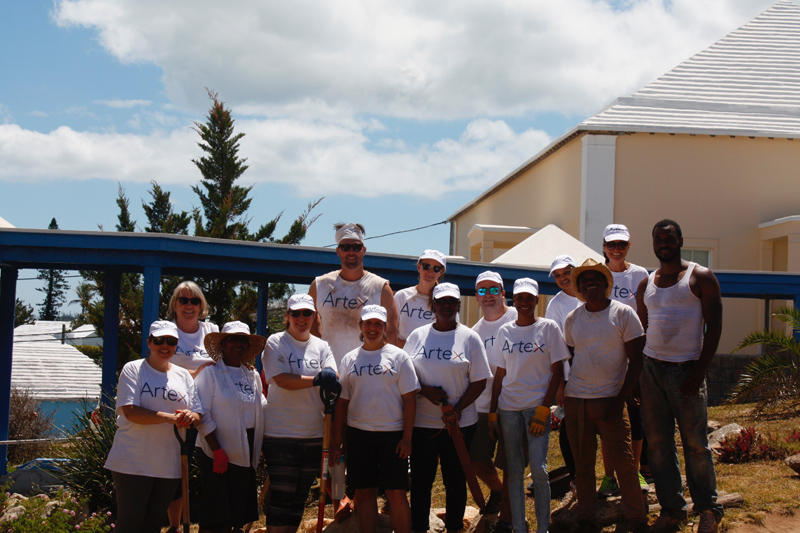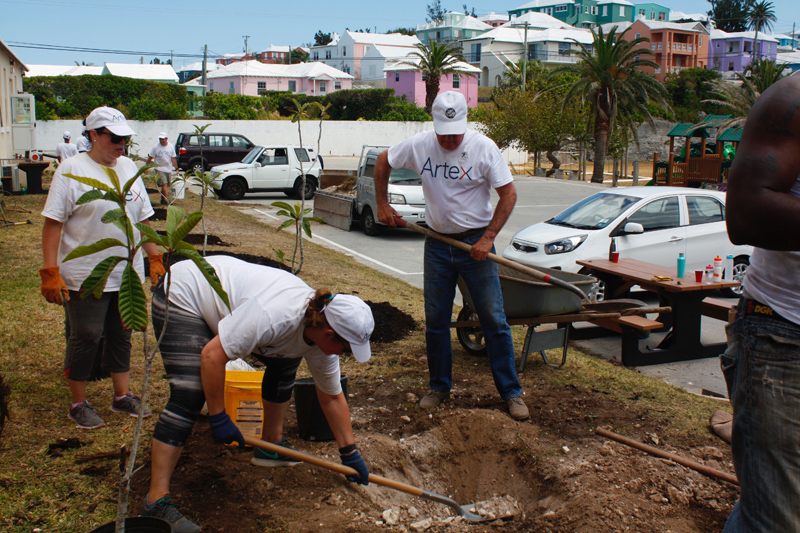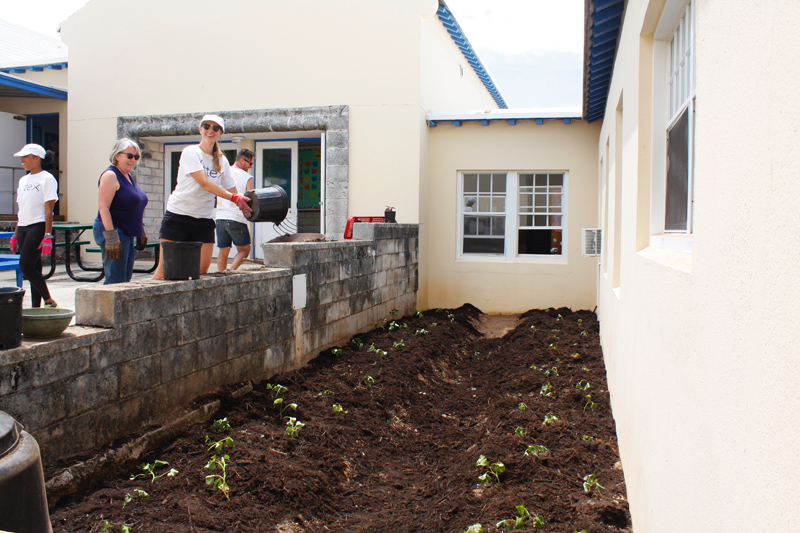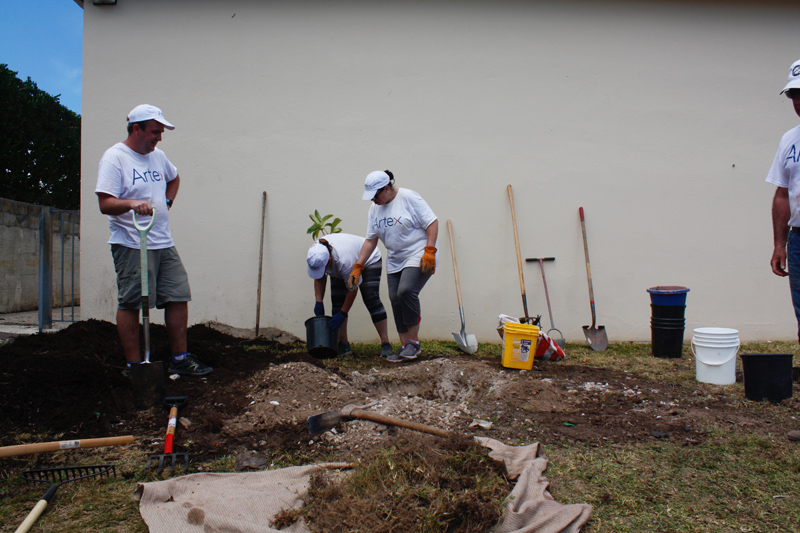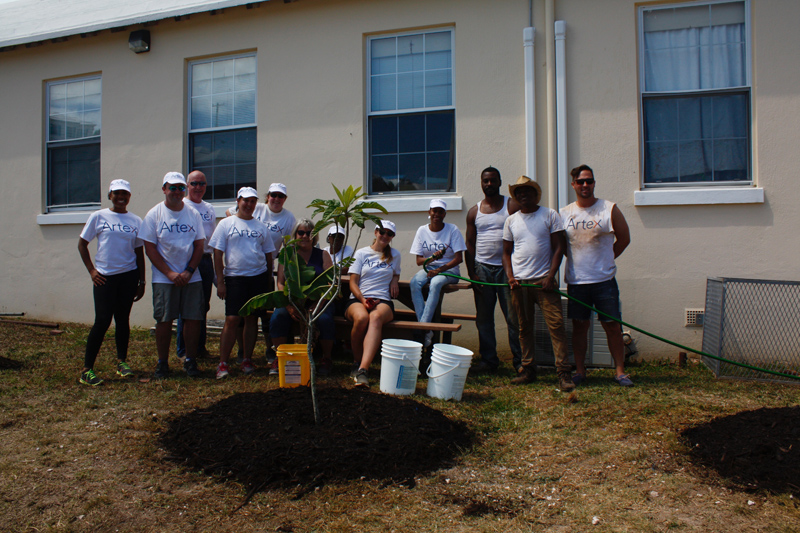 Read More About
Category: All, Environment, News