Due to concerns about the "seaworthiness of vessel," a sailor onboard the Spadefoot has abandoned the boat 194 nautical miles off Bermuda, and has been picked up by another participant in the 'Bermuda One-Two' race.
A Bermuda Maritime Operations Centre spokesperson said, "At 6:40pm Monday 5th June 2017, Rescue Coordination Centre [RCC] Bermuda received a 406 MHz EPIRB [Emergency Position Indicating Radio Beacon] alert from the 'Bermuda One-Two' race competitor S/v Spadefoot, indicating distress in position 194nm NNW of Bermuda.
"RCC Bermuda commenced callouts to vessel via satellite telephone and Single Sideband Radio without success but continued to monitor vessel using an onboard tracking system.
"RCC Bermuda established that the lone sailor was in contact with RCC Boston, highlighting his concerns about the seaworthiness of vessel and intention to abandon into a life raft. Using the yellow brick tracking system, fellow race participant S/V Solarus, was diverted to pick up the survivor a short while later.
"At 10am today, Tuesday 6th June, S/V Solarus has 110nm to run to Bermuda."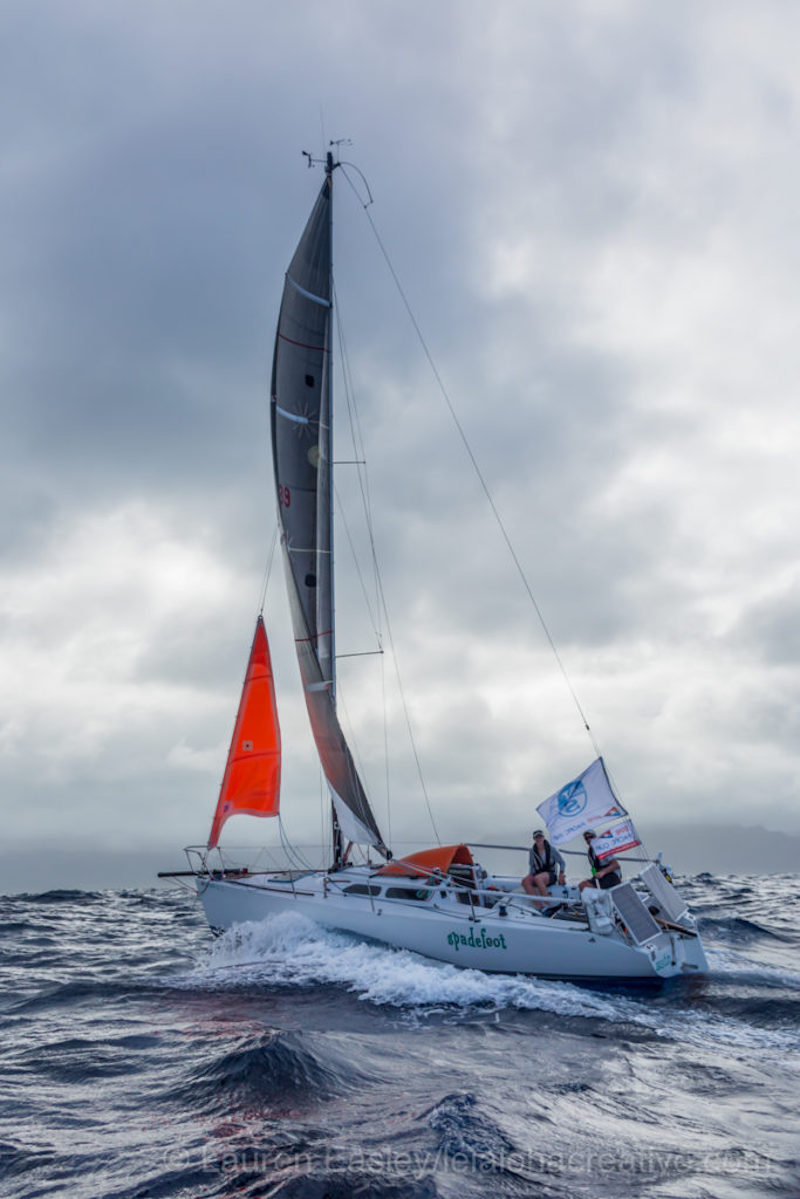 Read More About