News that RenaissanceRe donated $250,000 for science education at the "Trunk Island Living Classroom", Bermuda's Under 17 Women's National team advanced to the final CONCACAF round, Chae Brangman scored his seventh goal of the season for Rhode Island University, and Mauriq Hill was named ACC Defender of Week were all some of the positive news stories from the past week.
In additional good news, Bermuda was called a superyacht 'playground' by JamaqueParadis Magazine, Whitney and Somersfield students and staff cleaned up over 2,000 pounds of trash, BAS donated $2,000 to support children's literacy, and over 400 travel planners and tour operators are expected to visit Bermuda for the ETC Conference in 2018.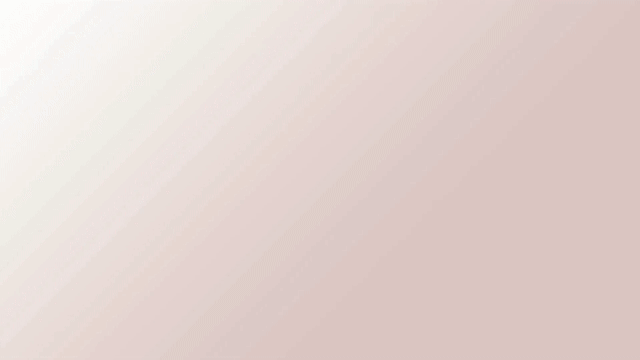 Other good news stories included the Charman Art Prize being awarded to Alia Hamza, apprentice Jonathan Outerbridge graduating from Bermuda College as part of BAC's Apprenticeship Programme, Deshae Darrell scoring a hat trick for Brookhaven College, Reggie Lambe scoring twice for Carlisle United, and Delta Sigma Theta hosting 120 overseas guests.
We also posted various community photo galleries, including coverage of football, motocross, motorcycle racing, swimming, International Day Of The Girl celebration, Dog Show, Court House Spinathon, Special Olympics and the BF&M Breast Cancer Awareness Walk.
In an effort to highlight some of positive news happening in our community, we supplement our standard morning and evening email newsletters with a special Sunday "Good News" email newsletter edition, and also produce a highlight video and article which strictly focuses on the positive news about Bermuda and Bermudians from the past week.
You can sign up to have the free newsletter delivered via email here, and/or access the links below. In addition, for those who like positive news, please feel free to visit our sister site ForeverBermuda.com, which seeks to showcase the best of Bermuda as well as provide information and listings for visitor related services.
Links to some of the 'good news' from the past week are below:

Read More About