Tonight [Nov 3] marks the final runway show of the 2017 Bermuda Fashion Festival – the Local Designer Show presented by title sponsor, Clarien Bank, in partnership with Shiona Turini.
All six designers participating this evening under the mega tent in No.1 car park – James Lee [XoeTiqu], Mo'Nique Stevens [ieShun S], Cary Butterfield and Patricia Borland [HAMEC], Channice Thompson [NICE], Chaela Perinchief [Lunar Soul] and Carla-Faye Hardtman [Artistic Swagg] – will take the runway to introduce their latest collections.
Supported by international magazine editors and fashion professionals, the end result is breath-taking; a unique, quality fashion collection which each designer will debut on the Bermuda Fashion Festival runway.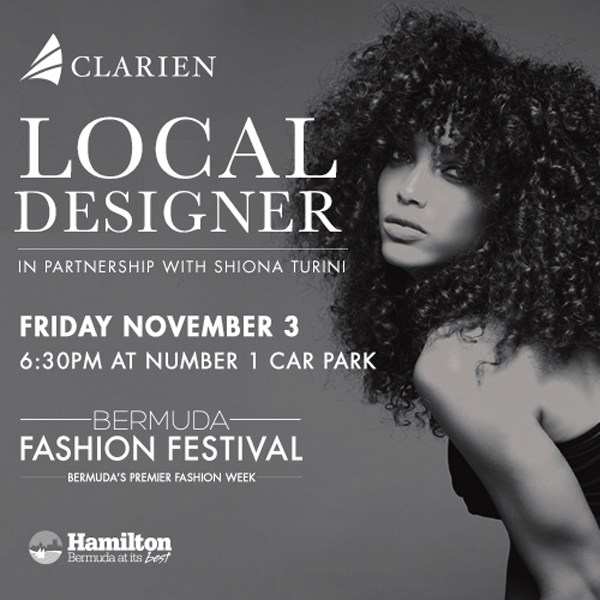 For the past four months the designers have been paired with an overseas, international mentor from the fashion industry. New York-based Bermudian, Shiona Turini, former Fashion Marketing Editor at Cosmopolitan Magazine and fashion consultant and stylist, put the pairs together and has overseen the program.
The mentors have been helping the designers develop their collections and prepare them for tonight's event, everything from selecting the appropriate theme and models to hair and make-up. Through regular phone calls, emails and Skype sessions, the mentorship has served to ensure that the designers are confident and ready to reveal their collections.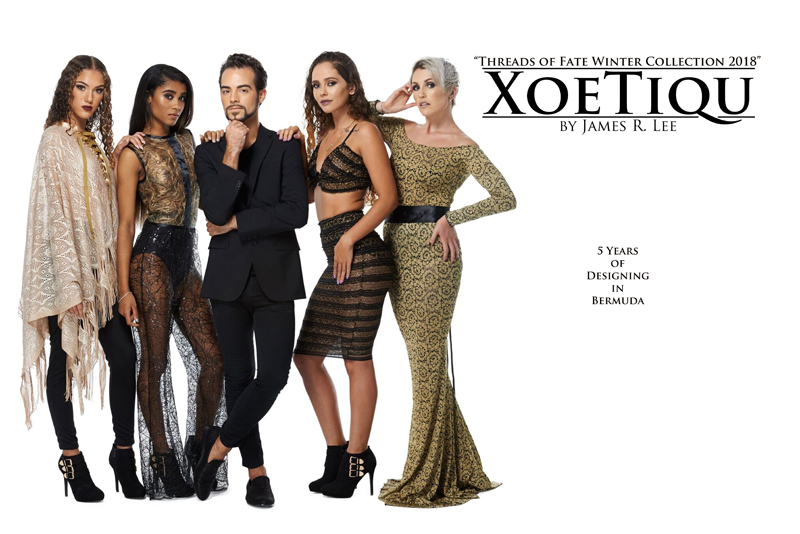 James Lee will be featuring his Threads of Fate collection to celebrate his five years of designing in Bermuda. He designs clothes for the edgy, daring, sexy and bold woman. He admits that his inspiration stems from his childhood when mythology, fantasy and astrology were his favourite genres.
With careers in both make-up and hair, the leap into fashion design was an expected one. Be prepared for sheer, multi-textured, form fitting silhouettes on his runway. James has been mentored by Ronald Burton III, Senior Fashion Editor at Document Journal.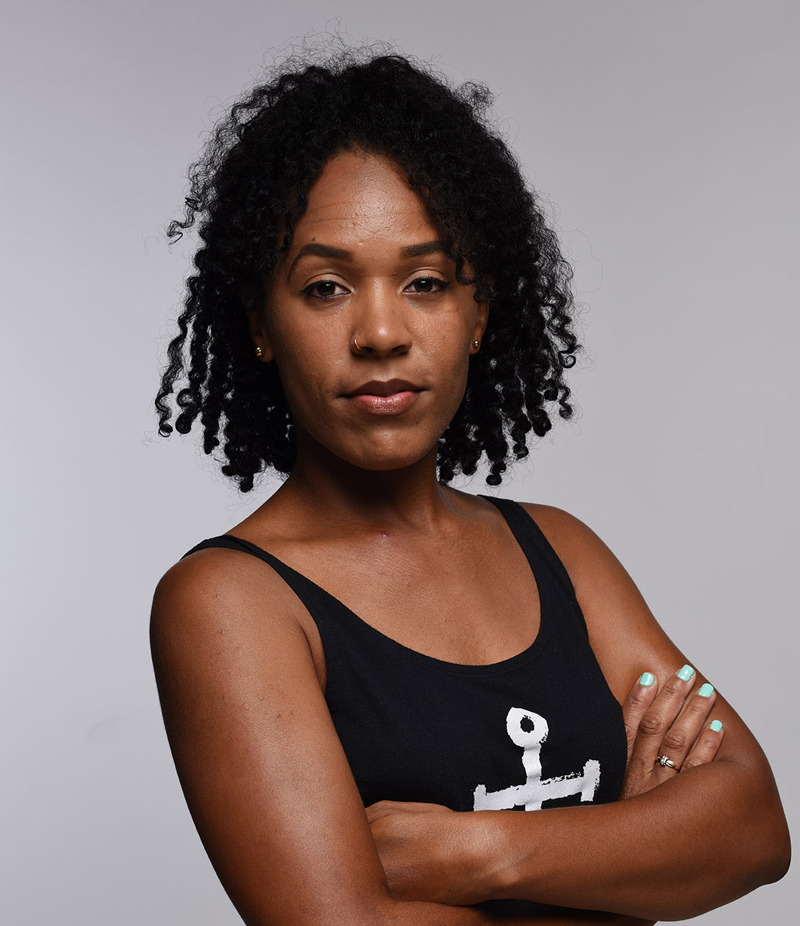 Mo'Nique Stevens has had the designer bug since her college days. Her brand is ieShun S.
Of the collection she is featuring tonight, she says, "NUDE LAYERS is edgy, chic and sexy! This collection incorporates the colours of both skins that blend or contrast with your complexion and colours of autumn. By using a variety of fabrics, some alike in colour but of different textures, ieShun S. brings to you a collection worthy of the season. I like to incorporate a little of the old with the new."
When she is not at her sewing machine, she serves as a full time police officer as well as a busy mom. Being on an international runway was never something she thought would happen but tonight she will be doing just that. Mo'Nique was mentored by Nicole Chapoteau, Fashion Editor at Allure Magazine.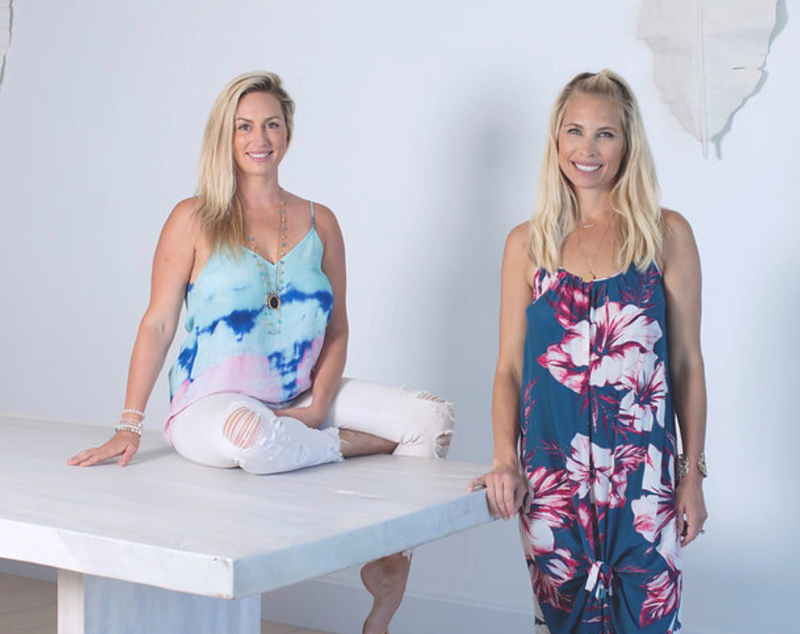 Cary Butterfield and Patricia Borland were fast friends in boarding school. They lost touch over the years but when Cary met and married a Bermudian and moved to the island, the friendship was rekindled and not long after, HAMEC Bermuda was born.
Named after their kids, the two friends describe their collection as offering "edgy foliage and vibrant prints" inspired by the island lifestyle. The clothes are versatile in their equal abilities to be worn comfortably to the beach or dressed up for a night out.
The silk cotton blend gives the breathability of cotton and the luxurious feel of silk. HAMEC's philosophy is to bring confidence and comfort to all women by bringing out their effortless style, believing in themselves and their natural beauty. Cary and Patricia were mentored by Hannah Bibb, Assistant Fashion Director at Barneys New York.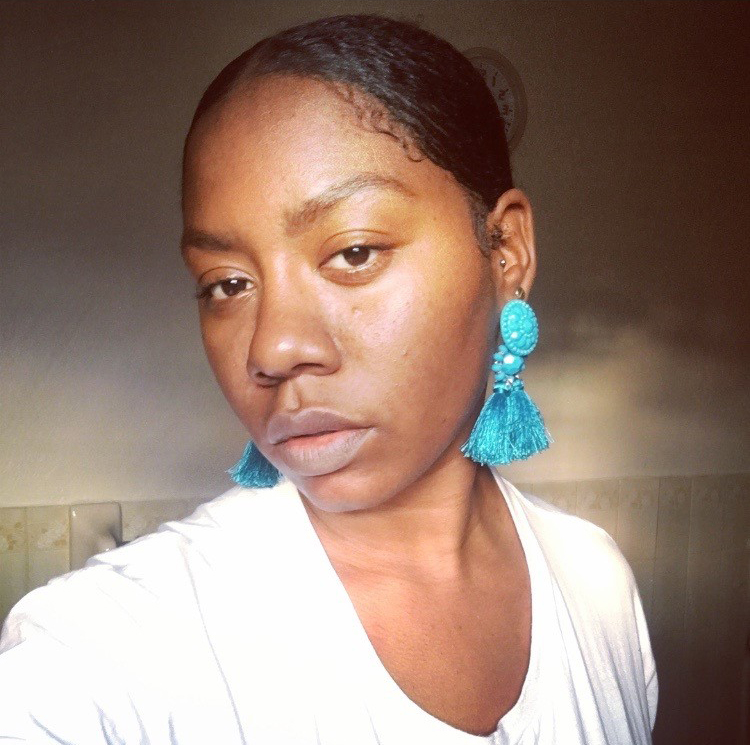 Channice Thompson has always had a love and passion for all things art, fashion and creative. She was only 16 years old and living in the UK when she started designing. Reworking used clothes and shoes so they seemed new brought about her creative and innovative side. She went on to study fashion graphics in the UK and hasn't looked back.
"NICE is a brand that was created to bring something fun and make old favourite fashions available today. NICE is more than just a fashion brand. It's a lifestyle, a feeling, a movement."
Channice wants to be able to empower and connect with all humans across the globe. With NICE she hopes to target young, experimental, hardworking but living-life individuals. Channice was mentored by Julia Gall, Senior Fashion and Accessories Editor at Interview Magazine.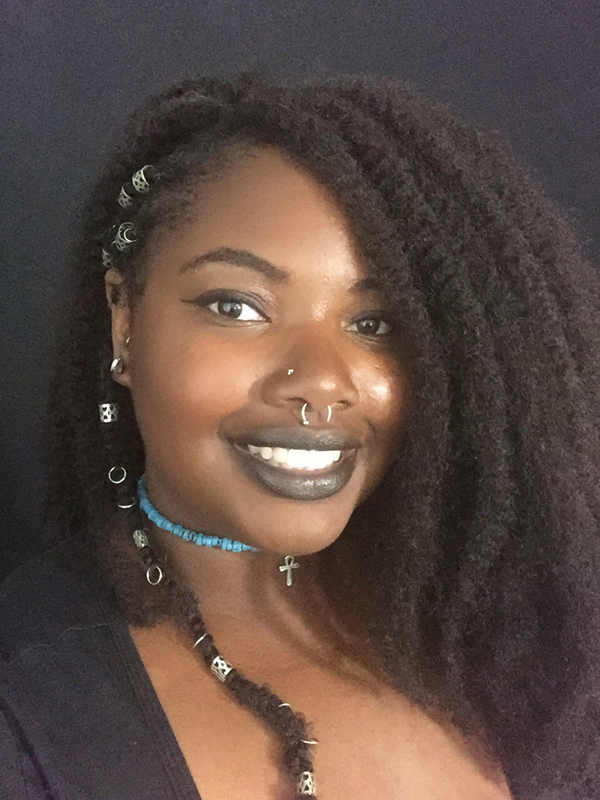 Chaela Perinchief is the founder and head designer for Lunar Soul Bda. She has been designing for a little over 10 years; graduating with her Bachelor of Science degree in fashion design from The Art Institute of Fort Lauderdale.
After working in the industry as a pattern maker/design assistant for a manufacturing company, she decided to come back home to Bermuda and start her own brand. Lunar Soul Bda is a plus size brand that she created for teens and young adults to be able to have stylish statement pieces with an indie, alternative, bohemian aesthetic.
Her goal is to create pieces that woman will love; want to add to their personal style and boost their confidence. As Lunar Soul grows, Chaela wants to continue to push limits and change the way people view plus size clothing and the people wearing it. Chaela was mentored by Nikki Ogunnaike, Senior Fashion Editor at Elle.com.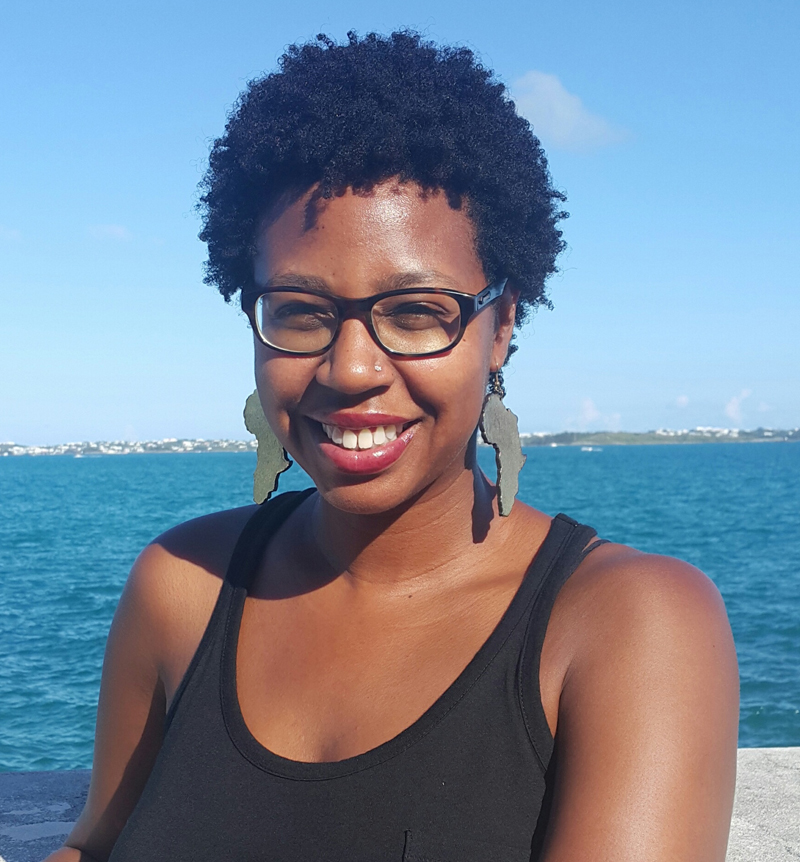 Carla-Faye Hardtman fell in love with fashion from a tender age, making clothes for her Barbies. After attending classes at 'Style & Fashion' where she took etiquette classes and learned to model and walk in local fashion shows, she decided to pursue a career in fashion and went to Barbados and New York to study.
This, combined with her other love for graphic design, has led her back to Bermuda to create her brand 'Artistic Swagg'. She describes her brand as representative of her inner being. She designs for women who dare to be different and who exude confidence. Carla was mentored by Danielle Prescod, Lifestyle Editor at BET.com.
Tickets to the Local Designer Show can be purchased at www.ptix.bm. $45 for General Admission and $70 for Patron Tickets [includes front row and table service]. Doors open at 5:30pm, show time at 6:30pm. For more information visit www.bermudafashionfestival.com.

Read More About
Category: All, Entertainment, News, Style & Beauty