The Bermuda Land Development Company Limited [BLDC] invites interested parties to submit expressions of interest [EOI] for the development of the 25 acre Tudor Hill property in Southampton.
"We're looking for innovative and imaginative development approaches that align with our longterm strategy to revitalize Tudor Hill," said Francis Mussenden, BLDC's Chief Executive Officer.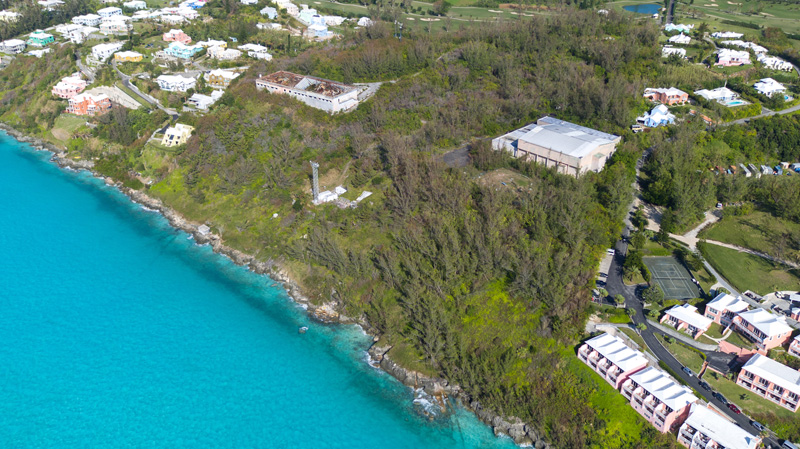 "One of Bermuda's most promising development sites, Tudor Hill comprises approximately 25 acres of land. It is situated mostly on Middle Road in Southampton, adjacent the Pompano Beach Club and Hotel," BLDC said.
"Parties that wish to express interest in this project can email info@bldc.bm or visit the BLDC office at Triton House in Southside, St. David's, to receive a copy of the EOI guidelines, which detail the requirements, selection criteria and process.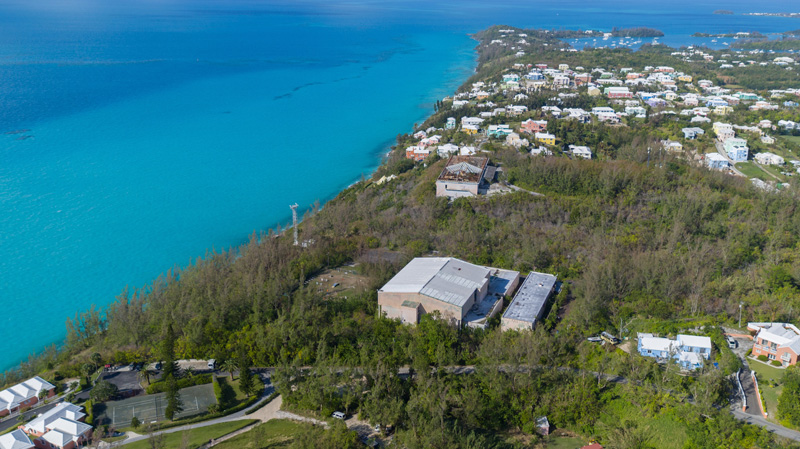 "The intent is to gather ideas and approaches for the potential development of Tudor Hill. Based on submitted EOIs, BLDC will shortlist interests for further consideration. A request for proposal [RFP] may be issued once a preferred use or development idea has been selected."
Completed EOIs must be received at Triton House by 4:00 pm on Thursday, February 8, 2018.

Read More About