[Generation Next Youth Movement Series]
18-year-old Antoine Jones has made quite a mark on the island despite his young age, using his voice and his unique platform to help showcase the youth of Bermuda.
The Business Administration Major at Long Island University is no stranger to the public eye, and as the host of 'In The Know with Antoine Jones' he has help to create a popular platform, which he hopes to continue to develop.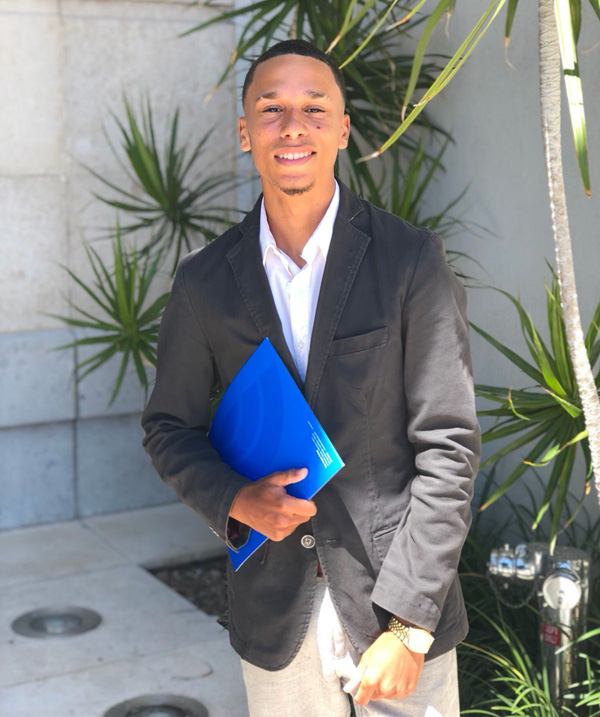 The college student already has a raft of accomplishments to his name, having served as a Youth Net mentor, participated in the Alpha Phi Alpha Beautillion, and served as Deputy Head Boy and Student Council President at The Berkeley Institute, where he was a proud member of Gold House.
Before attending The Berkeley Institute, Antoine attended Francis Patton Primary, where he graduated as a Prefect receiving the Principal's Cup, then attending Whitney Institute Middle School, where he served as Head Boy.
Antoine Jones has an ultimate career goal of being a stock broker/insurance broker, but also wants to continue to motivate people along his journey, and plans to launch another platform which he says will "hopefully inspire individuals to unlock their full potential."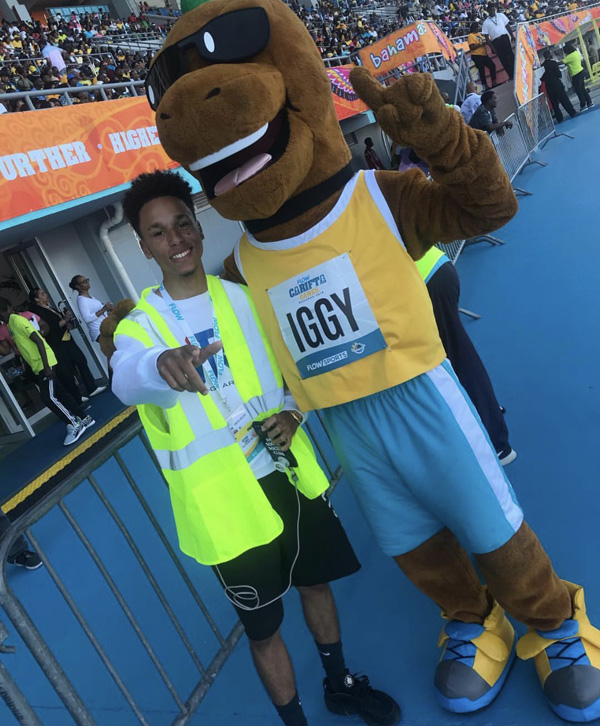 Antoine Jones has hosted 'In The Know' for three years, starting in August 2015.
Since being involved with 'In The Know,' Antoine said some of his proudest achievements include traveling to the America's Cup in Portsmouth; hosting the Bermuda Cancer & Health Relay for Life; meeting public figures like Silento, iHeartmemphis, Maxi Priest, Mavado, Gully Bop, Edmond Newton and Ornella Fado; networking with leaders like Premier David Burt and former Premier Michael Dunkley, building a loyal fan base, and being nominated as one of the most fascinating people in Bermuda.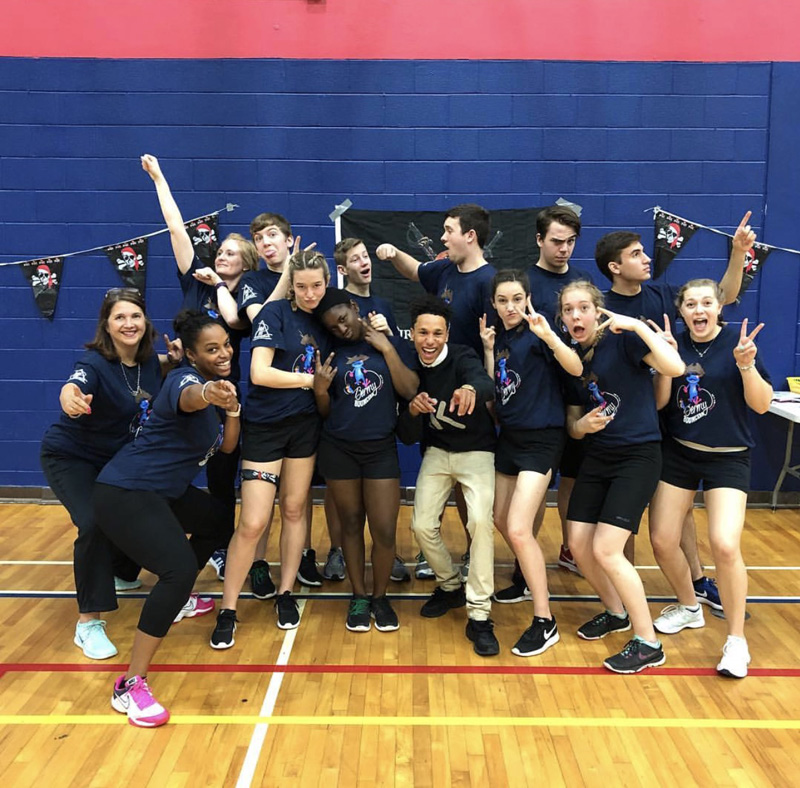 Antoine feels that there is a divide between the generations of Bermuda, and explained, "This serves as a challenge when the youth decide to enact change, as it makes it extremely difficult as the barrier between the two groups are divided. I feel as if a simple increase in youth involvement within politics and the community will spark a change and begin to close this divide."
As Antoine undertakes his college studies, he hopes to still have 'In The Know' develop and become an even greater platform to showcase Bermuda's youth while keeping the public 'In The Know.'
He feels 'In The Know' still has substantial room for growth with the ability to use mobile technology and social media to reach an even greater audience, and overall he would like to see it develop into an entire team of young people producing a show with an entire youth cast.
Antoine Jones featured in the 2017 Most Fascinating People Of Bermuda series
Asked who inspires him, Antoine said, "From young, I always looked up to my parents as my role models, and I still do to this day for their continued sacrifices to make sure that our family is healthy and sturdy, from young I always watched Jim Carrey and growing up getting to listen to his story and truly understand the message that he delivers through his acting has helped me to realize that in life most times it the simple things that bring you the most joy, and to take time to appreciate things that money cannot buy that bring you everlasting joy.
Antoine's 'In The Know' report on the CARIFTA Games from the Bahamas last April
Antoine said he lives by two quotes: "The journey of a thousand miles begins with one step" and "luck is what happens when preparation meets opportunity."
"I challenge everyone to work every day at whatever it is you want to do in life, because it is better to be prepared for an opportunity and not have one, than to have an opportunity and not be prepared," he said.
For more information about Antoine Jones, visit the 'In The Know' Facebook page or Instagram page.

Generation Next, in conjunction with Bernews, is producing a 'Youth Movement' series to spotlight our island's young people who are trailblazing paths not only here at home but across the globe with their respective talents, innovative ideas, fresh energy and vision. If you would like to recommend a young person to be featured, please contact generationnextbermuda@gmail.com. The Youth of Today, Leaders of Tomorrow, Generation Next!
Read More About