The City of Hamilton is advising the public that it will be removing three Mahogany trees on Elliott Street due to root systems that have adversely affected City sidewalks, roadways, as well as private properties.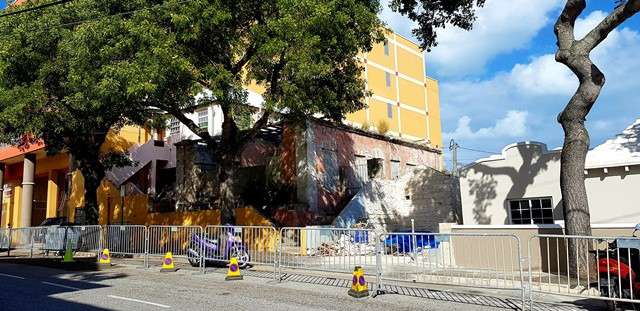 Parks Superintendent, Steven DeSilva, said of the removal, "The City has a Street Tree Policy in place that outlines our commitment to Street Tree Management. The three mahogany trees in question have caused significant cracks and upheaval to the sidewalks and have also led to horizontal cracks in adjoining boundary walls on private property.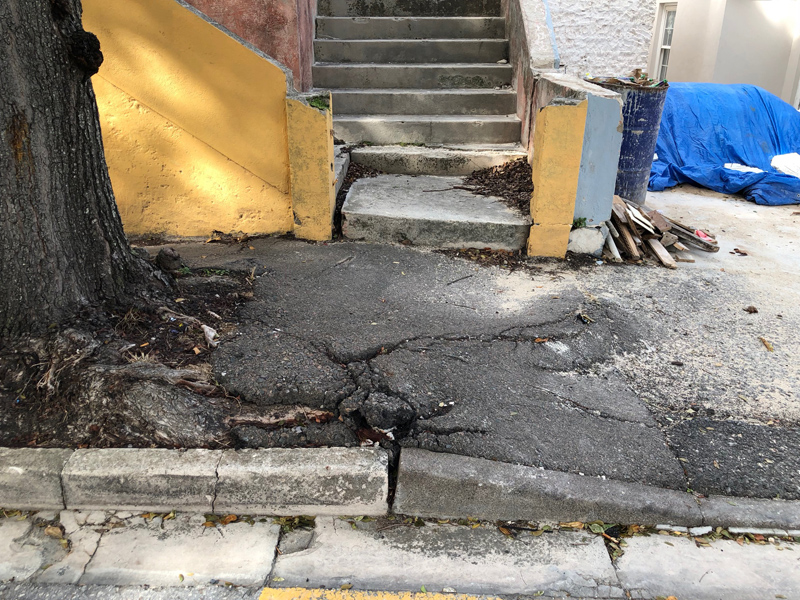 "Following the guidelines within the policy we have in place, there is clear and definitive reasoning that supports the removal of the three specimens. Any root pruning would have to be drastic and would ultimately lead to tree failure and could pose a greater toppling hazard in high winds."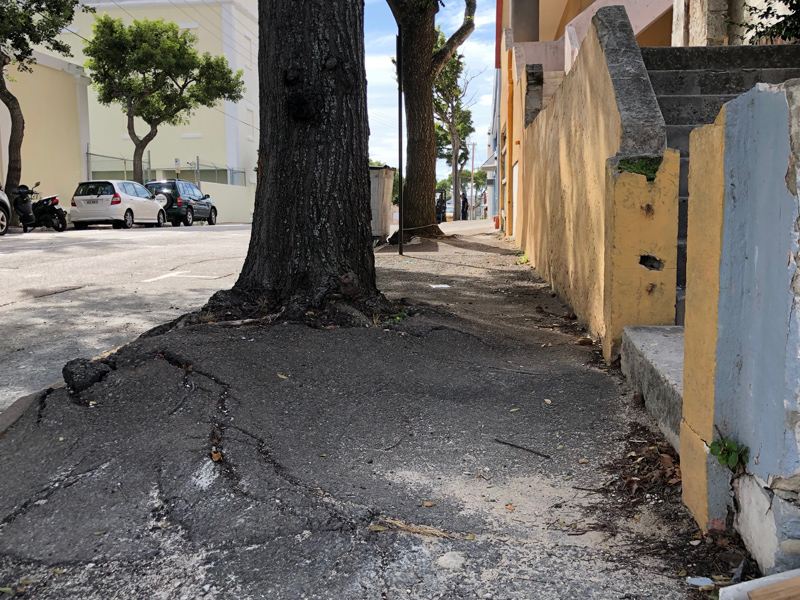 The trees will be replaced with young trees as soon as practicable and the City will use its standard tree grate/tree guard apparatus in combination with the root guard system it has adopted throughout the City, thus eliminating any future surface damage to surrounding property. The Mahogany trees will be milled and their wood repurposed.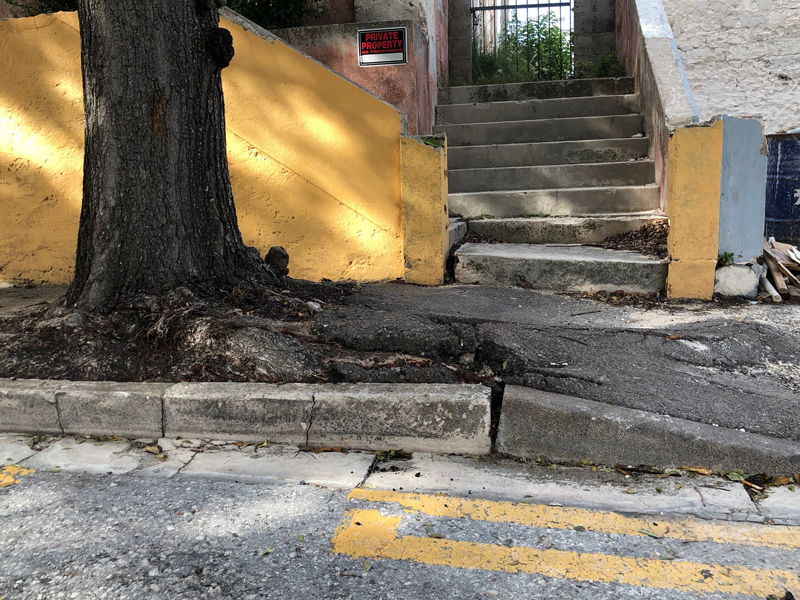 Mr. DeSilva added, "The removal of a mature City tree, indeed any tree for that matter, can be a very sensitive issue. Removal is undertaken as a last resort after every possible solution is carefully considered. The three trees scheduled for removal will serve a second purpose, most likely as tables or benches in our City parks, to be enjoyed again by the public."

Read More About
Category: All, Environment, News