Twenty six year old Domico Watson took part in the TCS New York Marathon this past Sunday [Nov 4], with the Bermudian finishing in a time of 3:28.23.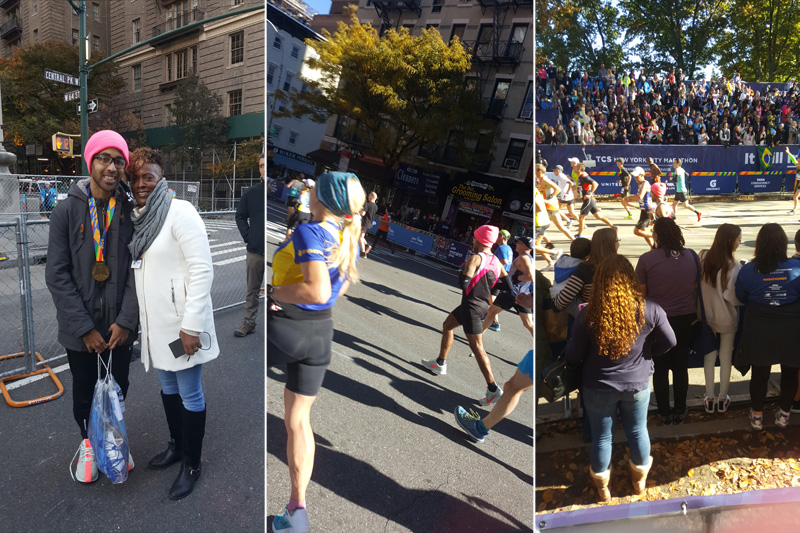 Domico's mother Donna Raynor, who is the President of the BNAA, said, "His goal for the race was to break 3:30.00 as this was his first marathon. With such a beautiful and perfect day for running he finished in a time of 3:28.23 with his average mile pace 7.57. To top it off he was also running with a slight injury but he told us he was determined he was going to finish this event through the pain.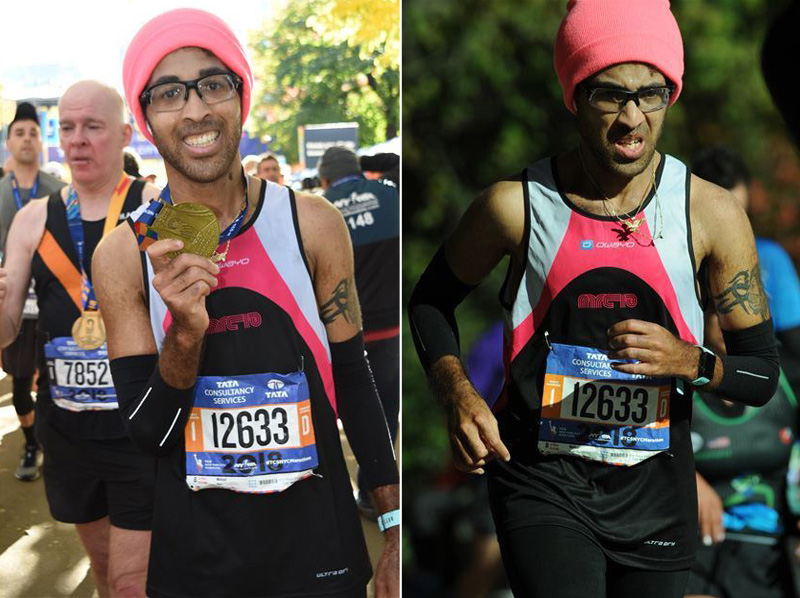 "I was able to watch him at miles 8, 16 and the finish line and he looked great and was able to finish with a sprint. There was a fantastic app where you were able to track the runners and of course we plus many other friends and family tracked him all the way. He finished in the top 5000 out of 52,000 runners.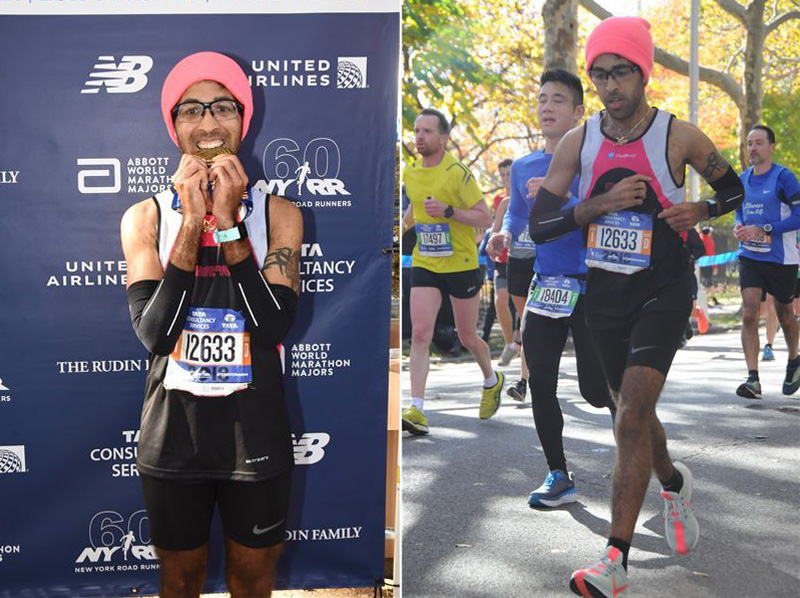 "For me as his parent this is fantastic as he was a child who hated running because of the pressure he had having both parents who were runners.
"Of course one of his other goals was to do something that his parents had never accomplished in running which was completing a 26.2 mile marathon and he accomplished this in style."

Read More About