The Bermuda Book Store has opened a small branch at the Bermuda Arts Centre, located in the northern space of the Gallery.
A spokesperson said, "We are excited that the Bermuda Book Store has moved to another branch at the Bermuda Arts Centre. They say that small areas can offer a lot, and that certainly stands true. Located in the northern space of the Gallery, the shelves are stocked full with reading material including local books, puzzles and crosswords."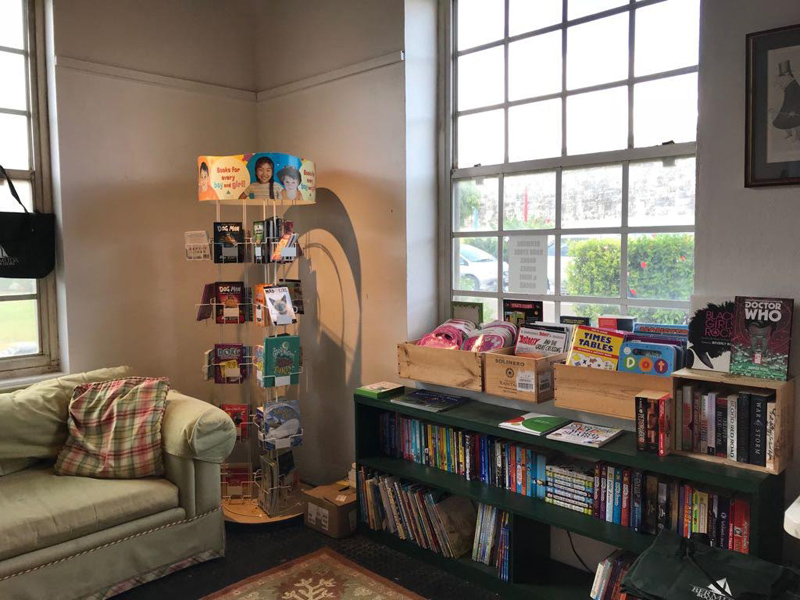 "There is no book store in the west end, and it seemed perfect that one be offered. Everyone loves a book store. New books are brought in every week, so the shelves are kept up to date and offers a little bit of everything.
"Gift certificates may be purchased the same as at the Bermuda Book Store and gift certificates are accepted whether purchased in Dockyard or Hamilton."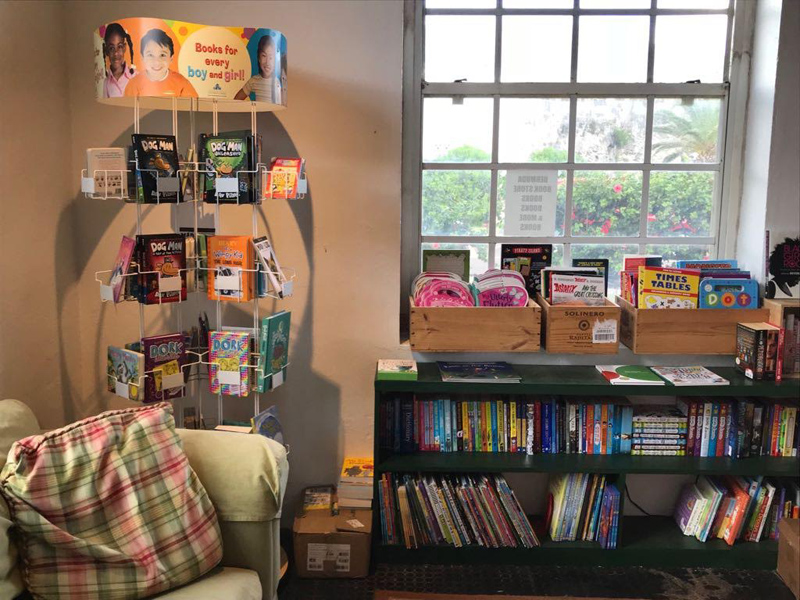 "Get away from the bustle of Hamilton and browse in our peaceful and fun environment in Dockyard."
Bermuda Book Store owner Hannah Willmott said, "The Bermuda Bookstore is delighted to announce its partnership with the Bermuda Arts Center in Dockyard. We have been gradually moving in since the beginning of summer and are now fully stocked with the latest bestsellers, kids' books, a huge selection of Bermuda titles and the obligatory comfy couch."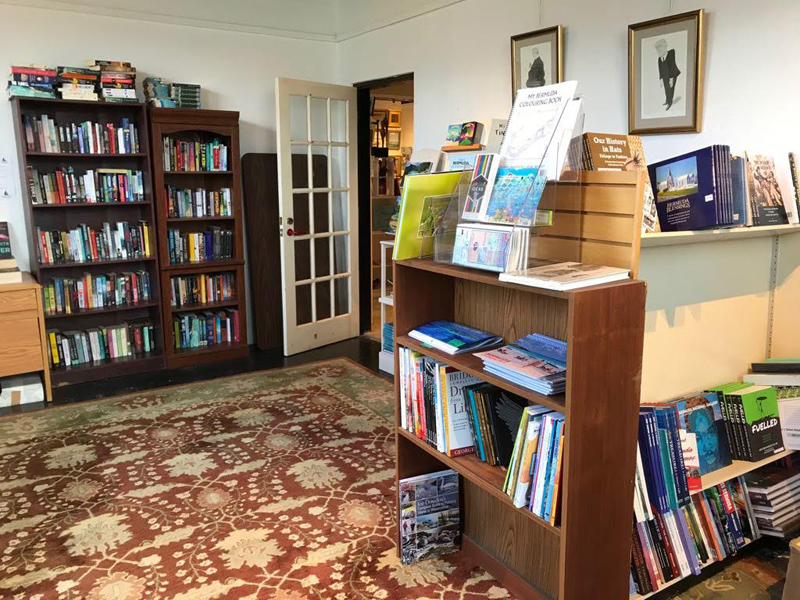 "Dockyard is growing at a rapid pace right now and this seemed like a great opportunity to add to its offerings with a carefully curated selection of books for both visitors and locals. We love being in the Art Center as the people are great and the concept of books and art just seems to go together in a wonderfully creative meld that all can enjoy.
"We are looking forward to doing some great combined events that all can enjoy."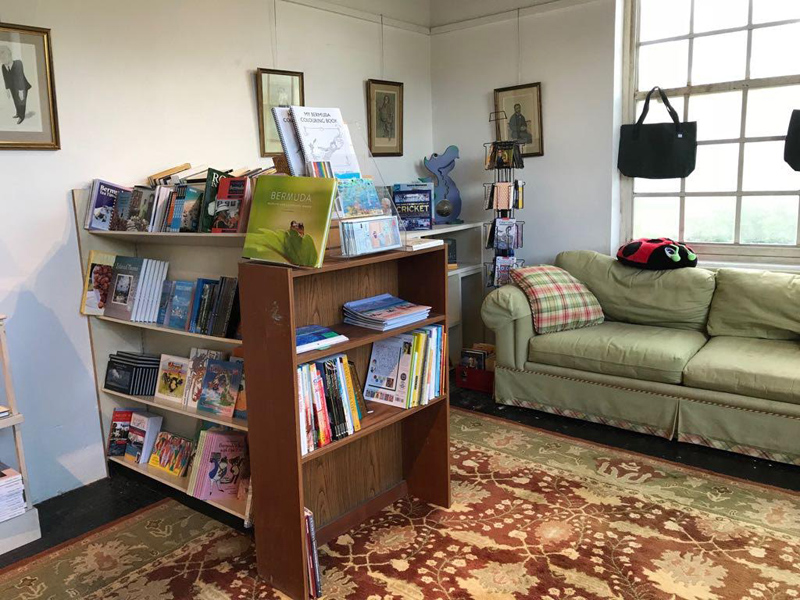 "Obviously the space is quite small so we are continuing to offer our special order service. Just email or call us with the book you need and we will bring it in for you. You can specify when you order whether you would like to pick it up in Hamilton or in Dockyard.
"There is no additional charge for this service – the price is just the same as it would be if we had it in store."
For more information, email sales@bookstore.bm or call 295-3698."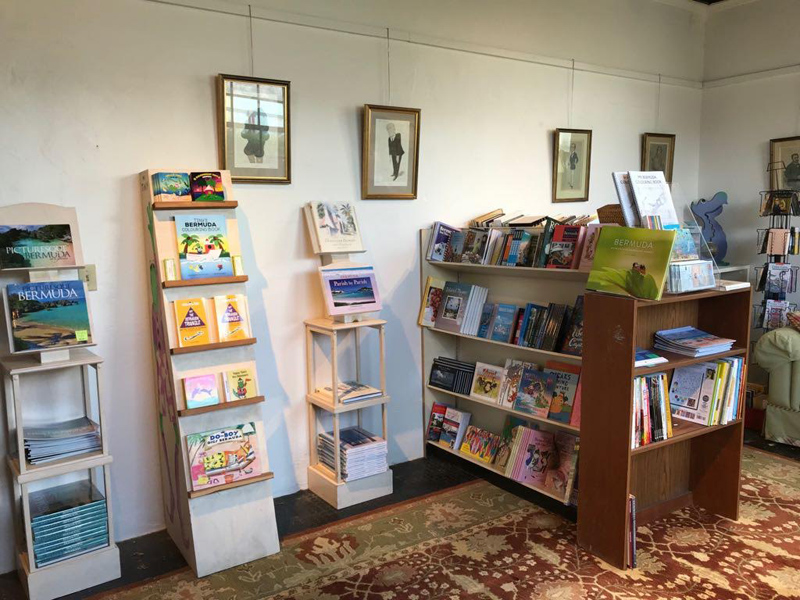 Read More About