[Updated] The Bluck's store — which is closing after 175 years in business — will be hosting a "Final Inventory Sale" starting today [March 12] at 2.00pm.
The event poster says, "Join us at Bluck's on Front Street for the inventory clearance sale taking place this week. This is your final opportunity to purchase fine china, crystal and other rare and quality items for the home at extremely discounted prices.
"All sales will be considered final and no returns will be accepted. The joint provisional liquidators contract without personal liability. For more information contact Shrene Shergill, KPMG, email: shreneshergill@kpmg.bm or call 441-295-5063."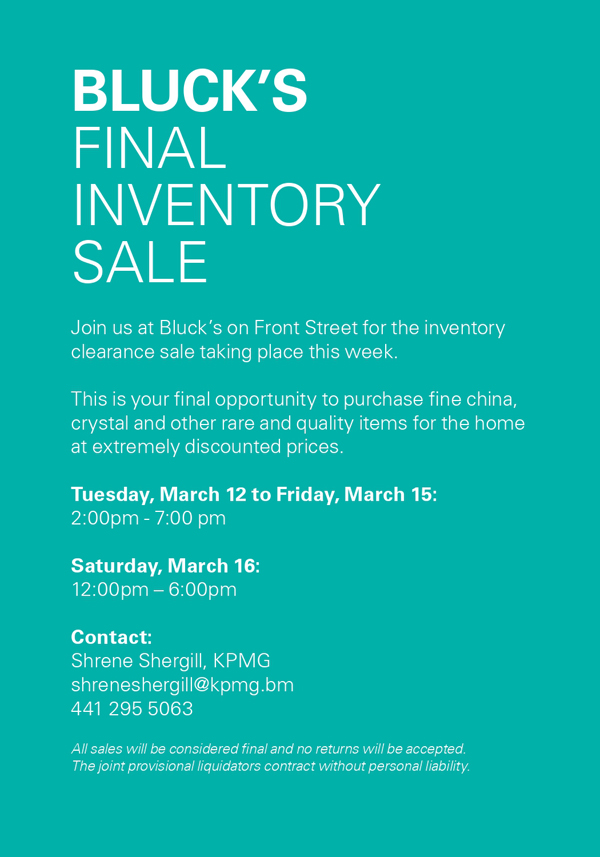 The Front Street retailer began business in 1844 as a hardware store and over the years, grew to become a high end vendor of antiques, fine china and crystal.
In simple terms, the closure of Bluck's is a sign of the times," Peter Darling, a Director of the Company, previously said. "There is no single reason for us closing. Business has decreased and the costs of doing business have increased.
"Following the 2008 global financial crisis, among the people who left Bermuda were our some of our best customers. Other good customers were tourists; our tourism business has changed, and also, today people have direct access online to buy china and crystal directly from the manufacturers.
"In addition, lifestyles are different – people eat out more and don't entertain at home as much as they used to. We've considered and tried many options to diversify and adapt to today's needs, but it hasn't worked well enough and the directors have regretfully decided to wind up the company.
"We are particularly saddened by this turn of events because of the history and our family's involvement with the business. My grandfather Leslie Darling had an incredible eye for beautiful and quality items, and he did a phenomenal job of building the Bluck's brand for excellence."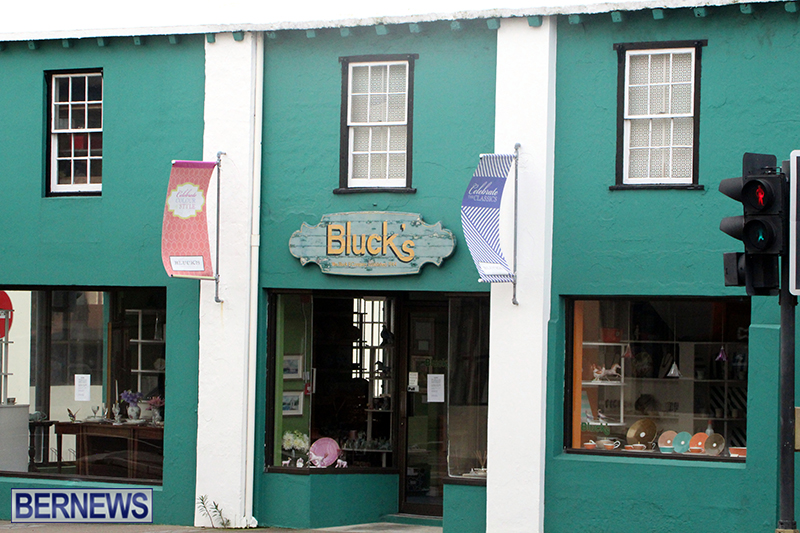 "William Bluck & Co. was established in 1844 by John Bluck, and he was joined by Leslie Darling in 1935. After the death of Mr. Bluck in 1942, Mr. Darling became the owner and since then, three generations of Darlings have run the business. Throughout Bluck's history, it operated five stores and as business declined, four shops were closed, leaving the one original location in west Hamilton.
Mr. Darling added, "Thank you to all those who have worked at Bluck's over the years – full-time, part-time, seasonal and summer interns. Many people around the world enjoy beautiful items in their homes every day thanks to you. Times change, and we have to move on."
Update 3.27pm: A few photos from the store this afternoon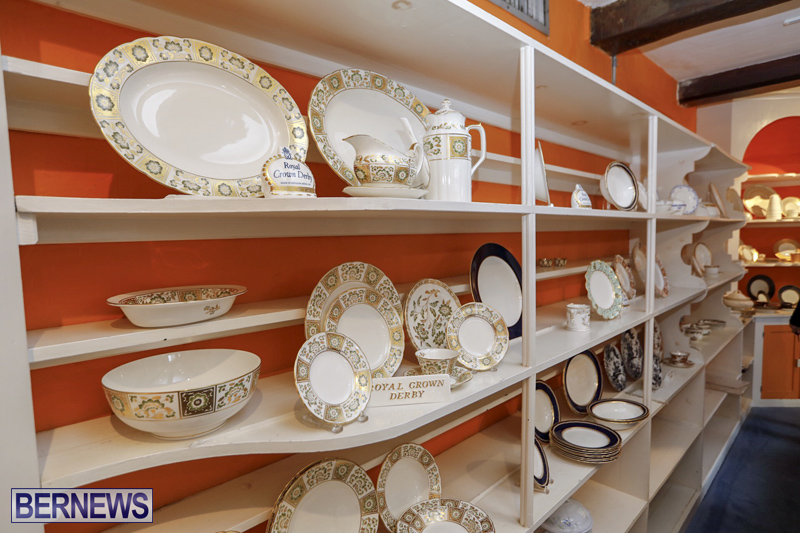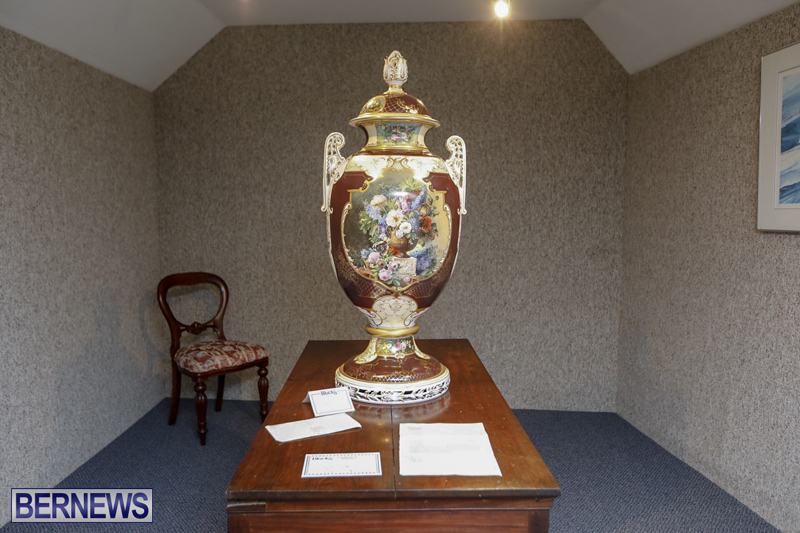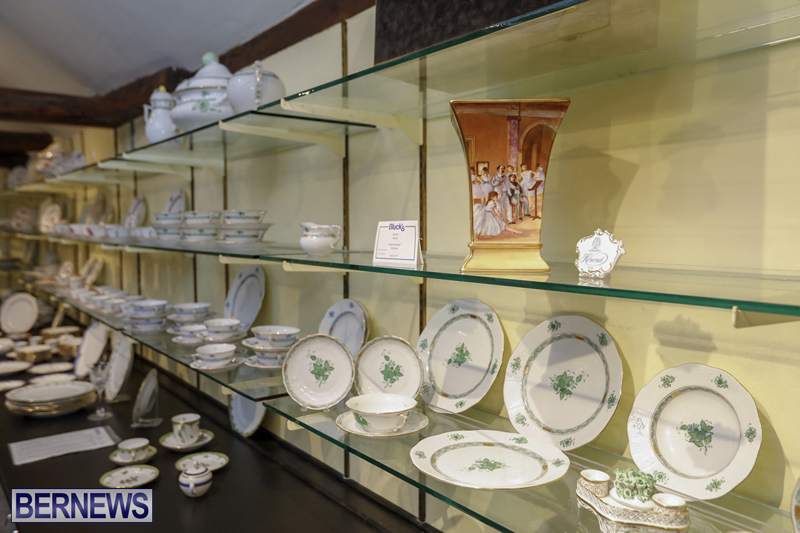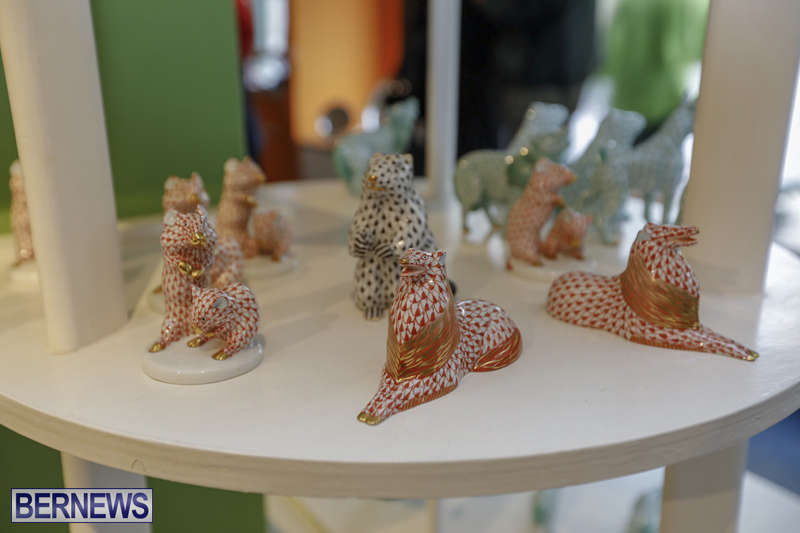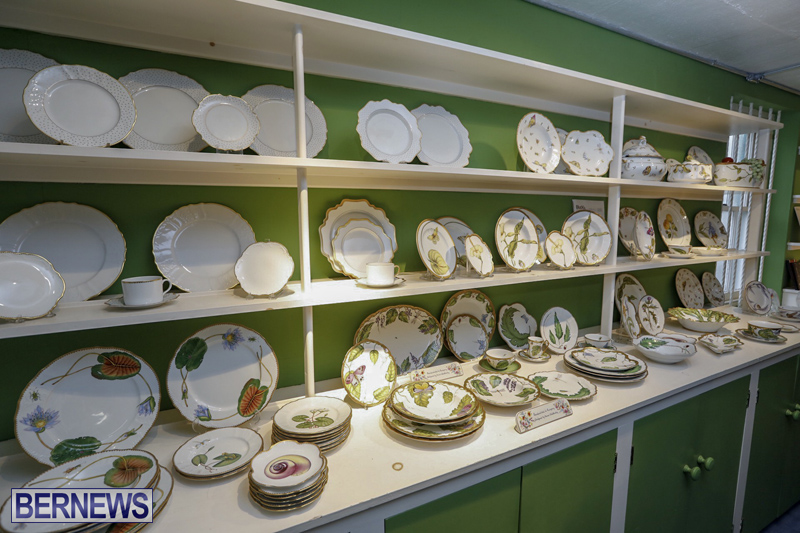 Read More About