Bermuda's Boccia players Steve Wilson and Omar Hayward continued competing in the BISFed 2019 Montreal Boccia World Open.
Wilson would take on Alison Levine from Canada in their Individual BC4 Division and Wilson went down 7 – 3.
In his Individual BC1 Division match Hayward took on Brigid Mason from United States, Hayward picked up a 13 – 0 win.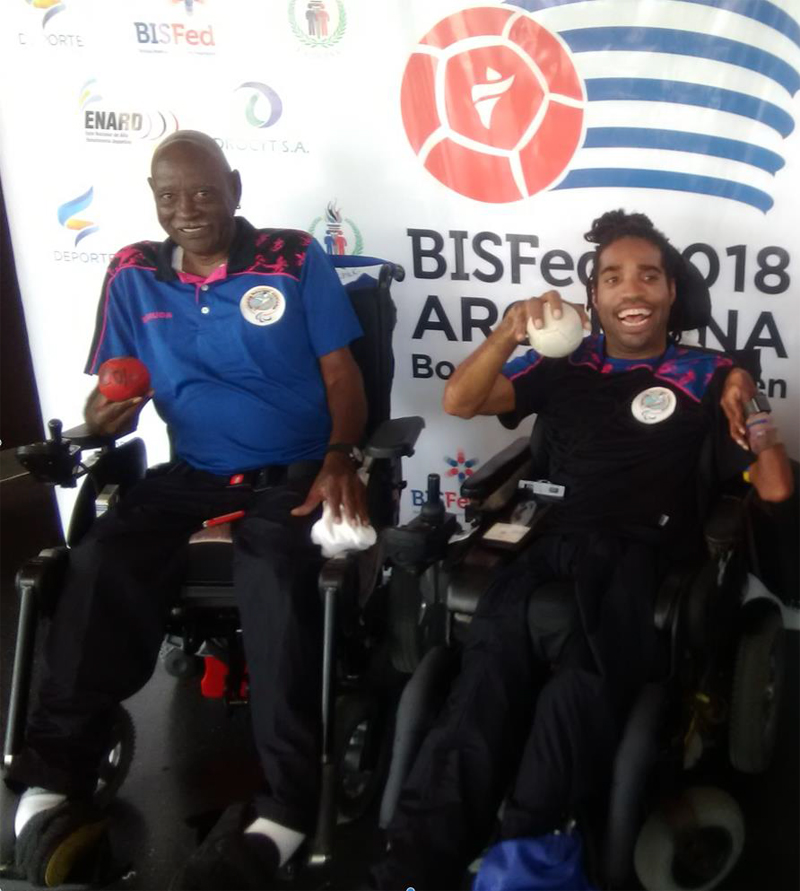 Read More About