When she first burst onto the British musical scene in 2017, the UK's online Independent newspaper hailed Bermudian Kristen Bassett as "incredible" and said she might well develop into one of that country's defining R&B voices
Two years later that prediction may be about to come true.
Ms Bassett, who performs under the stage name Bassette, is the subject of a major new profile in Paper magazine.
The New York-based print and digital magazine, which prides itself for having its finger on the latest trends in fashion, popular culture, nightlife, music, art and film, says the 24-year-old Bermudian vocals are "airy but dense, shy but powerful, with a gritty crystalline rasp undeniably reminiscent of Amy Winehouse".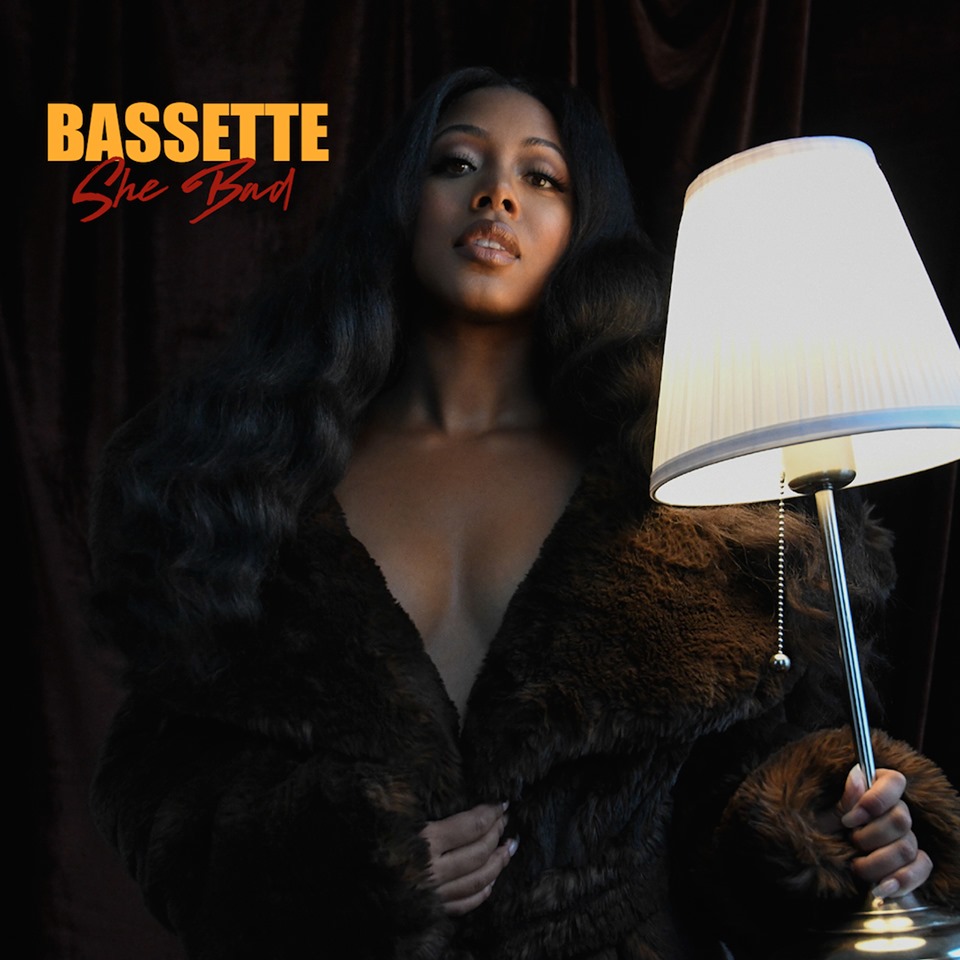 In the article, titled You've Never Heard A Voice Like Bassette's, the rising young music star says she left Bermuda at the age of five when her family settled in Scotland.
"When I was 19, I moved to London," she told Paper. "That's when I got management and started going to studio. I started writing every day and taking it seriously and kind of perfecting my craft I guess. I've been pursuing it for about four years now.
"… I came to London for university. I studied psychology for two years at uni, but I knew that I wanted to do music and I knew London was the place to do it. That's why I picked London University. After two years, I dropped out to focus on music just because it's my passion and I just love it. It was tough, all my friends were carrying on with Uni. My parents didn't really agree with it. I didn't really have a set plan or anything, but it had to be done."
Starting out covering songs by other artists on videos she posted at YouTube, Ms Bassett eventually evolved into a songwriter in her own. She has released a number of singles on various music platforms in recent years, including 2017′s Bermuda, inspired by her island home.
The singer/songwriter is currently preparing to launch her first Extended Play [EP] collection of songs later this year. Her vocal work has been praised "for simultaneously evoking attitude, soul, and an intense vulnerability", while her songwriting has been called "powerful, memorable and filled with emotional resonance."
Saying she grew up listening to Soul,Motown and R&B, Ms Bassett cites Lauryn Hill, The Weeknd and Lana Del Rey as influences on her original material.
She has already attracted an enthusiastic popular and critical following in the United Kingdom, but wants to follow-up her first EP with at least two more independently-produced and -released collections before signing on with any of the major music labels which have already expressed interest in her.
"I want to be independent. I want to just grow a bit more, before maybe a major comes on board," she said. "…. Mainly, I just want to have people connecting with my music, and connecting with what I write about and wanting to see me live and doing a lot of shows … I just want to be doing a lot of shows and I want to be connecting with the people who listen."
Telling Paper "I do love Bermuda", Ms Bassett says she's visited relatives on the island twice in recent years and that musicianship runs in her family: " have an uncle who is a saxophone player and I have another uncle who is a drummer. They are quite established on the island… they're all in Bermuda."
You can read the full Paper article here.

Read More About
Category: All, Entertainment, Music, News