Commercial office space in some of Bermuda's most historic properties have come onto the rental market.
Moresby House, the Star of India and the upper level of the Clocktower Mall, all well positioned in the Royal Naval Dockyard, are now available.
Joanna Cranfield, the Business Development Manager or the West End Development Corporation, said: "This is a chance for a business to position themselves in one of the busiest locations and most iconic buildings in Bermuda.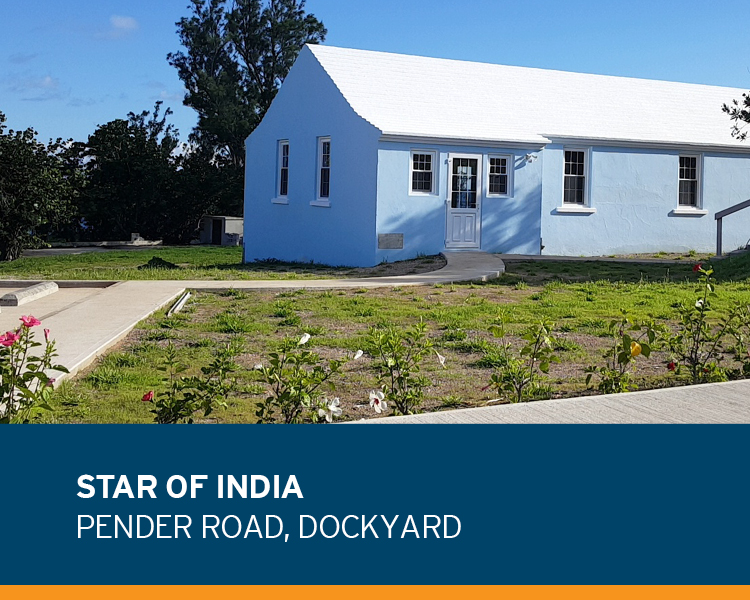 "Dockyard has excellent transport links, good parking, a wide range of restaurants, stores and services, even some apartments to live in. The office space is in some of the most historic buildings in Bermuda dating back more than 150 years."
Moresby House was totally refurbished by WEDCO two years ago and is a landmark building overlooking the Great Sound. It has approximately 5,500 square feet of space with parking for 10 cars.
Built in the mid-1930s, the Star of India was originally a bowling alley and was turned into a club for Navy families in 1970.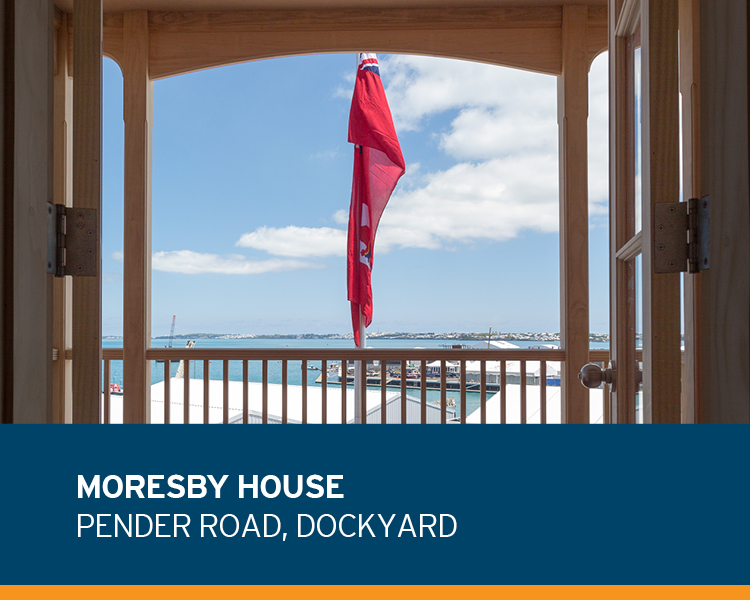 WEDCO completely refurbished the building adding a new kitchen, male and female bathrooms, full air conditioning, new windows and doors. It has 1,630 sq. ft. of open space.
The upper level of Clocktower Mall, which was completed in 1857, has 4,500 sq. ft. of space which is currently divided into meeting rooms and offices. The current configuration can be altered to suit.
Ms Cranfield added: "It is not often that these locations become available and we are hopeful that the right business with the right fit will see the benefit of locating their offices in the Royal Naval Dockyard."
For more information, go here or call Joanna Cranfield on 239-0514

Read More About