Hamilton Princess & Beach Club is raising money for Australian charity, Sydney Wildlife, in the wake of the country's devastating bushfires.
Marcus', the hotel's flagship restaurant, will be offering a special, Australian-themed a la carte menu for lunch and dinner on Friday, January 31st, with proceeds set to assist orphaned native animals in Australia.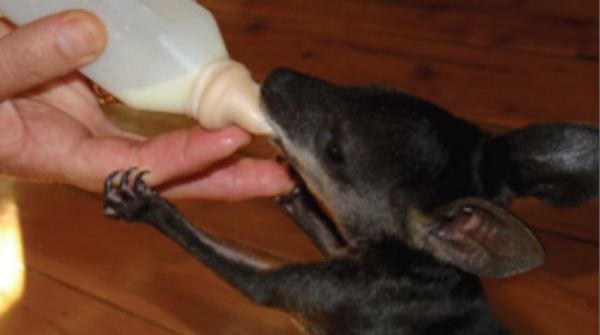 Diners will be treated to Aussie classics, such as Shrimp on the Barbie, Eggs on Toast [with Vegemite Hollandaise], Meat Pies and Lamingtons.
The proceeds from the special menu items will be donated to Sydney Wildlife, whose mission is to rescue, rehabilitate and release sick, injured and orphaned native animals in the Sydney metropolitan area and to educate the community about the need to protect native animals and to preserve their habitats.
The charity, selected with the help of the Bermuda Zoological Society, is raising funds for equipment in its new mobile clinic, including a dental x ray machine which will be used to scan small limbs, wings, abdomens and chests on small animals, such as bats, and will help make faster diagnoses.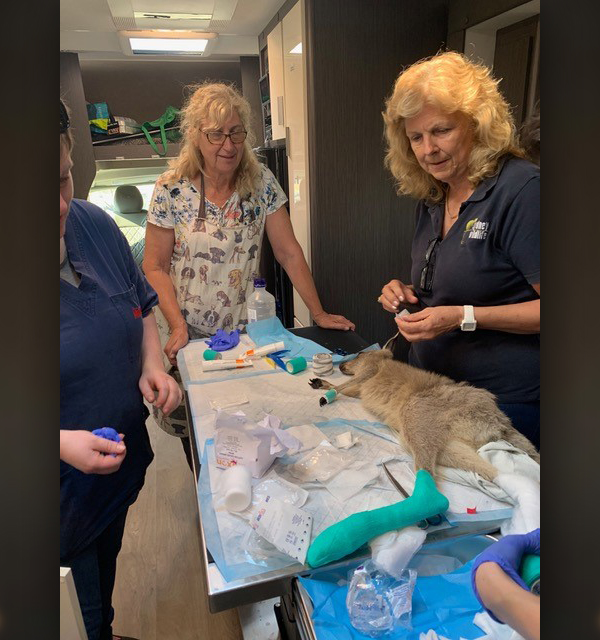 Joan Reid, Volunteer Macropod and Wombat Co-ordinator, Sydney Wildlife, said: "We are incredibly touched by the outpouring of support from around the world and are very excited to hear that Bermudians are helping us out in our mission to take care of Australian wildlife in the wake of these bushfires. We want to thank Hamilton Princess & Beach Club and everyone who turns up to try out their special menu."
Head Chef at Marcus', Danai Hongwanishkul, said: "We're really excited to showcase our Australian menu which is a great opportunity to try something new. We hope that people turn up to try it out and show their support."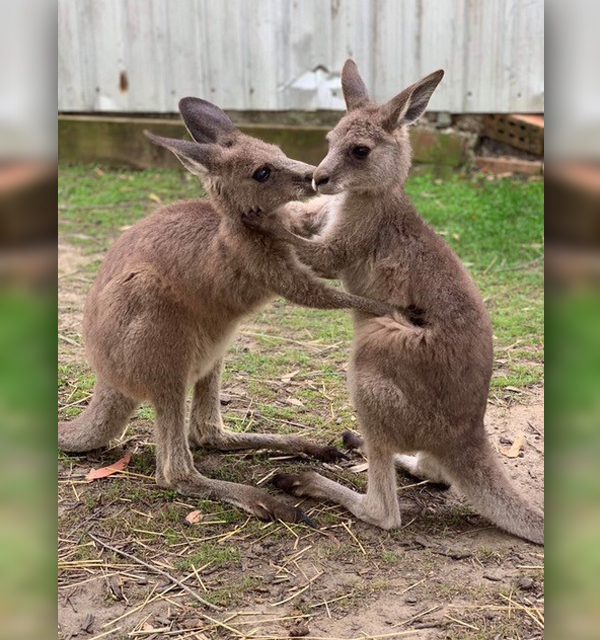 Read More About