The AG Show Ltd. held its judging yesterday [June 23] for their 2020 Exhibition Art Entries from local school children.
"The AG Show Ltd Committee yesterday opted to continue with the judging of 2020 Exhibition, by awarding prizes to dozens of local students who submitted their artwork for the event prior to the Covid-19 Shelter in Place period," a spokesperson explained.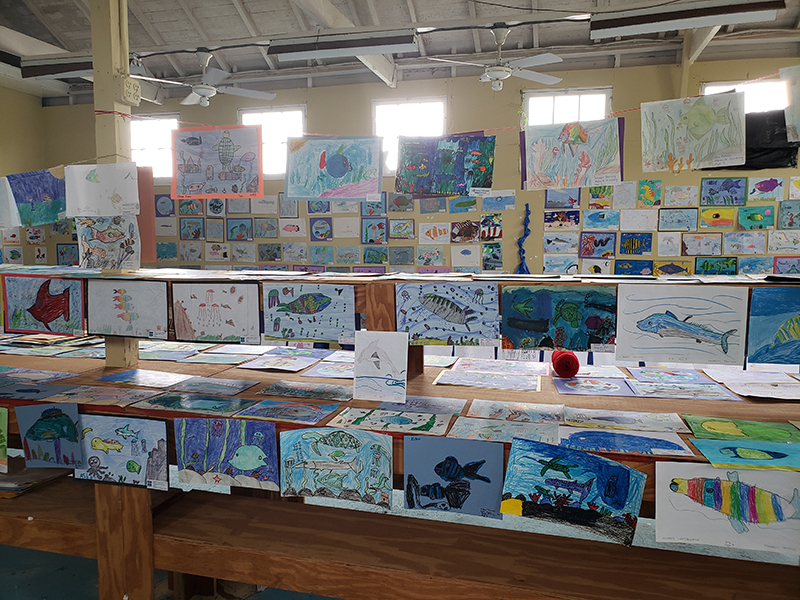 Antwan Albuoy, Exhibition Director, said the committee was excited to honour its original commitment to the Island's young people and teachers who took the time to create displays for the 2020 Exhibition event.
He said, "We received hundreds of junior artwork submissions prior to the lockdown, including farm animal pieces submitted by local preschoolers, Bermuda fish artwork by primary school students, Bermuda landmarks from middle schoolers and Bermuda architecture drawings from secondary school students.
"The pieces are extremely well done and we wanted to highlight the talent of our local school children and let them know how proud we are of the valuable work they do."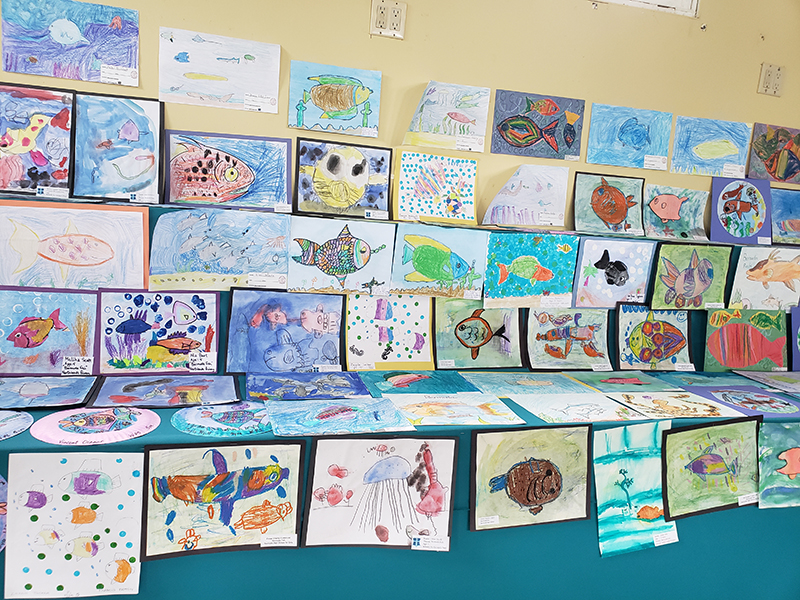 Judging took place yesterday [Tuesday, June 23] thanks to support from a handful of judges, including local art enthusiasts, former art teachers, graphic designers and Bermuda College instructors.
Volunteers with the Rotary Clubs of Bermuda, including the youth arm of the club, generously donated their time to collecting artwork prior to judging, as a way to thank Ag Show Committee member Kirk Kitson, a Rotary Interact Founder [Bermuda] and past Rotarian president.
Mr Albuoy said: "We are grateful for the support from our judges and dedicated volunteers, and we hope families will also take the time out to celebrate the artistic ability of our young people."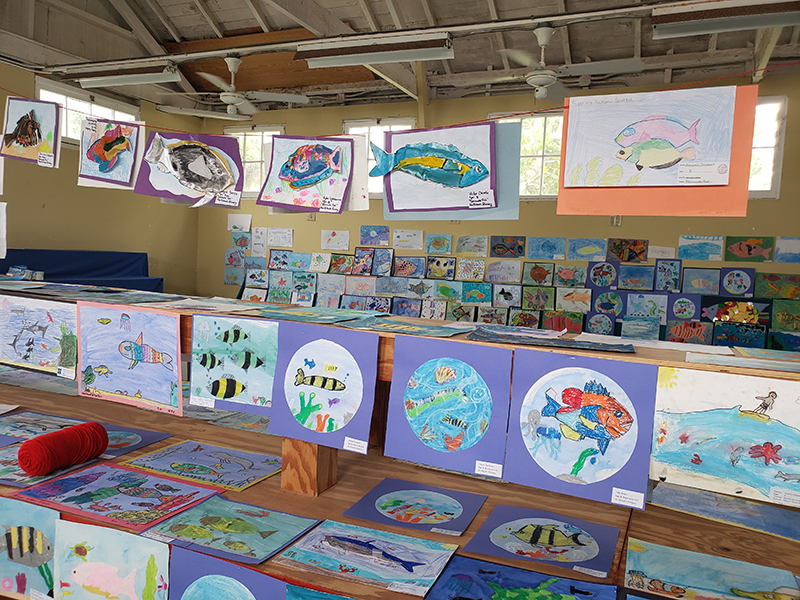 "The AG Show has enlisted the help of school liaisons who will deliver artwork to the schools tomorrow [Thursday, June 25] between 12 noon and 3pm," a spokesperson said.
"Originally scheduled to take place from Thursday, April 23 to Saturday, April 25, the 2020 Exhibition was gearing up to be one of the most successful since the tenure of AG Show Ltd., with a record number of nearly 5,000 entries expected to be submitted for the annual event.
"In March, however, the event along with many other notable sporting and community events had to be cancelled in order to ensure those young and old were not putting themselves at unnecessary risk of getting ill due to the Covid-19 pandemic.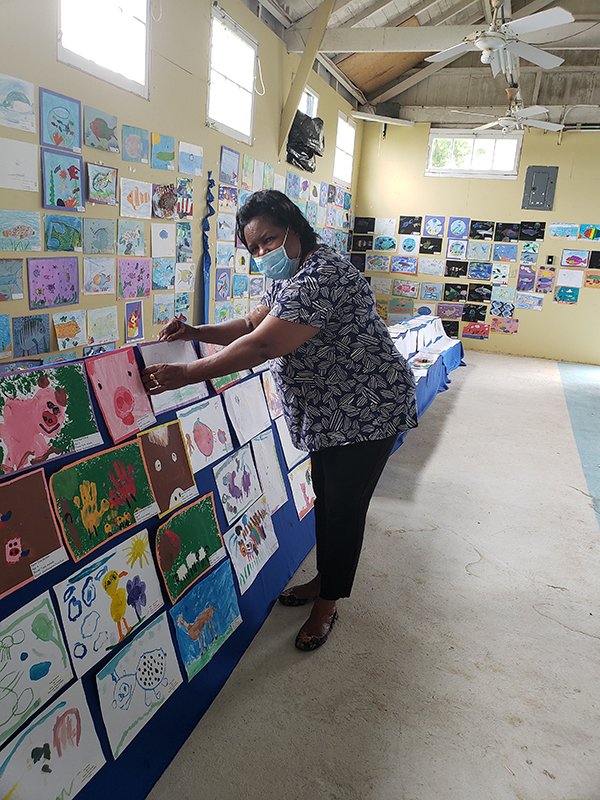 "For more information, visit www.bermudaexhibition.com; Facebook: AG Show Bermuda or Instagram: @BermudaExhibition."

Read More About
Category: All, Entertainment, News