A new masterclass that will teach entrepreneurs how to attract their dream clients with proven marketing strategies is being offered next week.
Marketing and Video Coach Mikaela Ian Pearman will be teaching the class free of charge on Wednesday, September 2 at 9pm. The training is called Three Simple Marketing Strategies to Attract Your Dream Clients and is for entrepreneurs who want to learn new ways to bring in clients to increase revenue.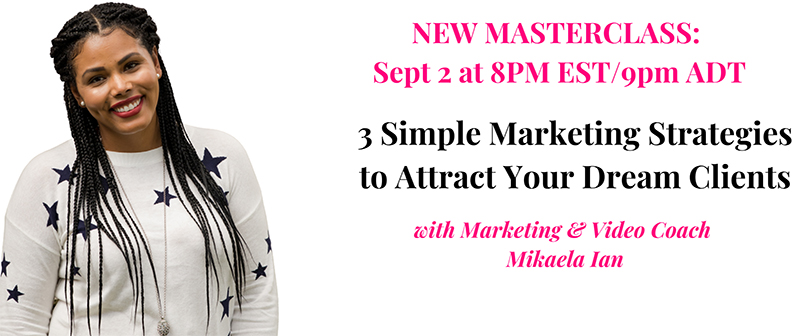 Ms Pearman said she has been able to steadily increase her sales during a global pandemic "simply by attracting her dream clients and wants to teach you how to do the same."
Asked why she decided to offer the training, she said: "I've been exactly where you are – not sure who my dream clients are, no clue what to say to them, not sure how to create content that speaks to them and not making money as a result.
"I've been in the media/marketing industry for the past 13 years and know a thing or two about creating marketing strategies that work. A big part of that being successful is speaking the right message to the right person.
"In this class, I'll be sharing my three simple marketing strategies to help you attract your dream clients. Once I started doing these three things, my business changed for the better."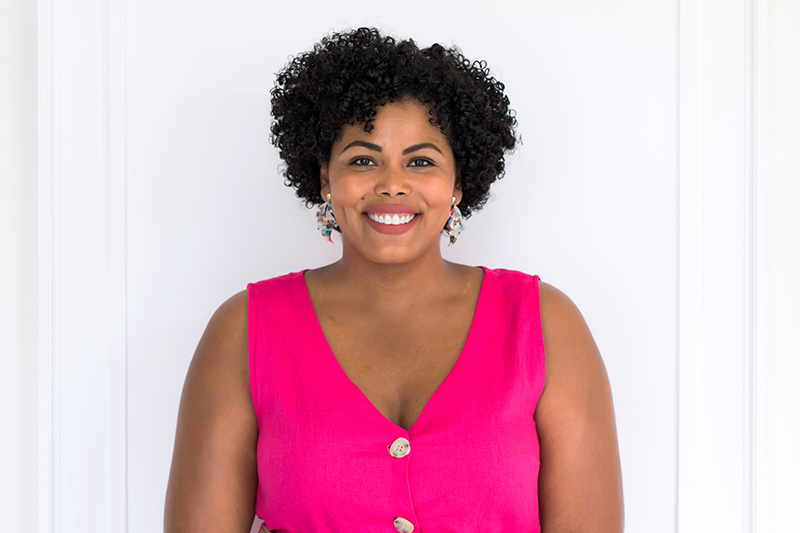 Ms Pearman said the key to marketing your business successfully is attracting your dream clients.
"Not just the people the follow you, but those people who will pull out their credit cards and buy from you. Those people who will eat up your content because you're speaking directly to them all the time. When you attract your dream clients, your job becomes easier," she said.
"The class is for you if you don't know who your dream clients are, you don't know how to speak to them, you're over "winging it" when it comes to content creation or you want to position yourself as an authority to your audience."
She continued: "When I say dream clients, I mean those clients who happily pull out those credit cards to pay you for your services without trying to negotiate about price. Dream clients are those who sing your praises and are easy to work with.
"We all deserve to have dream clients so I'm excited to teach you my top three marketing strategies to attract your own.
To register for the class, click here. For any questions, please email Ms Pearman at mikaela@mikaelaian.com.
Read More About