Metanoia Counseling Services, a private counseling practice started a year ago by Jeneba O'Connor, is offering therapy sessions that incorporate psychotherapy and restorative yoga.
A spokesperson said, "Most people may not consider that yoga and psychotherapy can complement each other. Jeneba O'Connor, a clinical mental health counselor in private practice, strongly believes in holding space for the client to talk, but also incorporating some form of physical movement before or after therapy sessions.
"A simple, restorative yoga sequence and breathwork invites the client to release and address physical symptoms such as back pain, chest tightness, poor circulation, fatigue, or headaches.
"At the same time, it shifts negative energy and toxins stuck in the body. Clients are encouraged to practice these somatic exercises at home as part of their weekly reflection task.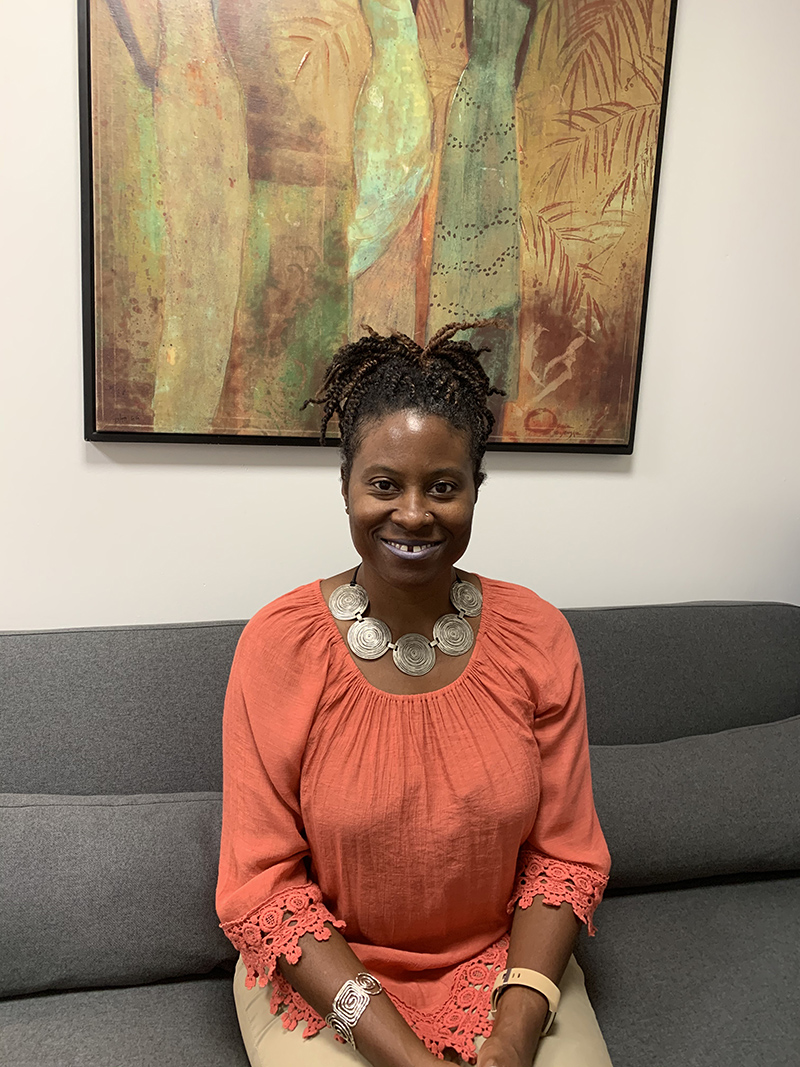 "In addition, a written exercise, such as a mood journal or a thought record sheet to track unhelpful thinking patterns, can be beneficial in recognizing maladaptive habits. Jeneba has found that clients' overall mental health and stress management skills improve more quickly through this mind/body approach.
"Metanoia Counseling Services has been in operation since November 7, 2019. Located on a private area of the first floor of The Washington Mall, clients have the option to attend either in-person sessions [while adhering to Covid-19 regulations] or Telehealth [online] sessions.
"Challenges that people may want to discuss range from major life transitions, stress, anxiety, depression, grief, and addiction to family and relationship issues. Those who have complex psychiatric and eating disorders also receive support on how to manage symptoms, develop coping skills and support systems, and improve emotional regulation.
"Metanoia also offers a monthly relapse prevention group at Spirit House in Devonshire called 'The Yoga of 12-Step Recovery' [Y12SR] for individuals who are in addiction recovery. The group is free, but donations are welcomed, and proceeds go to both Spirit House and to the Harbourlight residential treatment facility in Hamilton.
"It starts with a themed discussion based on one of the 12-Steps of Alcoholics Anonymous, followed by a beginners' level yoga class. Behind every addiction lies some form of emotional and physical trauma.
"Thus, the aim of the group is to provide support, hope, and healing through discussions on how 12-Step principles can be applied to recovery and through the practice of yoga.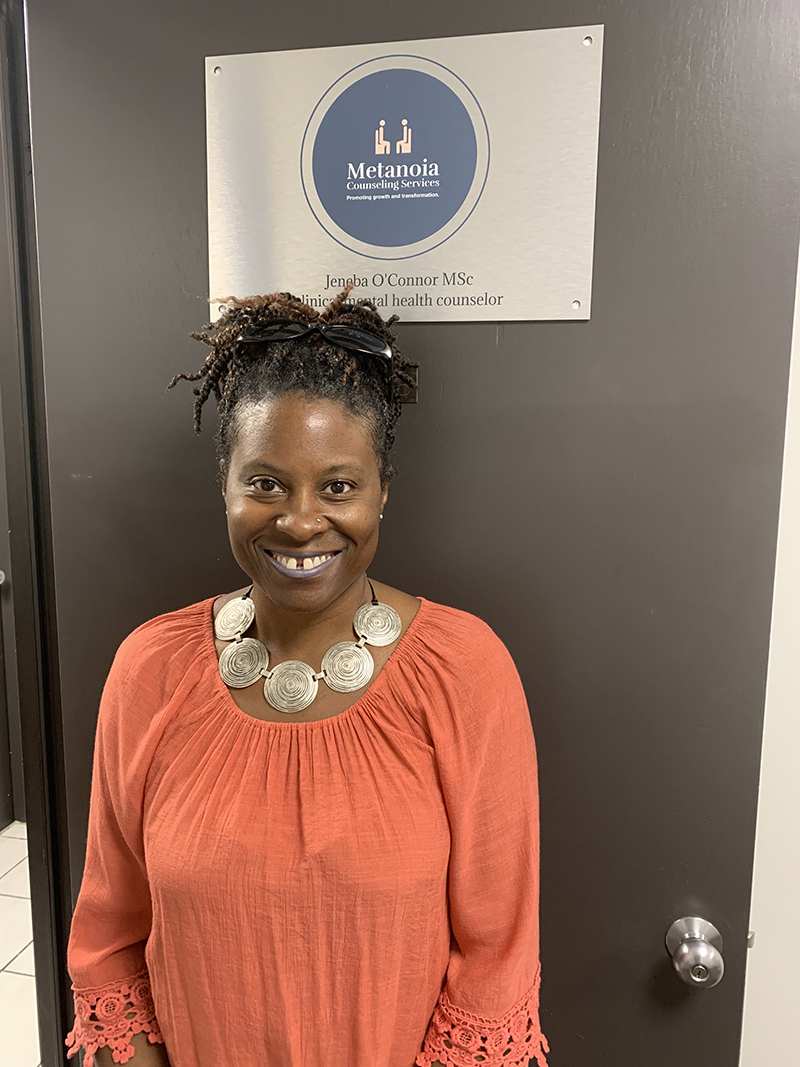 "Jeneba believes that some people may be consciously or unconsciously avoiding addressing problematic areas of their lives that could have worsened since the pandemic.
"Her advice to people who are struggling with mental health is to reach out for help. Sometimes just a few sessions with a counselor can provide a sense of relief that they have been heard, understood, and validated.
"It can also give people much-needed guidance and direction.
"Individuals who have health insurance with Colonial, BF&M or Argus will be partially covered for counseling sessions, as long as their insurance plans include mental health services. Further information on counseling services can be found on Metanoia's website.
"Jeneba can be reached for a therapy appointment or for further information on Y12SR by calling 704-1097 or by emailing metanoiacounselingbda@gmail.com. You can also follow her on Facebook or on Instagram."

Read More About
Category: All