To mark the season of giving, the Bermuda Police Service donated toys and care packages across the island, and also donated items to an already established community initiative.
The Bermuda Police Service posted the photos below, saying: "Every year, officers and staff of the Bermuda Police Service come out of their pockets to help make things a little easier for those in the community facing challenging circumstances during the Christmas holiday.
"Recognising the impact of COVID-19 and the struggles that local families have endured, the teams decided to step up their game and support even more families this year, delivering toys and care packages across the island or donating items to an already established community initiative. See the individual photos highlighting each Unit's initiative. Happy Holidays Bermuda… Stay Safe!"
Serious Crime Unit [SCU]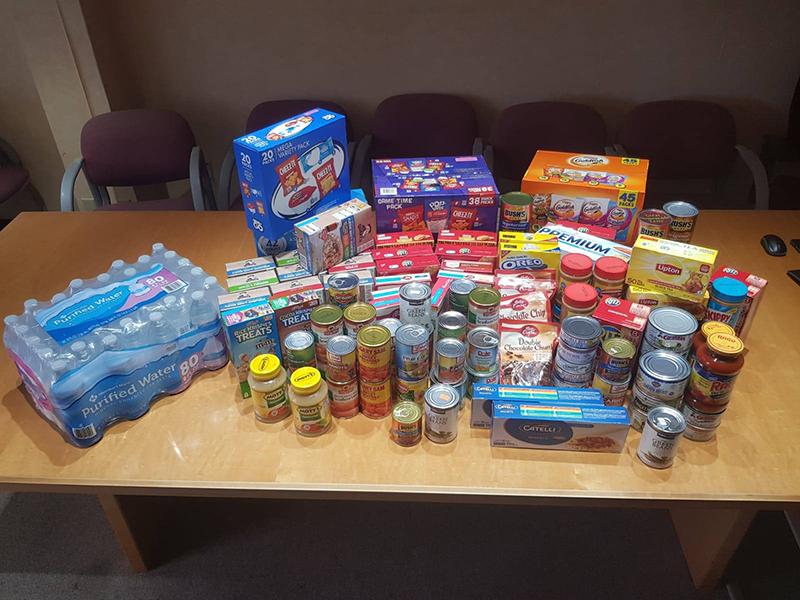 "SCU partnered with the Healing Centre Church, and donated non-perishable goods, that were used to make 10 Christmas Hampers that were distributed to members of the community."
Gang Taskforce Unit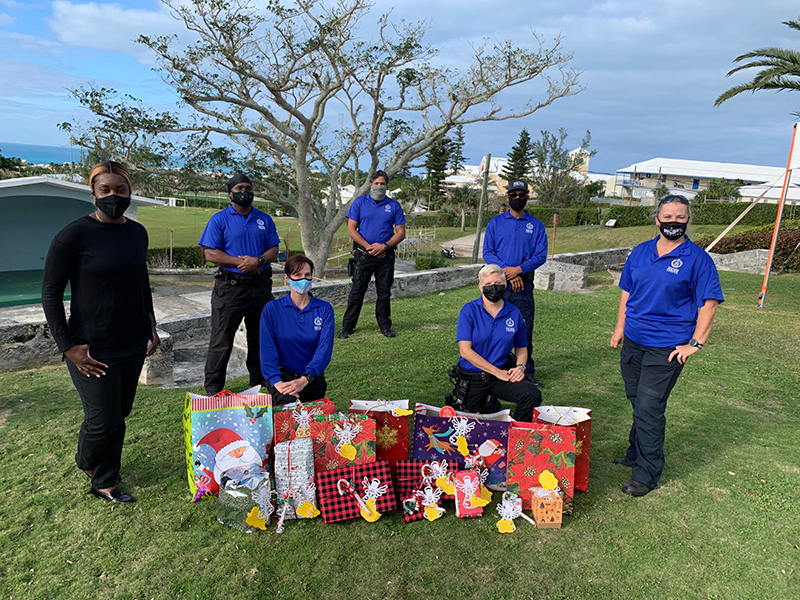 "The Gang Taskforce Unit [GTU], led by Inspector Tracy Burgess, chose to support the Rosa's Cantina "Gifts for an Angel" initiative. The GTU picked 16 angels from the tree at Rosa's and purchased gifts for kids who are currently in the Bermuda Foster Care system.
"Missing from the photo is A/Sup. Tracy Adams, PCs Milton Hill, Andy Beaupierre, Helen McHugh and Sgt. Roger Saints."
B Watch Central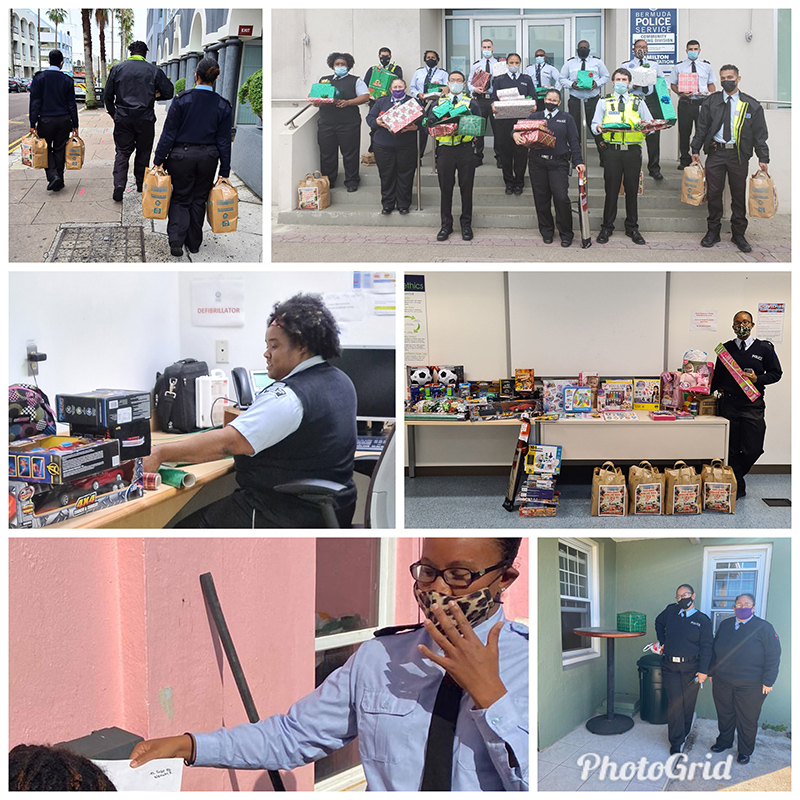 "The Watch decided to show their support by doing a Christmas "Giving Back" initiative for families/kids who are less fortunate. With the increased stress due to COVID-19 and job losses some families have been enduring financial hardships. Officers donated money totalling $1,300.00, which they used to buy toys, food and BELCO vouchers for families in need of a little extra help this Christmas.
"Although this was a B Watch initiative, PC Talbot who spearheaded the initiative, wants to thank CSO Calvin Smith, Insp. Shakisha Minors, Insp. Alex Rollin and Sgt. Clifford Roberts, who all contributed funds used toward the purchases.
"Gifts were given to 11 children of the Teen Haven, 2 children who both lost parents to tragic events this year, two families in the Warwick area and for four families in the Central parishes.
"The recipients were chosen with the assistance of the Parish Officers led by Sgt. Krishna Singh.
"Some of the families shed tears of joy and all were thankful upon receiving the gifts."
Southside Police Station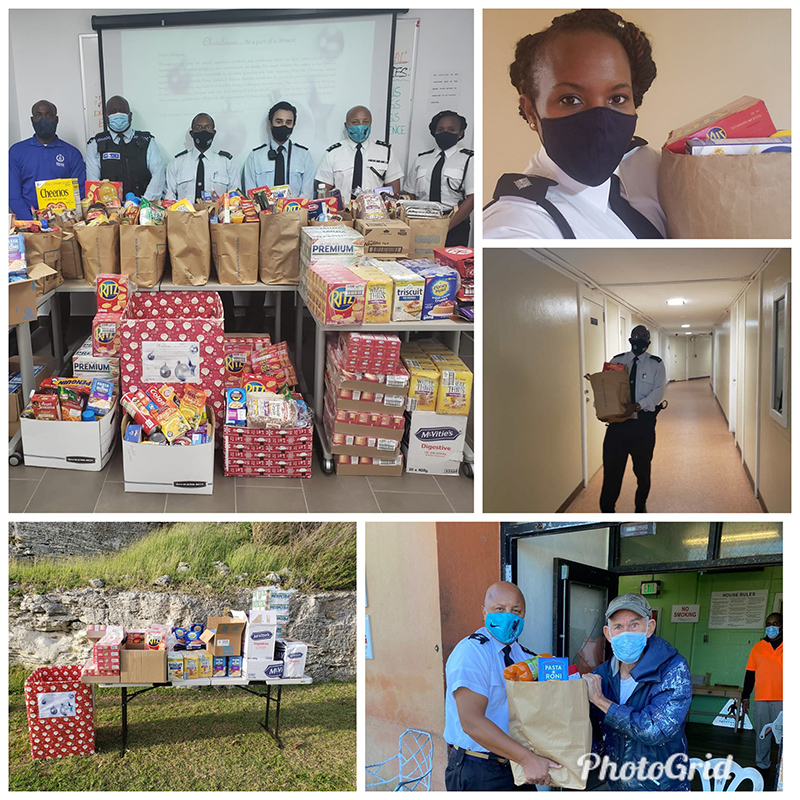 "Be a Part of a Miracle Christmas Hamper" which was spearheaded by the Eastern Community Policing Division 2IC, Inspector Shakisha Minors, assisted over twenty households which were facing challenging circumstances, in the St. David's Island area.
"Each household received non-perishable grocery hampers or Lindo's Gift Cards.
"Insp. Minors and her team ended the day by handing out snacks and other items to residents of Gulf Stream and the Men's Quarters on Southside Road, St. George's.
"We would like to thank all persons and community partners that assisted in making this initiative a success!"

Read More About
Category: All