Burger Shack and Four Star announced a new collaboration that will allow customers to order BurgerShack items from Four Star, with the full menu available online and for delivery.
A spokesperson said, "The leadership of both Burger Shack and Four Star are pleased to announce a new collaboration. At the beginning of the year, Burger Shack approached Four Star to assist with delivery. With the goal of achieving the highest food quality, Four Star identified underused space in its locations and offered it to Burger Shack.
"Throughout the pandemic period, Four Star renovated kitchen areas, acquired the specialized equipment required for Burger Shack and hired new personnel. In November of last year, Burger Shack completed its move in to all Four Star locations and added multiple new items to its menu.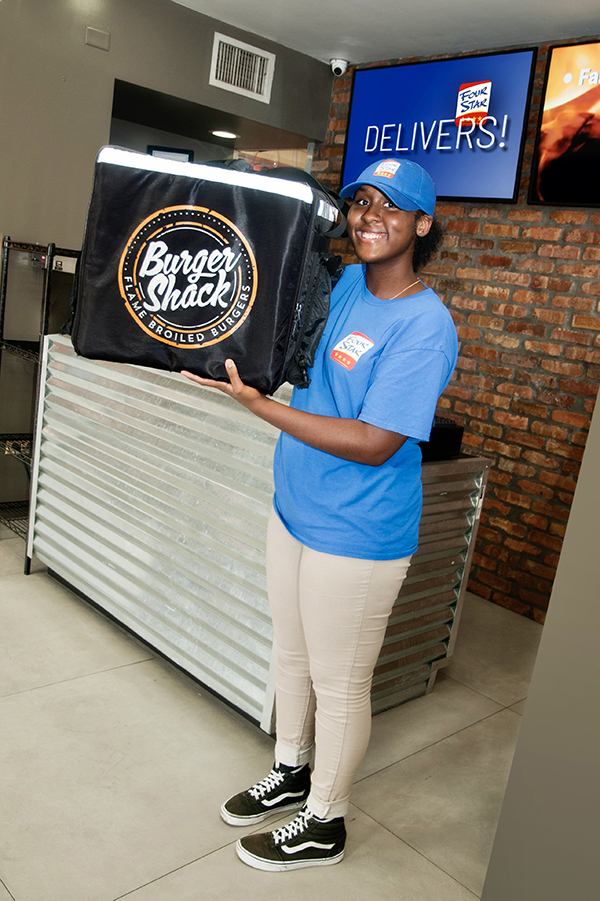 "Introducing Burger Shack 3.0 – new locations, new menu items and now delivered by Four Star! Customers can now order and receive Burger Shack items from Four Star and all items are available online.
"The menu at Four Star now includes:
American-style pizzas and submarine sandwiches,
Authentic Indian cuisine,
Indo-Chinese featuring fried rice and noodles,
Desserts by Glaze Bakery,
and now the entire Burger Shack menu with burgers, salads and shakes.
"All items are available for take-out and delivery and prices are the same for both. Four Star does not charge different menu prices for items based on the choice of delivery or takeout.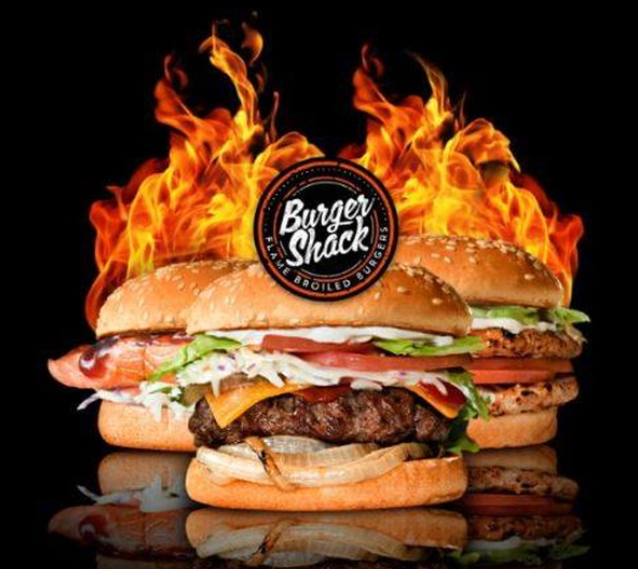 "Best of all, ordering from Four Star means the entire family can eat together and at the same time. Four Star coordinates kitchen activities for items from different kitchens to be ready at the same time for takeout, or for all items to be delivered by one staff delivery driver.
"Four Star and Burger Shack – better together and now delivering it all. For more information visit: Fourstar.bm or Burgershack.bm."

Read More About
Category: All, Business, Entertainment, News