On Monday evening, an event was held at Wantley House on Princess Street to share information about the history of the Wantley House building.
Mrs. Maxine Esdaille — who has started a campaign with an aim to stop Wantley House being demolished — shared information about the history of Wantley and the reasons why the historically significant site should be maintained.
Mrs. Esdaille, at the start of her talk, shared the words of Robert Nesta Marley from his song, Buffalo Soldier: "If you know your history then you would know where you're coming from then you wouldn't have to ask me who the heck do I think I am"
Mrs. Esdaille continued, "It speaks of the importance of knowing your history so you can know your destiny.
"Wantley was built in 1875, by Samuel David Robinson. In the 1800s [19th century] the Robinson family owned lots of property in Hamilton. Samuel David's father – David Robinson had 4 children – 2 girls – Charlotte Robinson Tucker and Eliza Wilson Musson and 2 boys – Samuel David and Joseph Henry. Samuel David Robinson and his wife had 10 children.
"When Samuel David Robinson married, he and his wife Elmira lived in the upper floor of Oldholme which is now the Bermuda Diabetes Centre. The lower floor of Oldholme housed the bakery which he had inherited from his father and which he successfully ran.
"Samuel David Robinson built and/or owned – Long House, Oldholme, Victoria Terrace and The Arcade on Burnaby Street. His son, David Stuart Robinson, built the house down at the corner of Princess and Angle Street. Samuel David Robinson's younger brother, Joseph Henry Robinson, built Finsbury in 1881 which stands at the corner of Court & Dundonald Street and The Emporium on Front Street.
"Specific history of Wantley as it relates to The Berkeley Institute is that it was here that Samuel David Robinson convened a meeting on 6th October 1879, with six other men in the community and established the Berkeley Educational Society with the aim of opening a school that would educate black students.
"On 6th September 1897, eighteen years later, The Berkeley Institute was opened in the Samaritan's Lodge on Court Street. In 1902 The Berkeley moved to the corner of St. John's and Berkeley Road. Samaritans Lodge was demolished in 1979.
"Wantley is of historical importance not just for the work that Samuel David Robinson did in starting the Berkeley Institute but also because he and his brother , Joseph Henry Robinson owned property within the City of Hamilton and were very successful as Black businessmen of their day, an achievement that gets little recognition and is lost in the general annals of Bermuda's history. Their properties included those already mentioned plus The Oleanders which was demolished in the 1980s and Court Apartments, now Vision House, now owned by Elmore Warren.
"In addition to being known for their entrepreneurial spirit, they were also known for their community service. The daughters of Samuel David Robinson – Winona Robinson, Agnes Mae Robinson, Emma Robinson, Elmira Robinson, Annie Robinson and Adeline Robinson each, at some point, assisted in the formation of the Sunshine League, a home for displaced children.
"The descendants of Samuel David Robinson continue to have a positive impact on Bermuda. Grandchildren and great grandchildren of Mr. Samuel David Robinson include Ms. Carol Hill, a teacher of long standing at the Prospect Secondary School for Girls, Mr.Hilton Buddy Hill, Dr. June Hill and Mrs.Conchita Ming; each of whom have contributed the community in a variety of ways.
"Wantley is also important to Bermuda's architectural heritage. There is the porch with its beautiful white balustrades, the fan light over the 2nd floor door and the transom windows on the interior doors.
"The most important reason of why Wantley Matters – and why you need to know is that: A concerted effort to preserve our heritage is a vital link to our cultural, educational, aesthetic, inspirational and economic legacies – all of the things that literally make us who we are. Wantley is part of the reason of who we are as Bermudians!"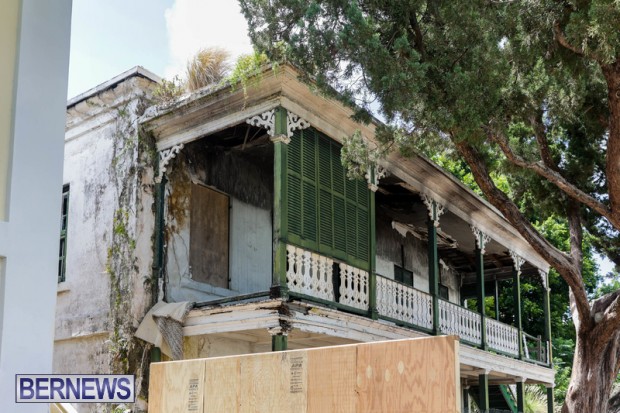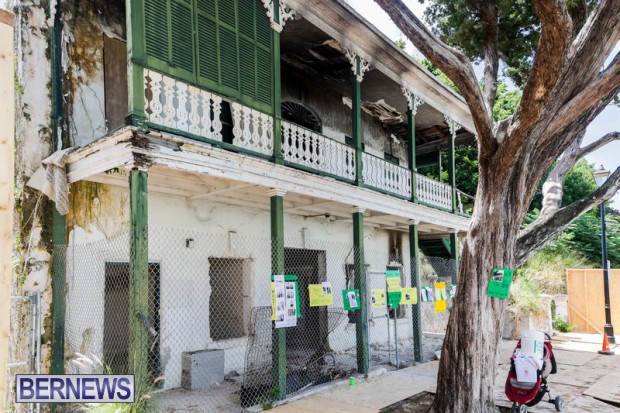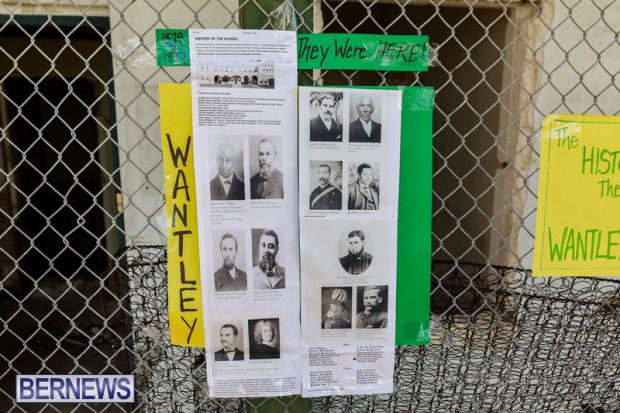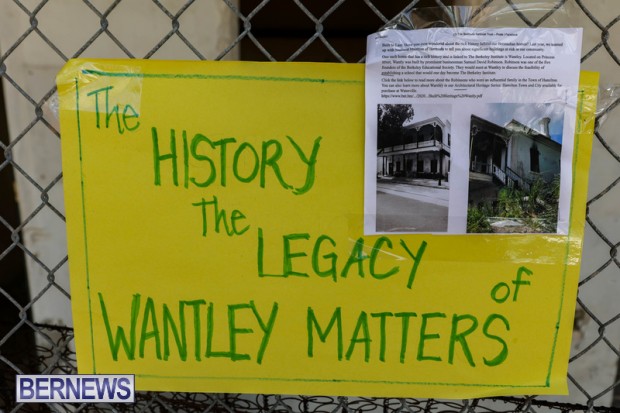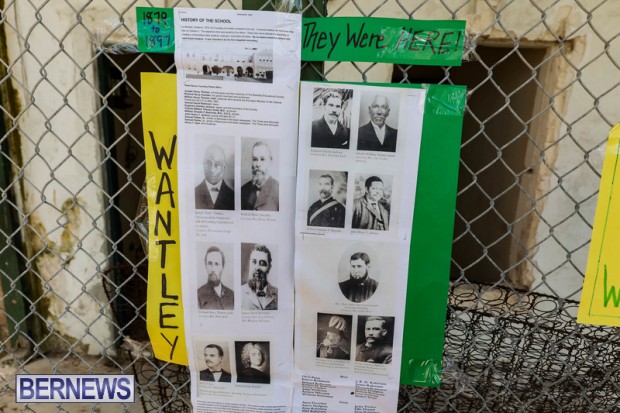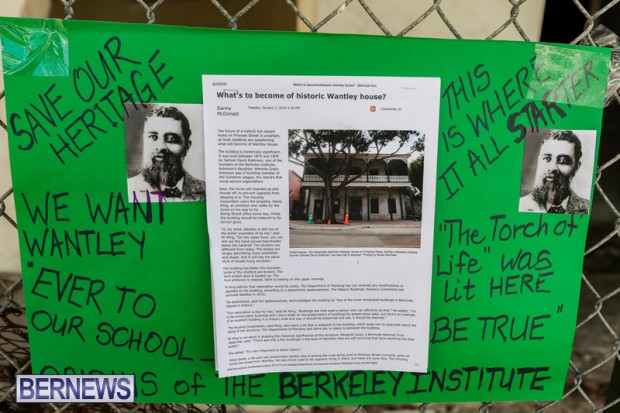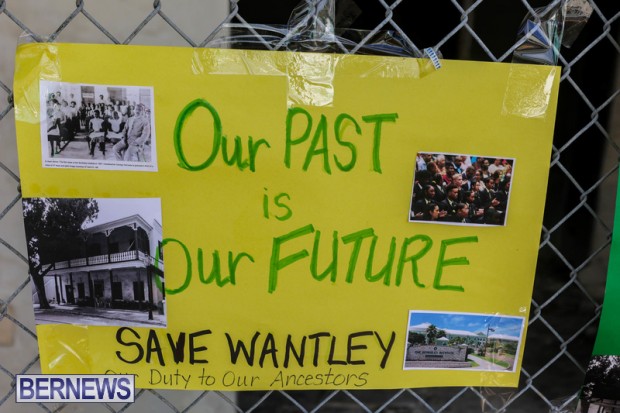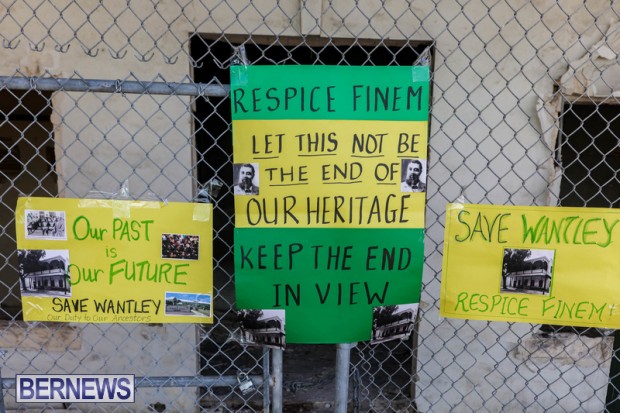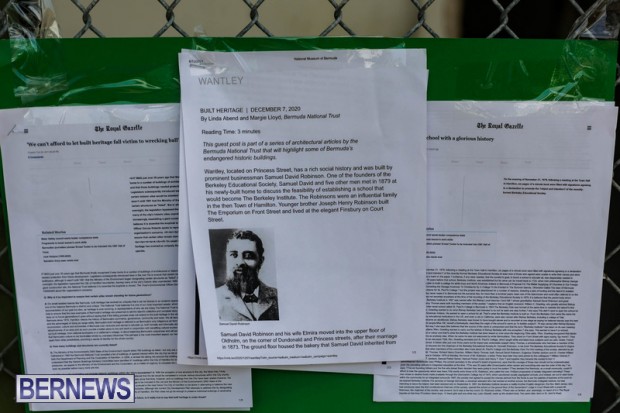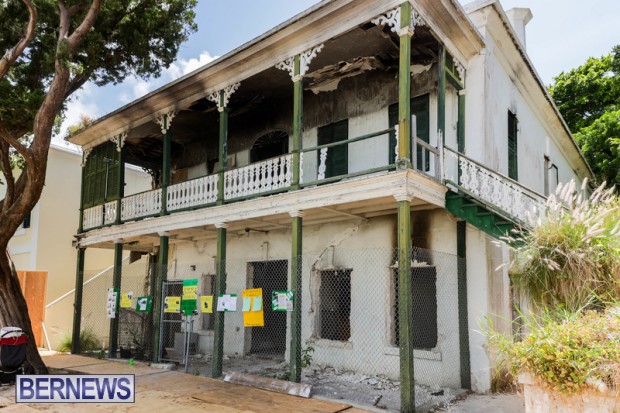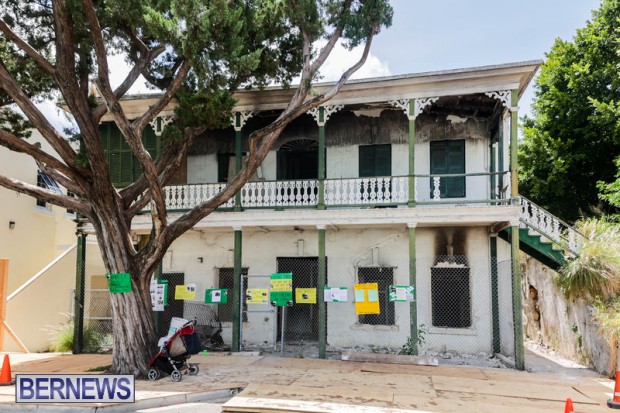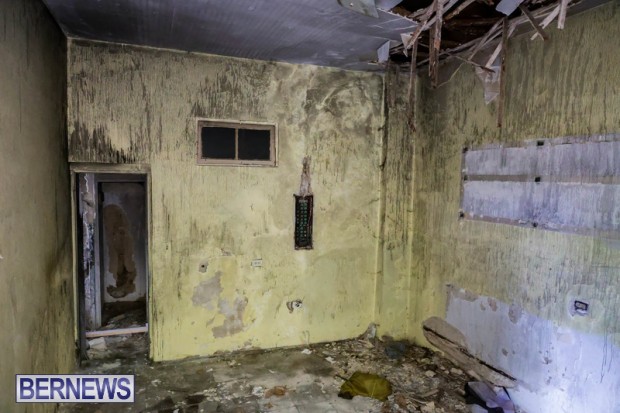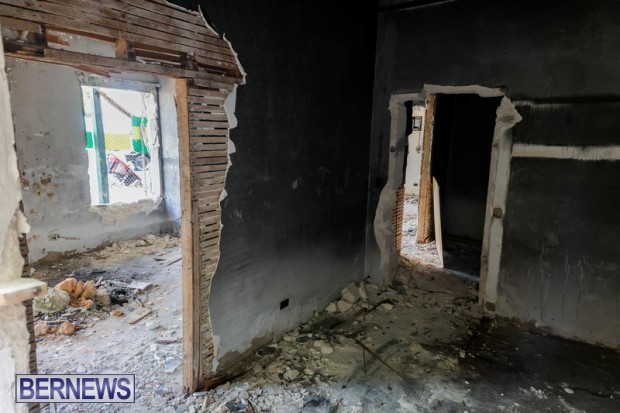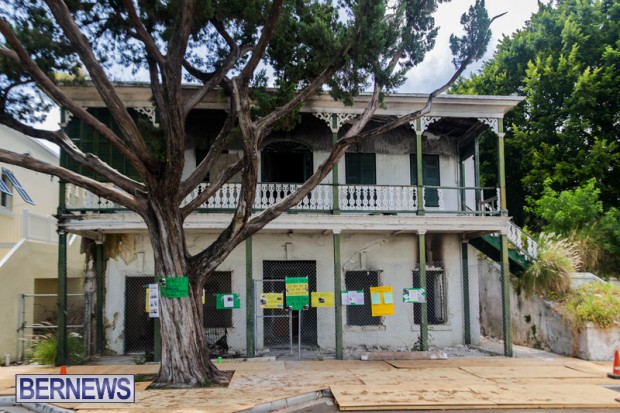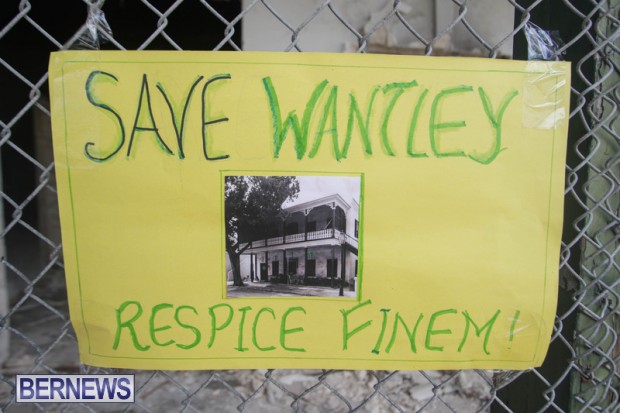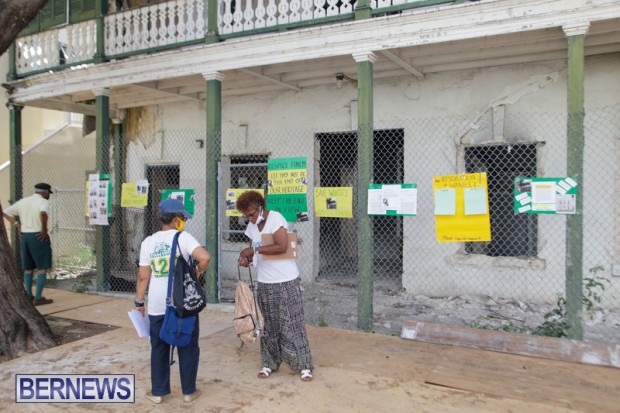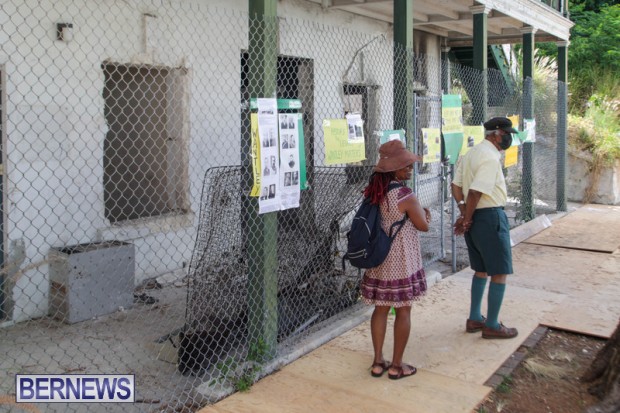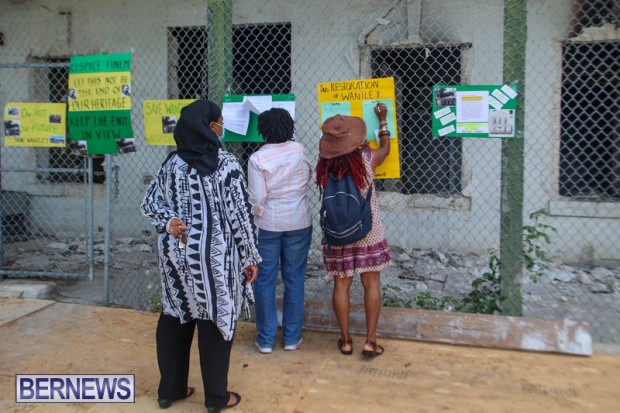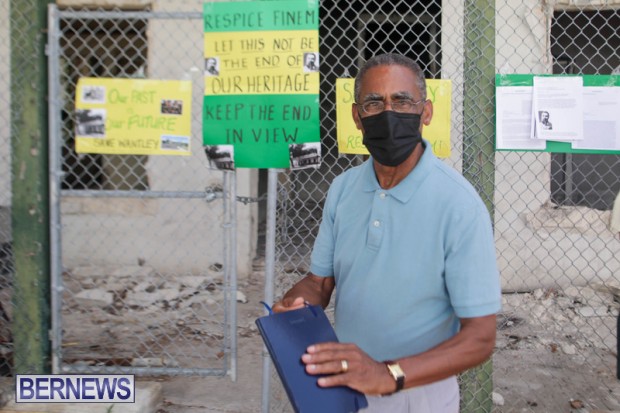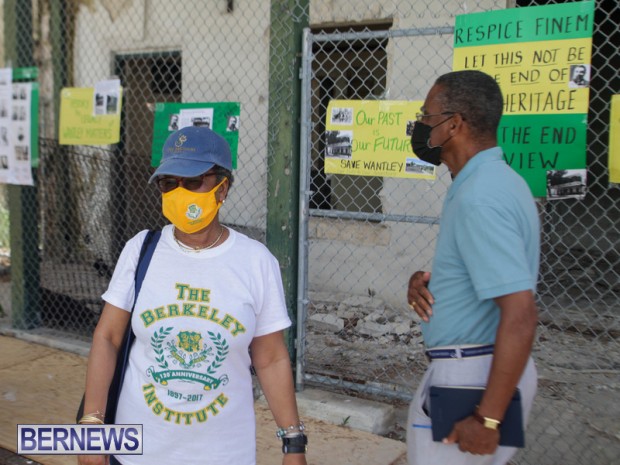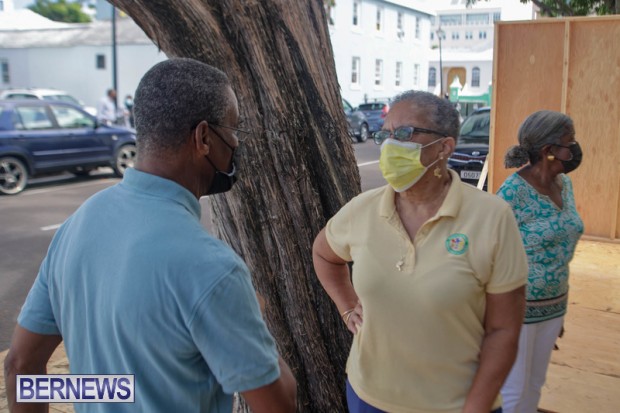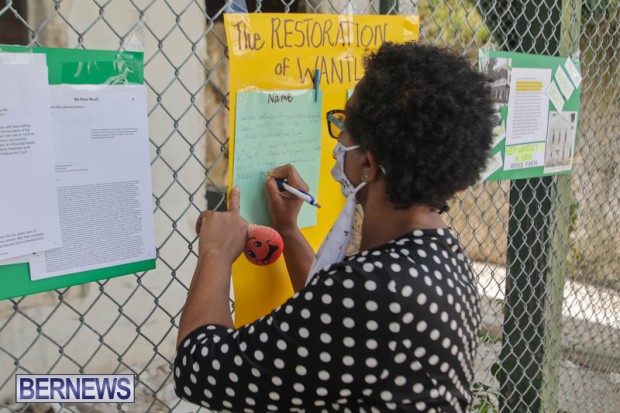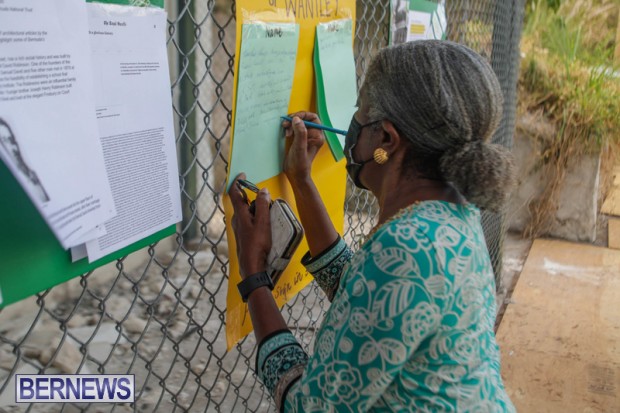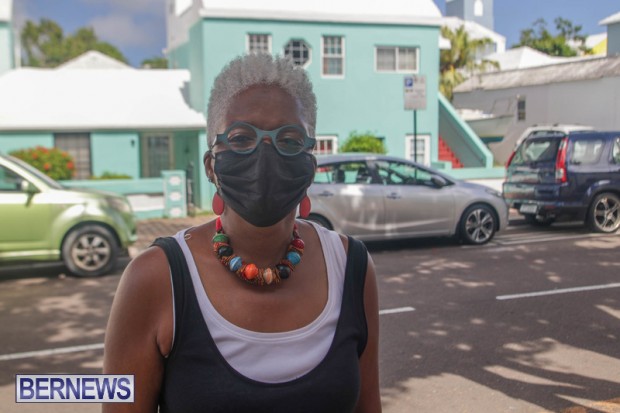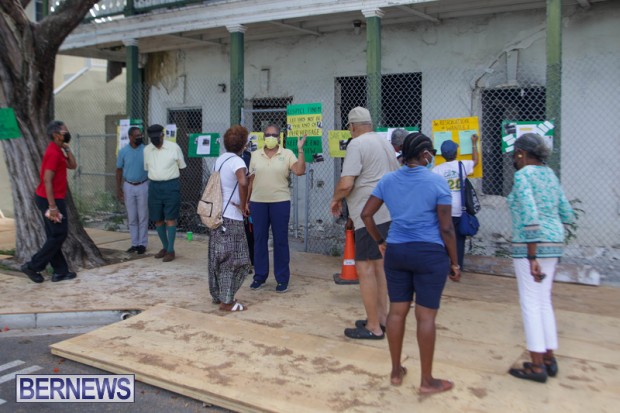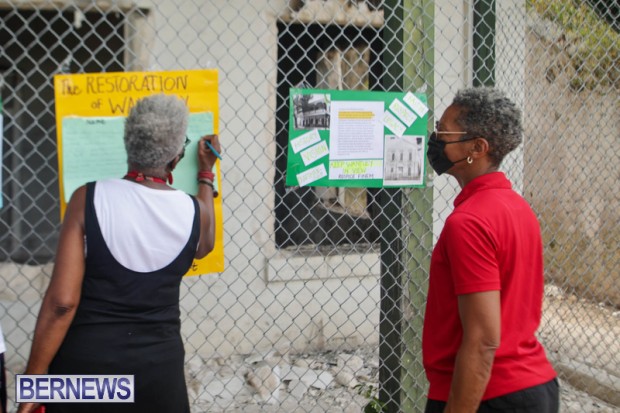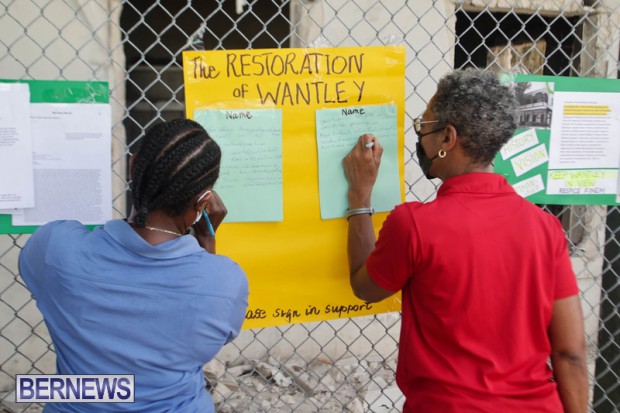 Read More About