Noting they are grateful to the community for the support, the Bermuda Hospitals Board [BHB] said they "strongly urge the public not to attend the hospital for a prayer event currently circulating on social media" as "if this event goes ahead it will place extra pressure on hospital staff."
A spokesperson said, "BHB is grateful to the community for its support and understanding of the pressure staff are under caring for Covid-19 patients in the current surge, but strongly urge the public not to attend the hospital for a prayer event currently circulating on social media."
The graphic circulating is below, we added an overlay as to avoid promulgating the original flyer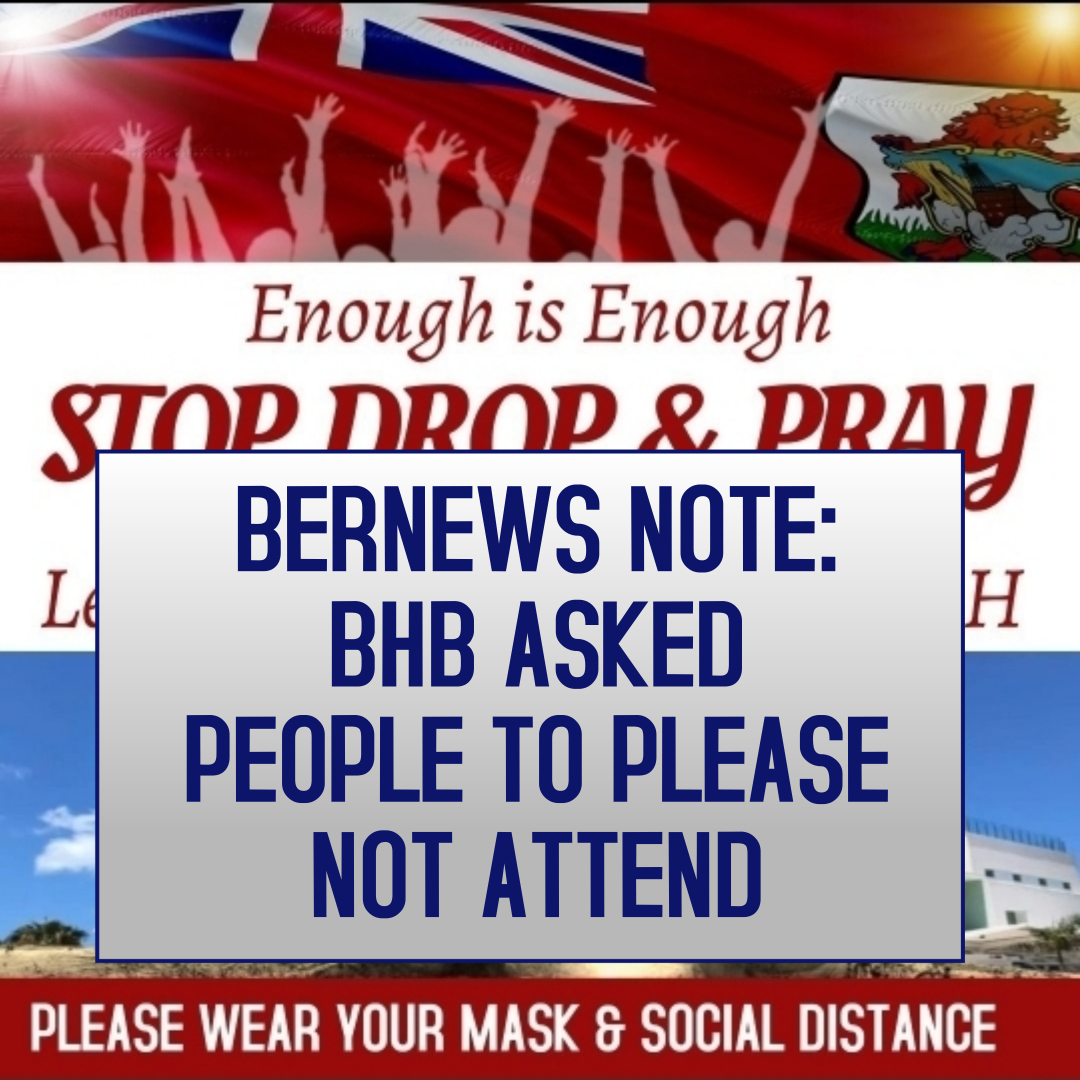 "We appreciate and welcome prayers but in the interest of safety please do not congregate at the hospital to do this. This well-meaning gesture by an unnamed group or person, will likely create serious traffic congestion on the KEMH campus. This could impede emergency services and access," BHB said.
"BHB also reminds the public that as of today, no more than 20 people should gather in one place. "If this event goes ahead it will place extra pressure on hospital staff. Please do not attend."
The hospital is currently caring for over 40 Covid patients, with 11 in ICU, the highest ever: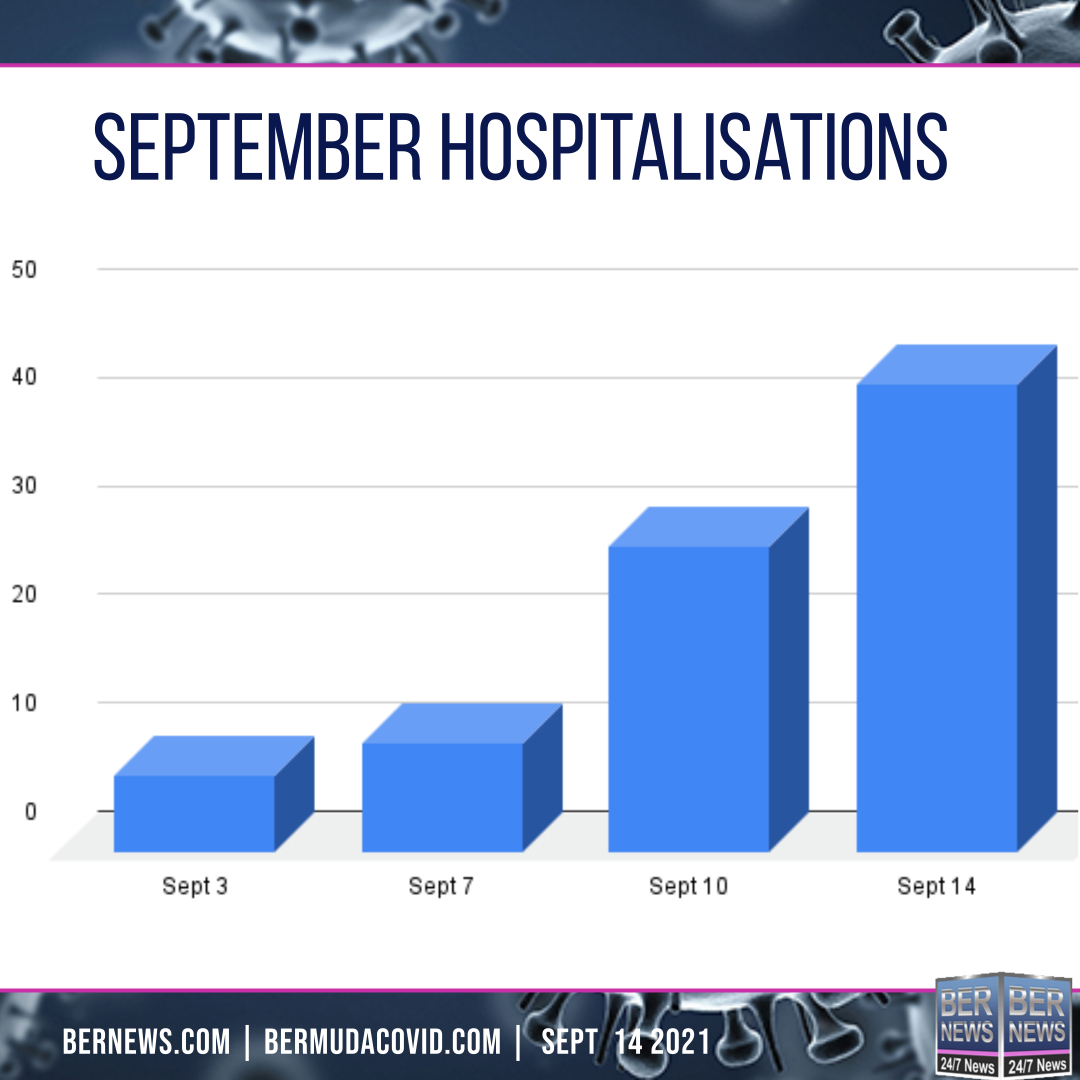 You can find more information on the links below from our dedicated website BermudaCovid.com, which is the most comprehensive resource and historic record available of Bermuda's handling of the pandemic.
Read More About