News that the 2021 Outstanding Teacher Award finalists were announced, the Hamilton Princess selected Tah-Mi Williams as a Trainee Manager in the hotel's leadership programme, Nia Christopher won the CAA Offensive Player Of The Week award, and Madelyn Moore was named the WAC Swimmer of the Week were all some of the positive news stories from the past week.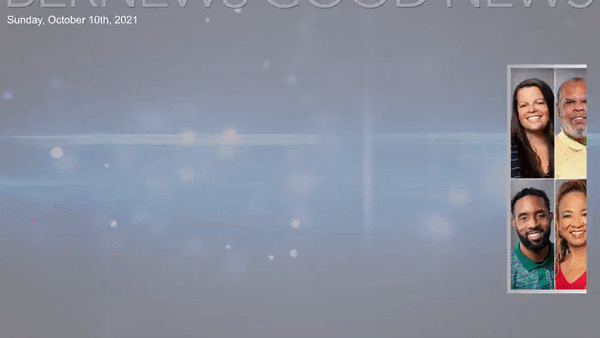 In additional good news, Hamilton Princess was ranked the fifth best resort in the Atlantic Islands in the Condé Nast Traveler Awards, Dale Eve saved a penalty for Spennymoor Town, and Ajani Burchall was highlighted as one of the best young talents in the Premier League.
Further good news stories including McGill & Partners getting set to open an office in Bermuda, a career best finish for Robin Horsfield at the Canada Cup, Branwen Smith-King being honored by Springfield College, and Jonte Smith scoring again for Ballymena United.
In an effort to highlight some of positive news happening in our community, we supplement our standard morning and evening email newsletters with a special Sunday "Good News" email newsletter edition, and also produce a highlight video and article which strictly focuses on the positive news about Bermuda and Bermudians from the past week. You can sign up to have the free newsletter delivered via email here, and/or access the links below.
For more positive coverage, you can also visit other websites in the Bernews Network; ForeverBermuda.com showcases uplifting Bermuda news and the tourism genre, BermudaCovers.com offers free Bermuda themed Facebook covers and phone wallpapers; and you can view over 200 'Good News' summary videos spanning back to 2017 here on Bernews.TV.
Links to some of the 'good news' from the past week are below:

Read More About