Recently, the Minister of Home Affairs Walter Roban visited farmers to "speak with them regarding the increasing incidence of theft, the challenges they face providing produce for the local market, and opportunities to improve their industry."
A Government spokesperson said, ""Members of the public will be aware of the term 'night farming' used to describe the theft of produce from farms and gardens, usually carried out under cover of darkness.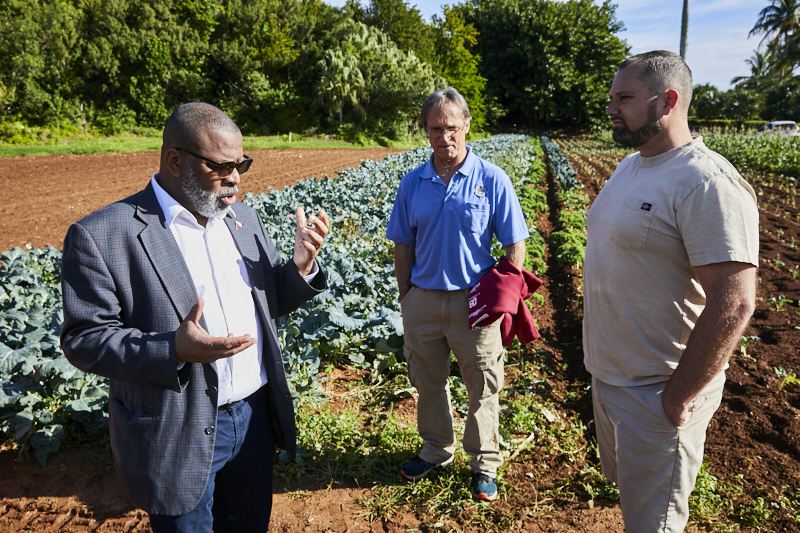 "Since the Covid-19 pandemic, the incidence of night farming across Bermuda has increased significantly, with reports of theft now occurring during the day.
"Generally, those most impacted are commercial farmers who rely on selling their produce to provide for themselves and their families.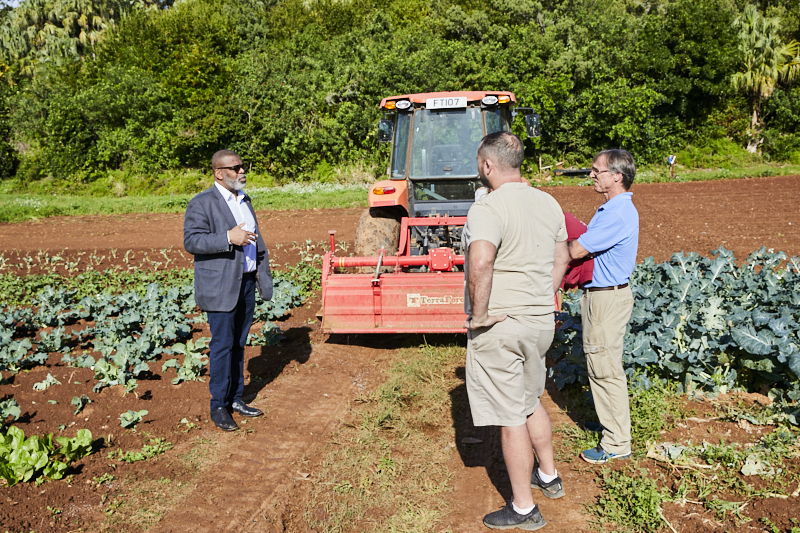 "Minister Roban met with the following farmers to discuss their concerns and potential solutions:
Daniel Renaud – Field located in Devonshire;
Roger Pacheco Jr. – Locust Hall Farm, Devonshire
Carlos Amaral – Market Farm, Devonshire
Tom Wadson – Banana patch in Smiths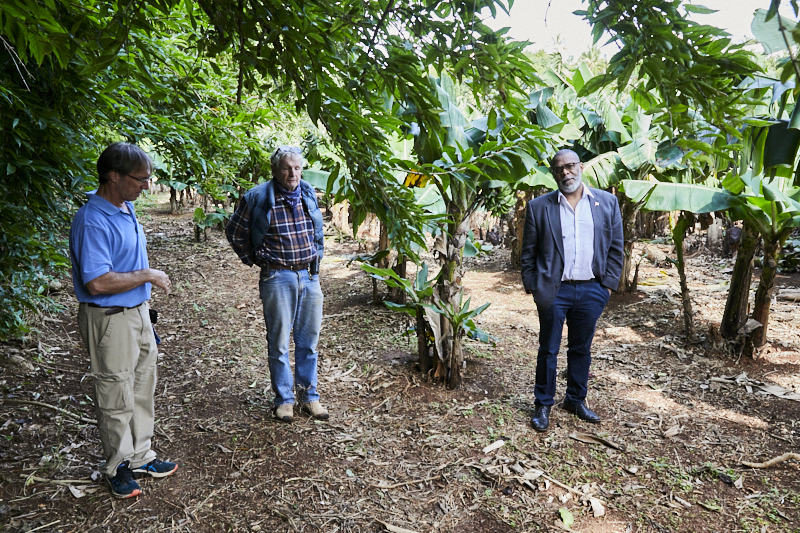 Following the meetings, Minister Roban said, "The issue of 'night farming' has been a cause of concern for farmers and home gardeners in Bermuda for many years, and this Government remains committed to working with the Bermuda Farming Association to address the growing incidence of theft."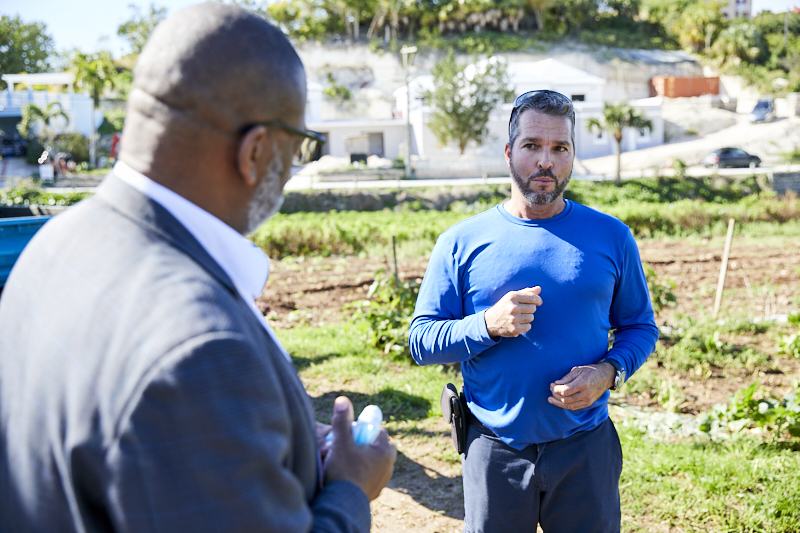 Earlier this month, the police appealed for information after "significant quantities" of produce including broccoli, beets, green zucchini, and sweet potato were reported stolen from farmers.
Read More About