[Written by Dale Butler]
Leading the way to ensuring we have live music performances are Tony Brannon and a new voice to the Bermuda scene, Sarah Golden Eggen, who has the perfect persona that has added to the excellent repertoire of songs they have chosen. On Saturday, May 14th at the Clubhouse Bar and Lounge, this musical duo did three sets from 7 to 10 p.m.
Tony has worked hard to perfect his craft on piano and guitar, having been exposed to numerous international stars during the famous Forty Thieves era, when his father led the way in attracting superstars to Bermuda like Dionne Warwick, Marvin Gaye, The Shirelles, Mel Torme, Tom Jones, Ramsey Lewis and Aretha Franklin, to name but a few. With such varied exposure to these superstars, Tony developed the perfect songbook with Sarah for their performance that night to an appreciative audience; Tony with the golden touch and Sarah with the golden voice.
The patrons enjoyed hearing them sing together or solo. Tony did double duty on piano and later guitar and Sarah was a shining light all night with her warm personality and romantic voice with warm rhythms that kept the audience inside and out in the palm of her hands. Ever so conscious of the 360 degree seating, she did not miss a chance to sing to everyone, even if it meant she had to turn away from you for a brief minute to stay connected. But no matter what, it was a great evening with songs like:
Faithfully by Jonathan Cain [Journey]. A powerful ballad commonly played as a slow dance song at weddings and proms. Ideal for the guests here for a Bermuda wedding.
It's a Crime, written by Sade Adu, Andrew Hale and Stuart Matthewman. Album: Promise [1985]
Don't Know Why, written by Jesse Harris and made famous by Norah Jones. Album: Come Away With Me – 2002
Ain't No Sunshine by Bill Withers, who also wrote Grandma's Hands; Lean on Me, Lovely Day, and Just the Two of Us
By now the two were in their zone and churned out one hit after another, including:
You're the Best Thing That's Ever Happened to Me
Standing at the front was great, but they really grabbed everyone's attention when they unexpectedly came directly to the audience singing Bob Marley's hit 'Redemption Song.' It was obvious they were determined to put on an unstoppable performance. There was no letting up!
During a brief intermission, they came to each table and I took them to meet a few guests who were ecstatic when they heard he was the son of Terry Brannon because they had been to Bermuda 13 times and loved The Forty Thieves. They had so many memories it was almost impossible to get Tony back on the stage.
As the family historian, Tony has already started to write the history of this institution that touched the lives of so many locals and left fond memories in the minds of our overseas guests who enjoyed hearing the local opening acts like the Bermuda Strollers and all of the international singers who often blossomed after they had survived the brutal critiques Bermudians were known for.
With Sarah adding to the Brannon flavour, the duo have a bright future with her raspy sultry voice and warm personality like Betty Carter and Emily King, captivating guests into an hypnotic and enticing trance. Bermuda musical performances are back and I strongly recommend a night or two with the incomparable Sarah and Tony. See posters for venues and more information.
The night was started with a warm welcome from hospitality ambassador Pedro Mejias, a former limbo star, and before I knew it the entire staff, including the dining room maitre'd, chef, bartender and waiters, ensured that we had no questions and nothing was too big or small for them to take care of.
A great evening of hospitality with great views of the south shore, delicious food, service and a duo that should not be missed. I look forward to returning soon.
- Dale Butler is the Professor of Local Music and also writes restaurant, book and dance reviews for Bernews.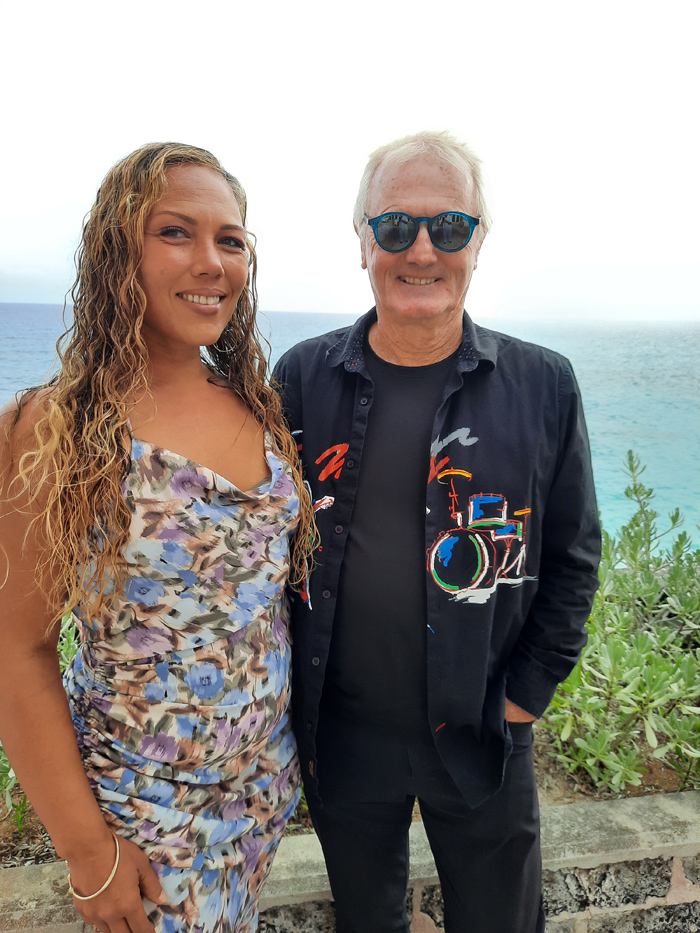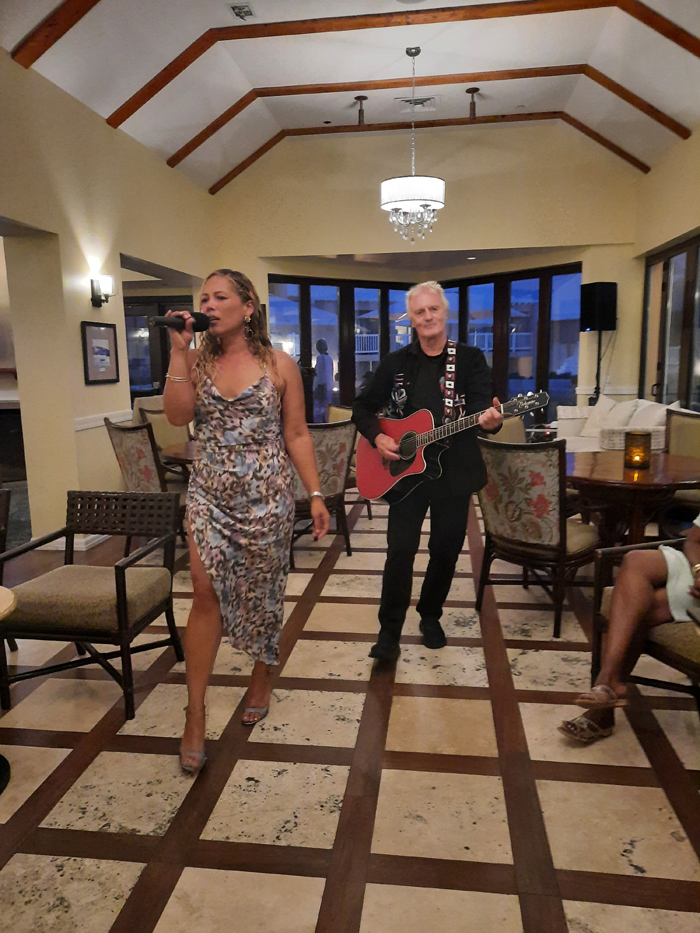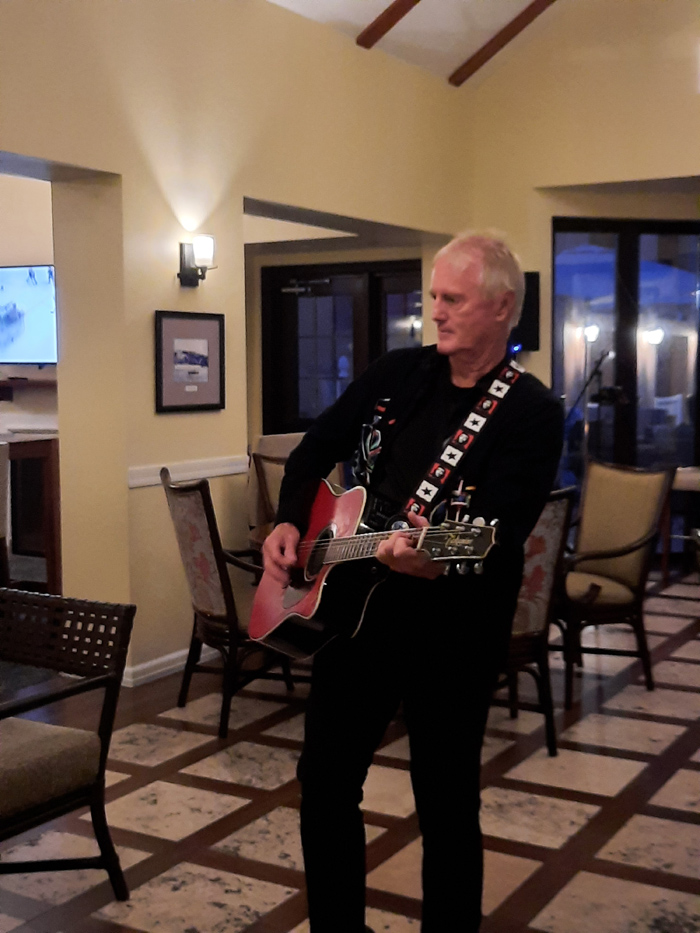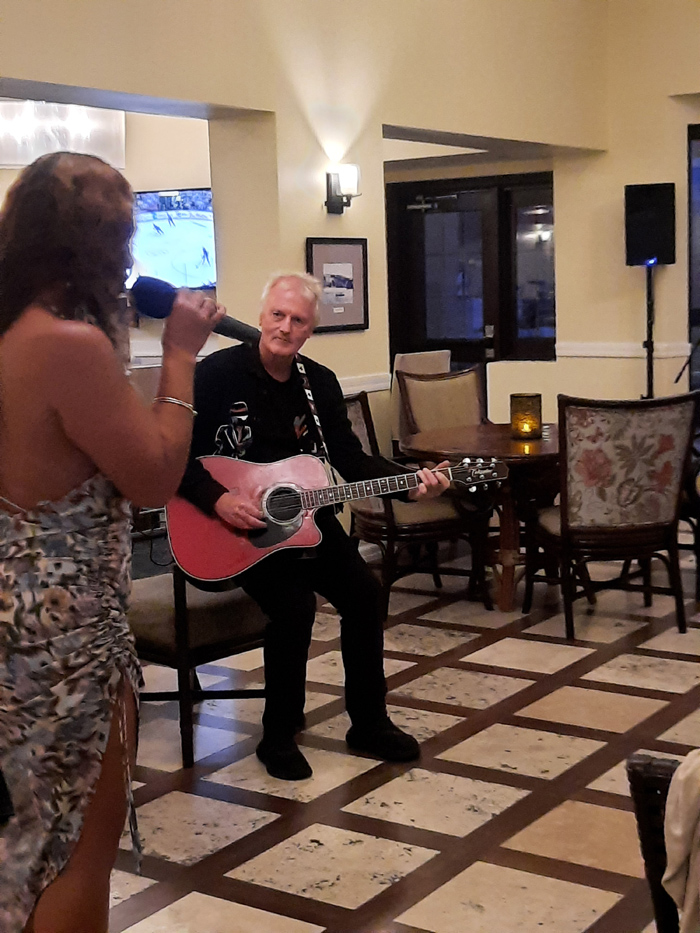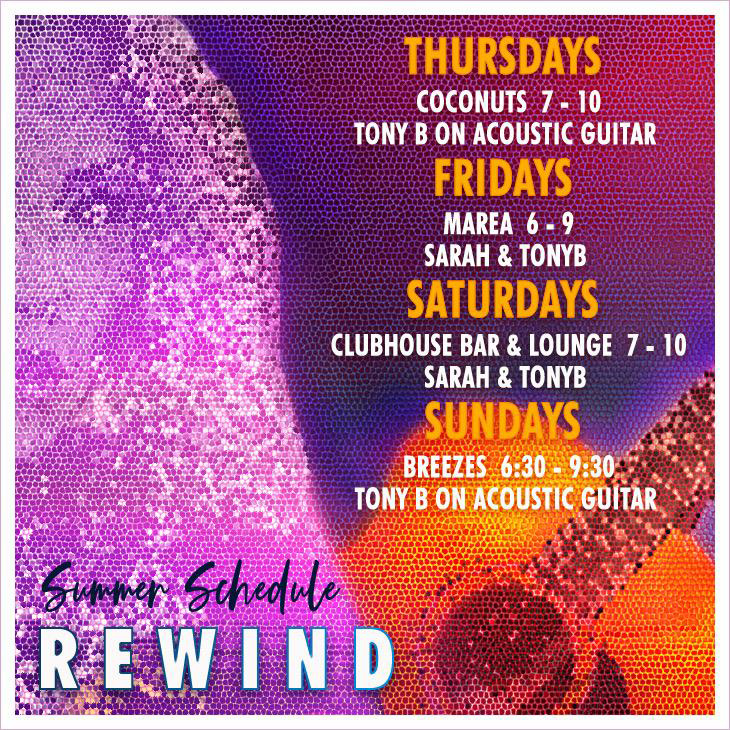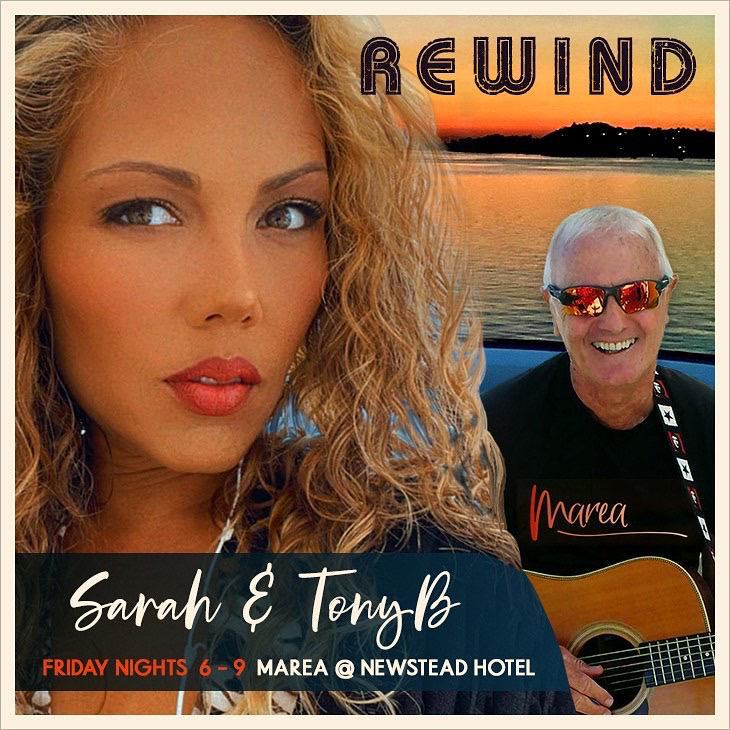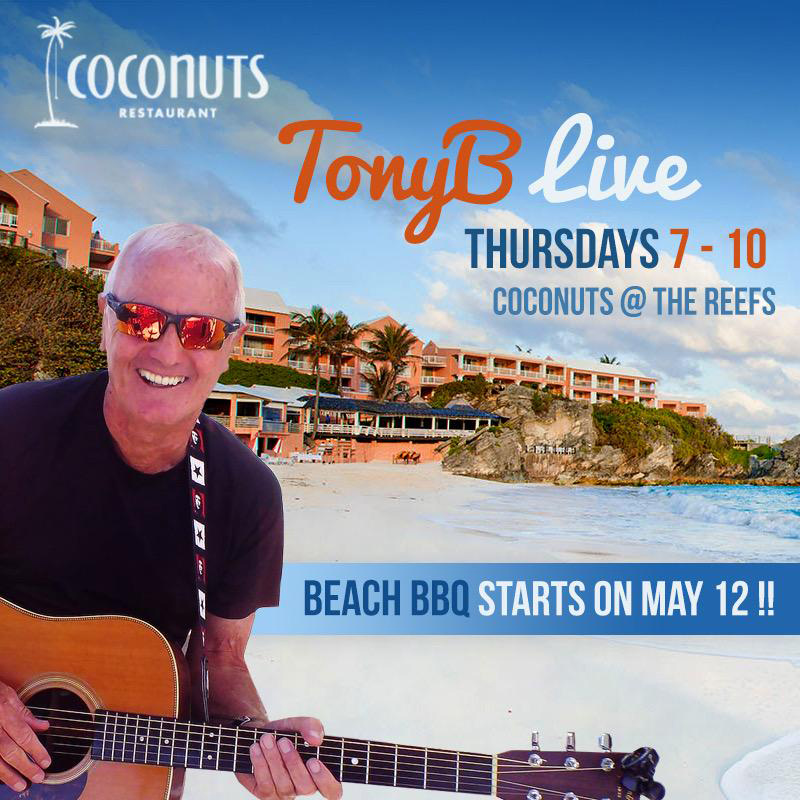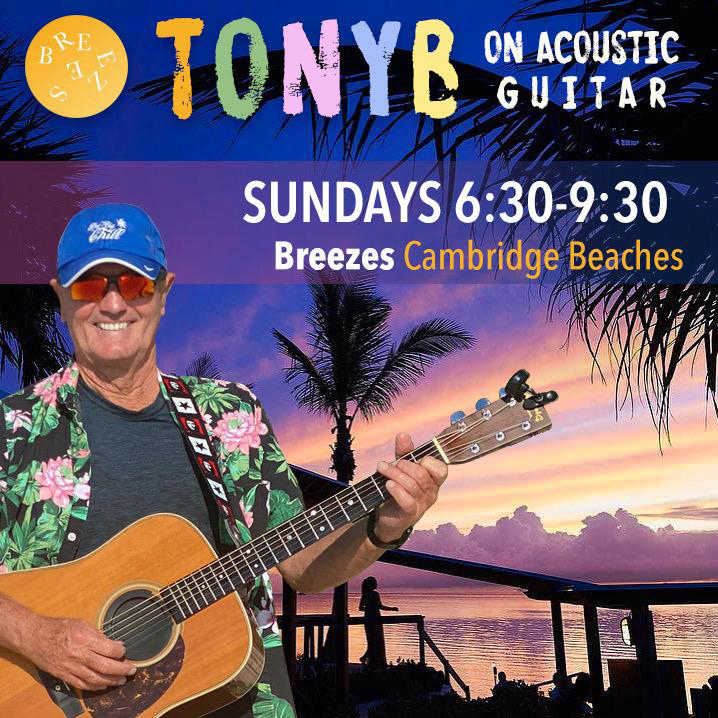 Read More About
Category: All, Entertainment, Music