Bermuda claimed a resounding 6-1 victory over Armenia today [June 26] in the 2022 ISBHF International Street & Ball Hockey World Championships in Quebec.
This marks their fifth win of the tournament, as they have already defeated the Cayman Islands, Hong Kong, France and Pakistan, with their sole loss thus far a 4-3 defeat by Lebanon.
Bermuda got two goals from Jean-Michael Tremblay and Jonathan Talbot, while Jeremy Estey and Andrew Bonner both scored a goal each as the team racked up six goals while only conceding one.
This result means that Bermuda advances to the Pool B Gold Medal Game in the tournament and will be back in action tomorrow.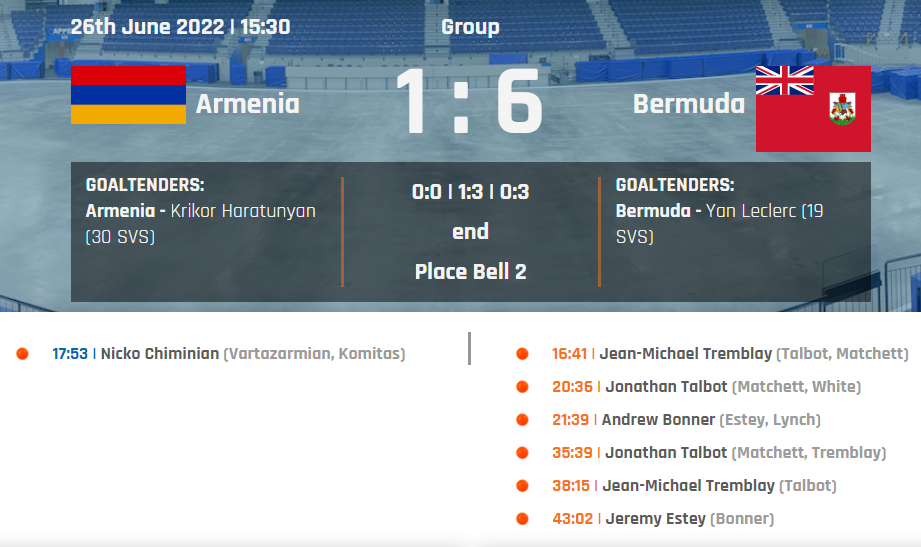 Update: Bermuda will take on Lebanon in the Pool B Final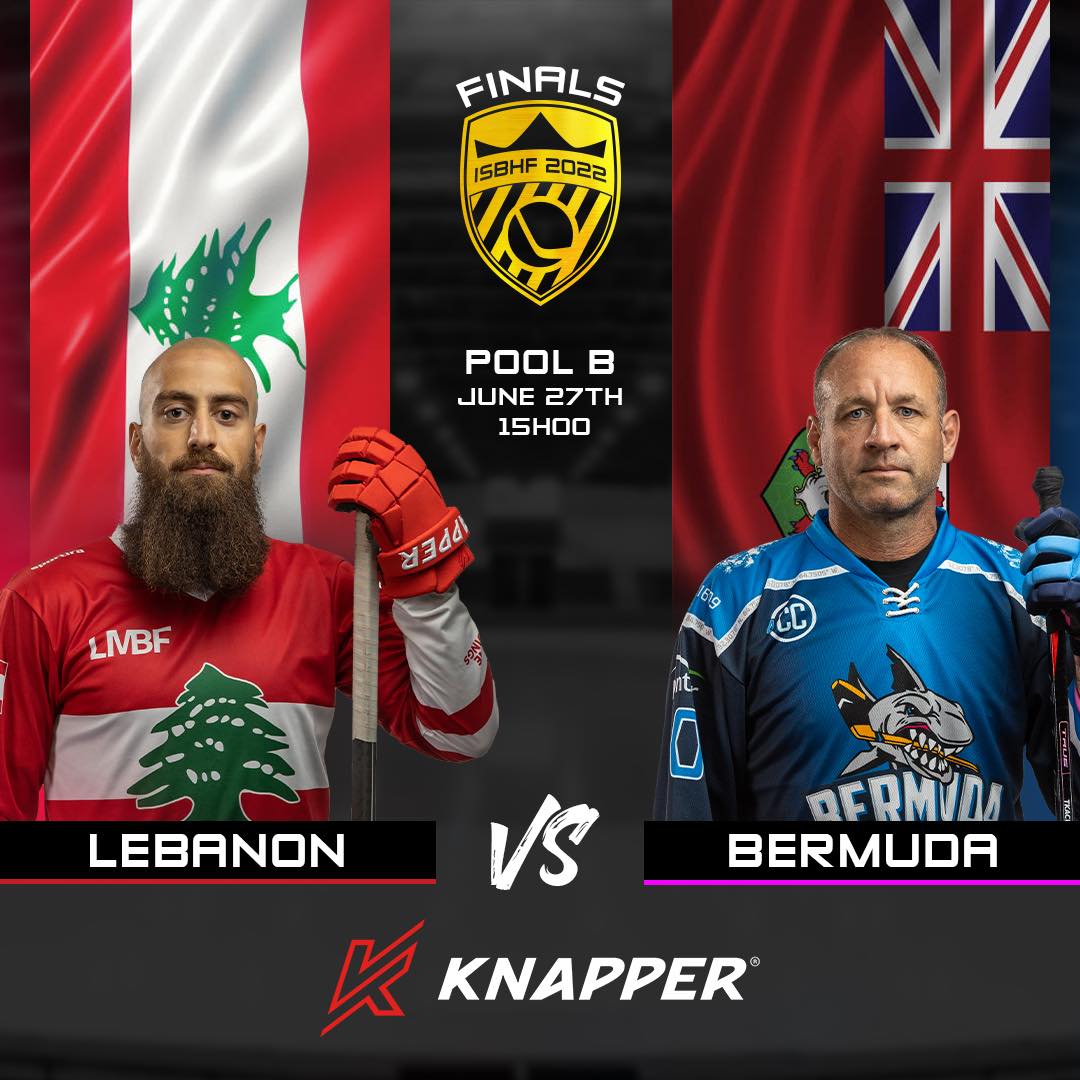 Read More About