"I'm pleased by the progress of the preliminary work underway in the East-End for the construction of the St. George's Marina. We promised to advance this construction and that promise is being kept," Minister of Public Works Lt/Col David Burch said,
In providing an update on preparation work currently underway, the Minister said, "There is no doubt that when this Marina is completed, it will contribute towards the economic revival in St. George's, alongside the St. Regis Hotel and several initiatives underway.
"At an estimated cost of $4.1 million, this private-public project between the Corporation of St. George and the developer is poised for substantive work to begin in August."
A spokesperson said, "Crisson Construction Ltd. and D&J Construction Ltd., who are leading the operation, are currently using the nearby Marginal Wharf in St. David's as an off-site location for initial work. The work includes:
The preparation of steel pipe sections
Welding for piling
Preparation of materials and temporary plans for demolishing the existing dock at Ordinance Island
"Other tasks include fabrication details and drawings for rebar orders for the precasting of concrete structures, which will be constructed at Marginal Wharf and transported to the dock and the pre-order of specialist materials."
Minister Burch has previously said the new marina will include an improved and designated dock area for visiting yachts; a newly repaired dock on the South side of Ordnance Island; 650 linear feet of dockage for smaller yachts; 10 "stern to berths" for superyachts with mooring systems; marina reception, lounge, food & beverage and internet café; a duty free fuel dock and the installation of sewage pumping services.
The Government has previously stated that project has an "anticipated completion date of December 2022. "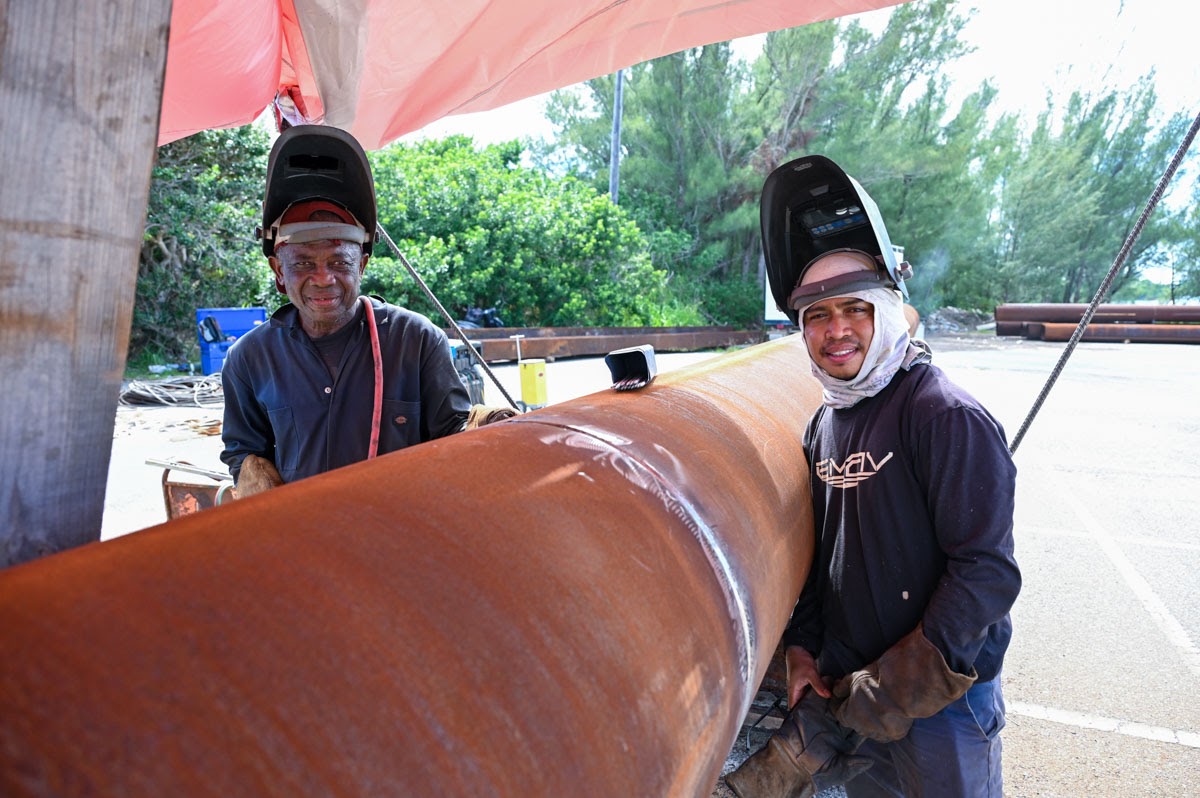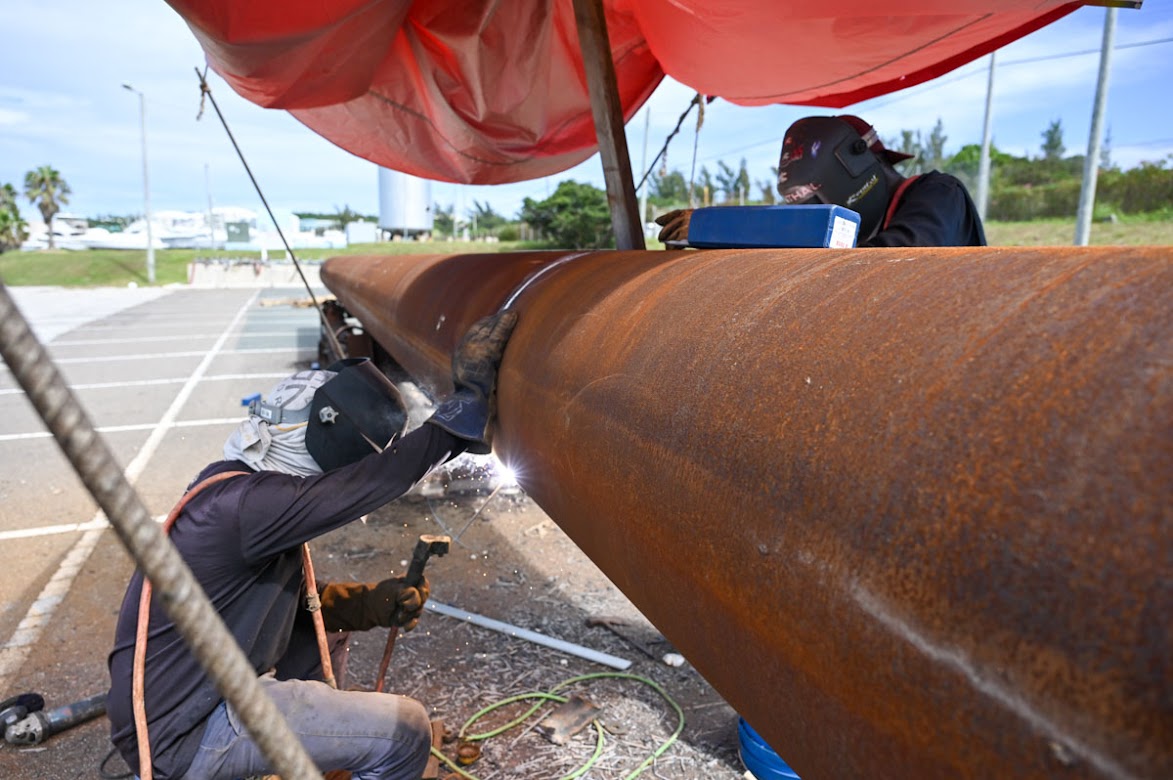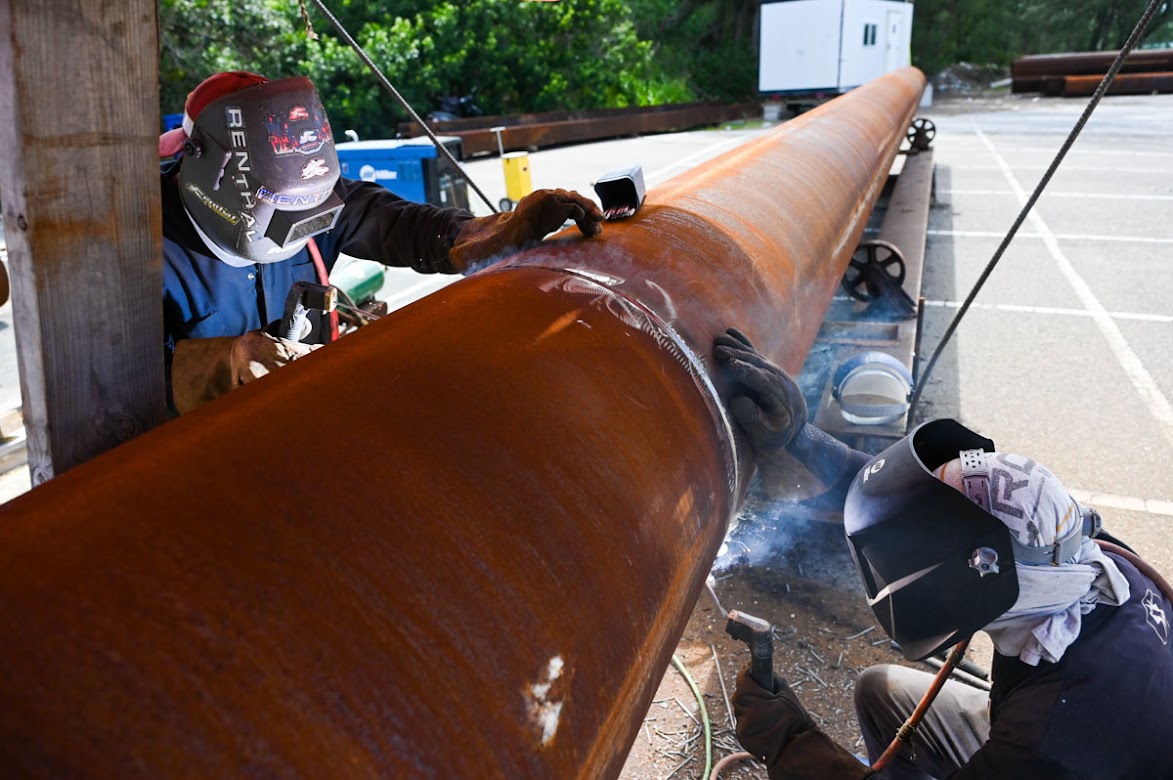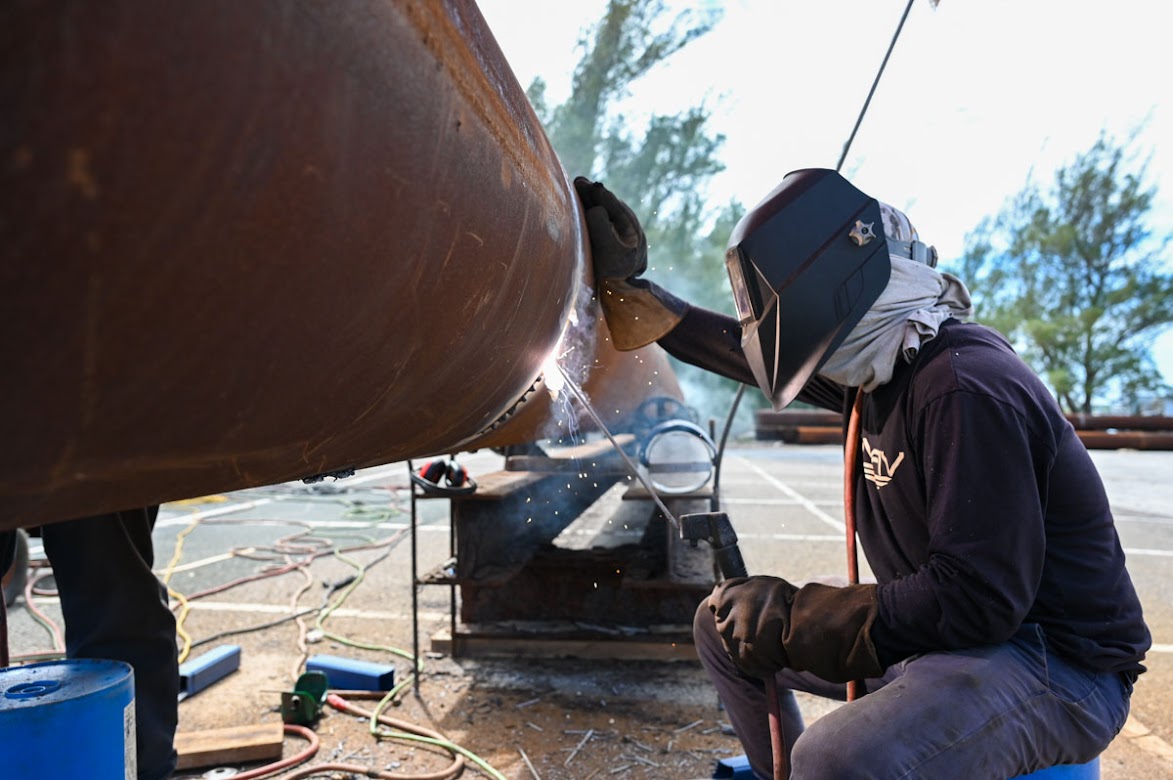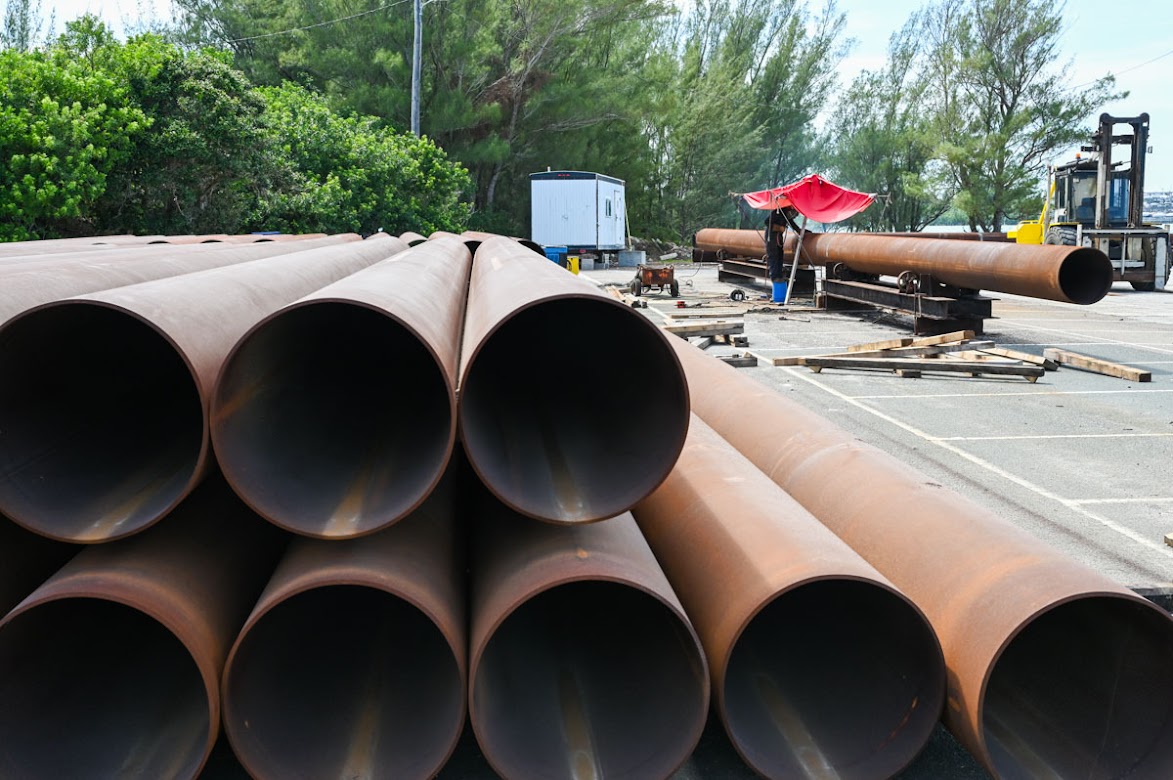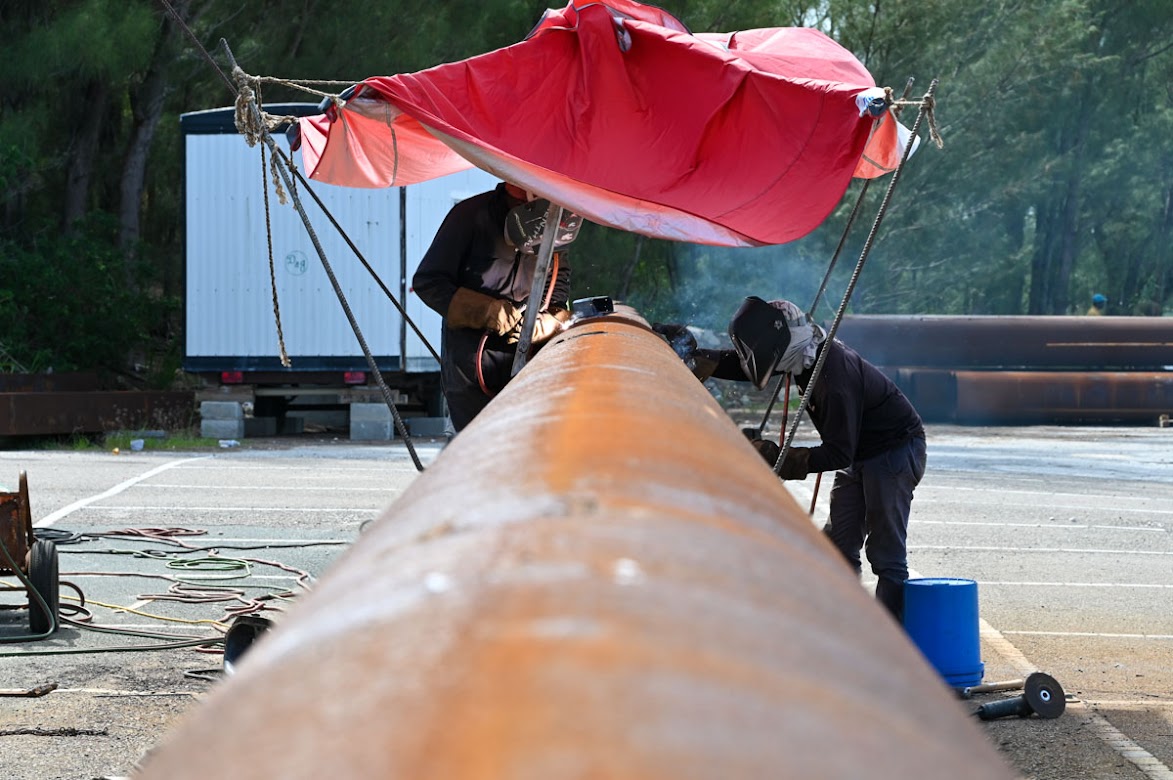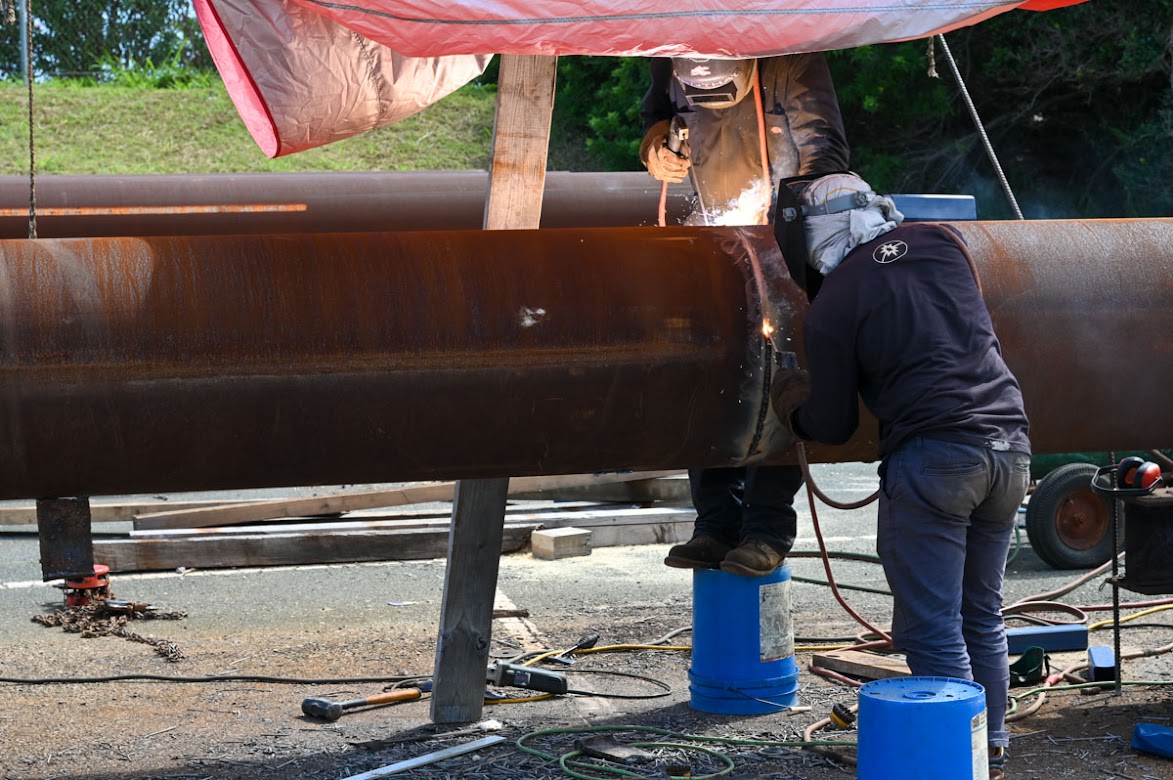 Read More About