[Written by Stephen Wright]
Three Bermudian mixed martial artists will test their mettle at the World Kickboxing and Karate Association [WKA] World Championships in Prestatyn, Wales, next week.
Krista Dyer, Che Durham and Kallan Todd will represent the Bermuda Sanshou Association [BSA] in the Glory and K1 categories at the four-day championships, starting on Monday [October 31].
It will be the first time a Bermuda team has competed at a WKA event.
Garon Wilkinson, the BSA president, who will accompany the team, said the excitement within the group was palpable as it will be their first international competition since the World Wushu Championships in Shanghai in 2019.
"In terms of our expectations, it's hard to say," Wilkinson told Bernews. "This competition attracts some really high-level competitors.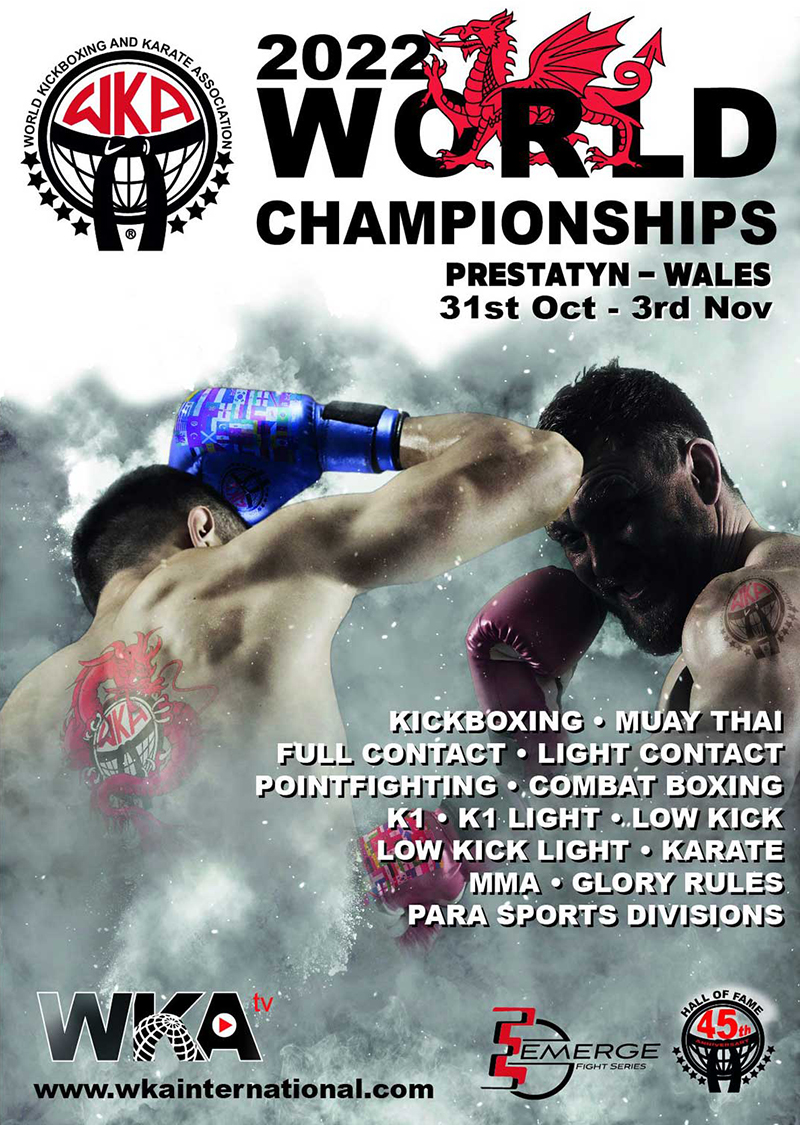 "We've prepared well. Our fight camp coincided with the Fight Night Champion event last weekend, so we have had quality training and sparring."
Dyer, 34, the team captain, competes at 139 pounds in the women's division; Che Durham, 28, fights at 154 pounds in the men's division; and Todd, 16, competes in the 16 to 17 boys' division at 209 pounds-plus.
"This is the lightest weight category Krista has fought at," Wilkinson said. "Normally, she fights at 143 or 145 pounds.
"She's in great shape and, obviously, with her strength, we believe she will have an advantage at a lower weight category."
Wilkinson added: "It's always a challenge getting Kallan competitive fights in his age category. He often has to fight adults. We're especially excited for him. He's an exceptional athlete and improves with every session. We expect big things from him."
Wilkinson will look to add another feather to his cap by earning a black belt in kickboxing at the event.
"There will be an opportunity for me to take part in black belt grading," said Wilkinson, who already owns several black belts in an array of martial arts.
"Hopefully, I can achieve that and create opportunities for other local coaches and athletes to pursue it."
The championships will feature kickboxing, Muay Thai, full and light contact, combat boxing, K1, K1 light, low kick, low kick light, karate, mixed martial arts, glory rules and para sports divisions.

Read More About