[Written by Stephen Wright]
Jessica Lewis said she feels "content" with her performances at the recent World Para Athletics Championships in Paris.
Lewis finished fifth in the T53 women's 100 metres in 17.22sec and seventh in the T53 women's 400 in 1:00:47.
During the build-up to the Championships, the sprinter teamed up with her new coach, Geoff Harris, who represented Canada in the 800 at the Olympic Games in London in 2012.
"I am feeling content but with so much appreciation for this amazing journey I have been on so far and for this next chapter with coach Geoff," Lewis wrote on Instagram.
"I am truly grateful for all the incredible people I have in my corner. Always an honour to represent Bermuda on a world stage."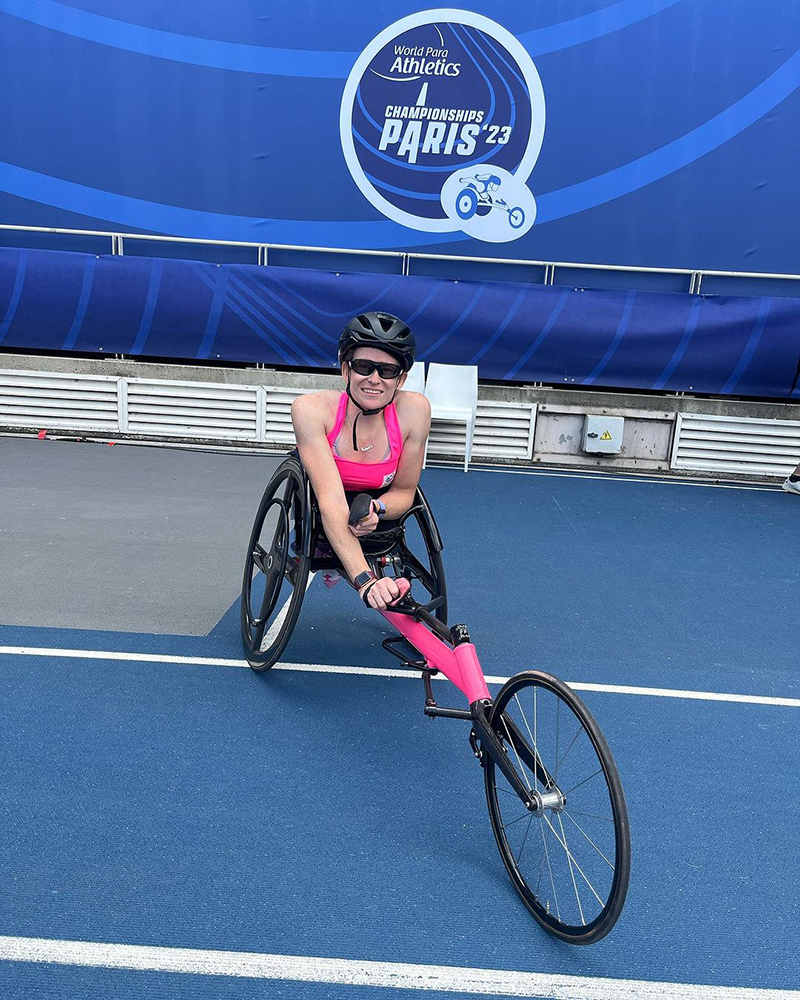 Read More About