Bermuda-based Lancashire Holdings Ltd. will likely post a $20 million to $30 million loss from the grounding of the cruise ship "Costa Concordia" off the coast of Italy this month, analysts at a British bank said yesterday [Jan. 23].
London-based investment bank Jefferies International Ltd. said it believed the disaster could result in insured losses of about $840.5 million.
In a research note, the bank said that the hull loss likely would be $510.8 million.
In addition to the hull loss, potential liability and environmental losses on the ship's protection and indemnity club coverage could cost $323.8 million, Jefferies said, though it described this estimate as "conservative based on historical precedent."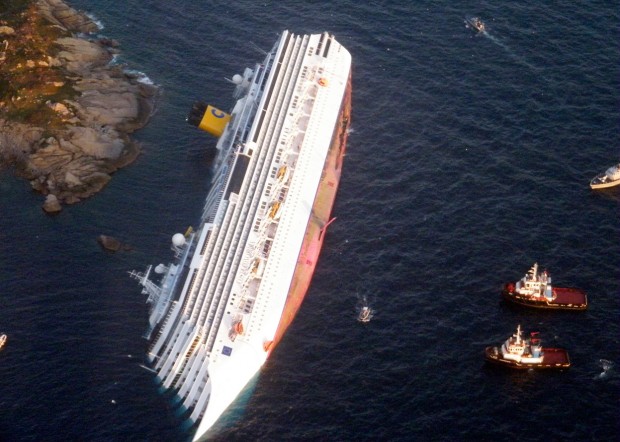 Hamilton-headquarterd Lancashire is a global provider of specialty insurance products operating in Bermuda and London.
The stricken cruise ship is insured for $513 million by insurers including Bermuda- and Dublin-based XL, with specialist marine insurers providing additional cover for potential injury claims, industry sources have said.
Owned by an Italian subsidiary of Carnival Cruise Lines, 13 people are known to have died and 20 are still missing after the "Costa Concordia" hit rocks near Isola del Giglio shortly after embarking on a Mediterranean cruise.
Read More About