[Updated] Marine police are presently out searching the waters, after 41-year-old Donald Tucker was reported as missing at sea earlier this evening.
A police spokesperson said, "Around 7:10pm on Sunday, March 18th police received a report of a man missing at sea. There are limited details at this time; however it appears that two men were out fishing earlier in the Cooper's Island, St. George's area.
"One of the men returned to shore safely around 6:30pm; however the other, 41 year old Donald Tucker, is still unaccounted for.
"The Marine Police are currently searching the Cooper's Island area waters for Mr. Tucker and the Maritime Operations Centre Bermuda Radio have appealed for any vessels in the area to assist in locating the missing individual.
"Anyone with any information on the whereabouts of 41 year old Donald Tucker is encouraged to contact the main police number 295-0011 immediately."
Update Mar.19, 5.15am: A Bermuda Maritime Operations Centre spokesman confirmed that Mr Tucker has not been located yet, and said that the search will continue at daybreak.
Update 9.30am: The Marine Police can be seen at the tip of Coopers Island, and people can be seen gathered on shore also. We are expecting to receive an official update later today.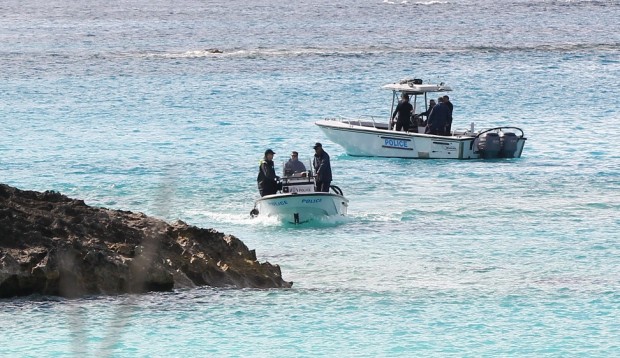 Update 11.38am: Police remain in the area, with various activities taking place. Police are expected to release an official statement soon.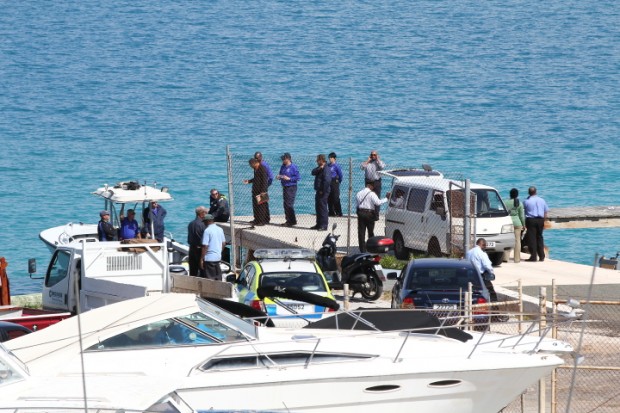 Update 2.30pm: The Bermuda Hospitals Board confirmed the death of 41-year-old Donald Tucker.
Read More About