[Updated with video] Six months after he went missing, the family of Rudy Smith appealed for anyone who knows anything about his disappearance to come forward.
Speaking at a press conference this morning [Jan 17], Mr Smith's mother, Madeline Rampersad, said she still doesn't know what happened to her son, and asked anyone with any information to come forward.
Understandably emotional, she said it was very difficult to be sitting there talking about her son's disappearance.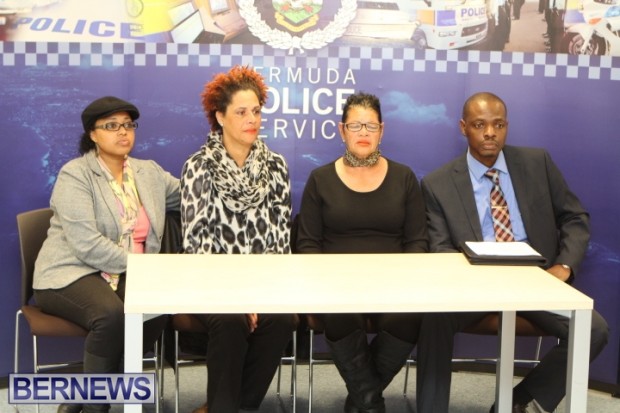 Detective Chief Inspector Nicholas Pedro asked the public to put themselves in the family's "unimaginable position," and called for members of the community who know what happened to come forward so Mr Smith's killer[s] can be brought to justice.
The 41-year-old was last seen on 9 July 2012, and the police located Mr Smith's motorbike in the waters in front of Grace Church on North Shore on 16 July 2012. The police have officially classified his disappearance as a murder.
Anyone with any information is encouraged to contact the main police number on 295-0011 or the independent and confidential Crime Stoppers hotline on 800-8477.
Read More About