This Christmas day was extra special for two families, with two baby girls born within minutes of each other late this morning [Dec 25] at King Edward Memorial Hospital.
Germaine Darrell gave birth to the first baby at 10:26am, a girl weighing 7 lbs 8oz and 19.25 inches long who has been named Nevaeh Tnes Darrell, which is Heaven Sent spelled backwards.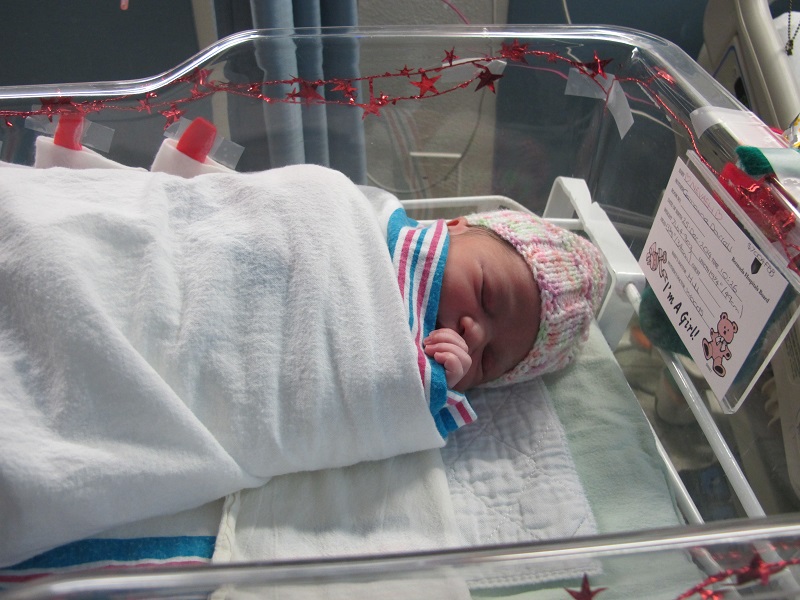 Some eight minutes later, Arianna Hodgson and Kyle Wade welcomed Xari Wade, who made her grand entrance into the world at 19.25 inches tall and weighing 6lbs 12.8 oz.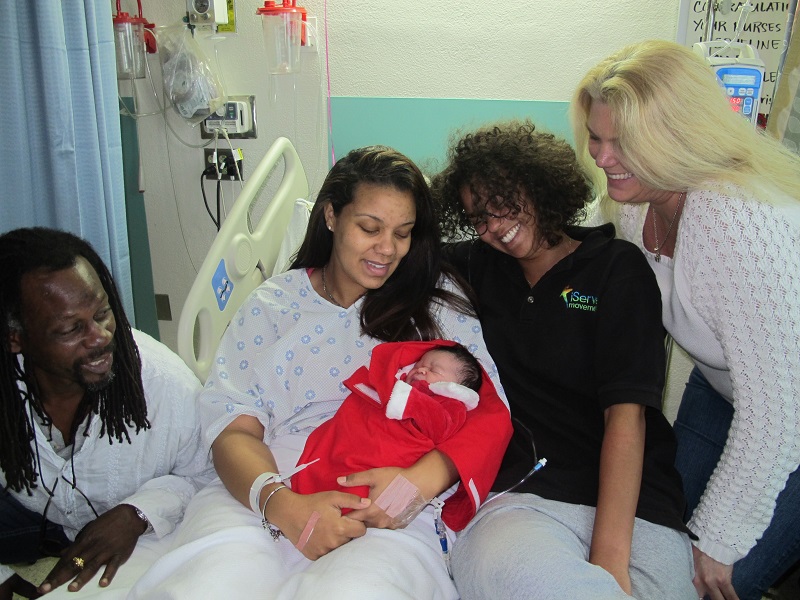 Read More About