[Opinion column written by Chris Famous]
It seems whenever the OBA is looking for votes they begin speaking about the need to engage with the community.
What they really seem to be saying, in obvious clumsiness, is that they are trying to appear to care about and subsequently appeal to the black Bermudian community.
On November 18, 2011 then Opposition Leader Craig Cannonier waxed ever so eloquently about racism and the need to not just speak but to act on ways to combat racism in Bermuda.
"Despite what many people want to believe, history shows that racism has been responsible for more sickness, death, poverty and crime than any other single injustice…There have been many who have tiptoed around the issue of race in the political arena and it has hurt their public credibility and, I'm sure, the integrity of their souls. I cannot follow that route."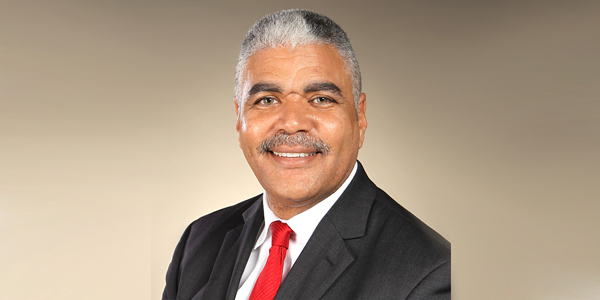 A few months later on radio, then Deputy Opposition leader Michael Dunkley stated that the OBA had no position on addressing racism and that was merely Craig's own views and not the party views.
After being elected by a narrow margin on December 17th 2012,the OBA then go on to exert their agenda with several noticeable actions over their first few years in power which have had negative effects on black Bermudians:-
Elimination of Term Limits which primarily benefits non-Bermudians.
Slashing millions from public education budgets where the vast majority of students are black.
Threatening to cut government jobs where the vast majority of workers are black.
No pension increase for seniors where the vast majority of seniors are black.
Fast forward to June 25th, 2015, Senator Jeff Baron states that Bermuda urgently needs a frank conversation about race relations. As expected, he is lauded as having the courage to bring about this conversation.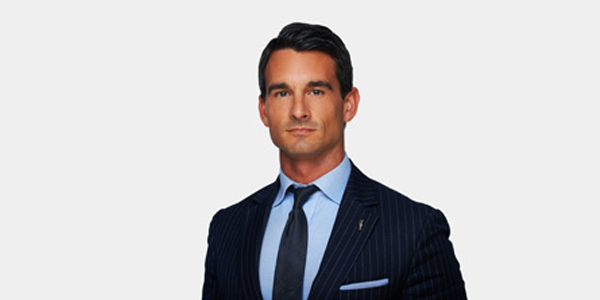 However, subsequent to that there is not a word more about this "conversation".
Massive showdown
February 5th, 2016, Senator Michael Fahy, with full support of the OBA cabinet, including; Senator Jeff Baron, Premier Michael Dunkley and Senator Lynne Wooldridge,unleashed the draconian "Pathways to Status" legislation.
Legislation which the vast majority of black Bermudians found as a retrograderacist piece of legislation that would do harm to untold generations of born Bermudians.
Yet despite the constant pleas from hundreds of black individuals, many black churches and most unions for them to halt this legislation,the OBA totally ignored the black community and pressed forward with their plans.
The result was an unprecedented show of solidarity by thousands of black Bermudians of every age by occupying parliament for a total of 5 days until the OBA was forced to back down.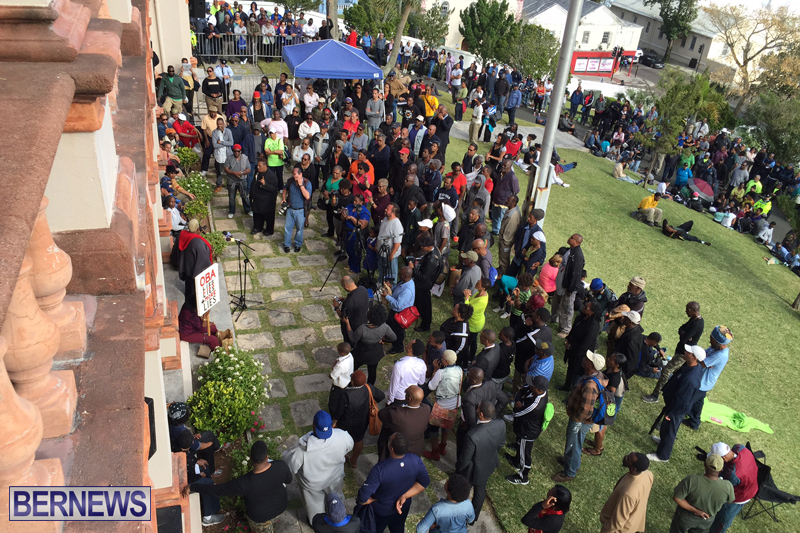 A few days later in a seeming effort to exert damage control the OBA released a statement that they would reach out to the black community with Premier Michael Dunkley stating this on March 17th, 2016: "When you have critical issues like this they get very emotional and divisive and this one has done so along racial lines to a great extent. So that is what we will be concentrating on and that is why we are working so hard and listening to those who are protesting against it to find the best way forward for all of Bermuda."
Subsequent to that there was once again silence from the OBA on racial issues affecting black Bermudians.
July 1st, 2016 then OBA MP Shawn Crockwell reveals that the OBA is nothing more than the UBP in disguise and has continued its historic pattern of economic demonization of black Bermudians.
He then promptly resigns from the OBA to sit as an independent thus reducing the OBA from 19 to 18 seats in a 36 seat parliament.
Repeated Patterns
July 15th, 2016 it is revealed that Senator Fahy, in his new Ministry of Transport, had put forth legislation for rental cars without any public consultation, with full Cabinet approval.
This sent immediate shock waves amongst nearly 1,000 black taxi and mini bus drivers who see this as a clear threat to their livelihoods.After massive protests by these taxi drivers, the OBA once again is forced to pause on their agenda.
July 25th, 2016 Senator Jeff Baron states, "If we are to break the cycle of antisocial behaviour and violent crime in Bermuda, we need to have honest conversations and recognize some ugly truths."
Perhaps coincidentally on July 27th, 2016, an Omnibus survey is revealed showing that only 16% of black Bermudians would support the OBA.
Taking a look back at their track record over the last 5 years, it is clear that,whenever caught in a jam or looking for votes,the OBA can always find nice platitudes to appear as if they care about the black community, yet their track record of actions show a distinctly different pattern.
So these questions must now be asked:-
A: When will the OBA finally start this conversation on racism?
B: When will the OBA stop putting out policies that hurt the black community?
- Chris Famous

20 Most Recent Opinion Columns

Opinion columns reflect the views of the writer, and not those of Bernews Ltd. To submit an Opinion Column/Letter to the Editor, please email info@bernews.com. Bernews welcomes submissions, and while there are no length restrictions, all columns must be signed by the writer's real name.
-
Read More About