On Saturday, July 20th the Bermuda Volleyball Association [BVA] hosted their second beach tournament of the season. The tournament involved four divisions.
Sophia Sontag and Brenda Dalida placed first in the Women's 2s while Ivy Manio, Ana Liza Perez, Margaret Naval and Floriefe Nery would place first in the Women's 4s.
Ian Bucci and Bill Bucci placed first in the Men's 2s while Mark Hamilton, Kyle Hamilton, Shawn Furlong and Mike Sakata made up the winning team in the Men's 4s.
A spokesperson said, "Thanks to everyone who participated. Special thanks to our sponsors BDA Spirits and Docksiders!"
Women's 2s Winners:
1st place: Sophia Sontag and Brenda Dalida
2nd place: Nicole Volek and Allison SettleMedia
3rd place: Sharri Weldon and Khianda Pearman-Watson
Men's 2s Winners:
1st place: Ian Bucci and Bill Bucci
2nd place: Nic Plianthos and Paul Bohus
3rd place: Wes Toavs and Elijah Toavs
Women's 4s Winners:
1st place: Ivy Manio, Ana Liza Perez, Margaret Naval and Floriefe Nery
2nd place: Hailey Moss, Natalie Gazzard, Amber Simons and Zori Seymour
3rd place:Here for the Drinks [player names tbc]
Men's 4s Winners:
1st place: Mark Hamilton, Kyle Hamilton, Shawn Furlong and Mike Sakata
2nd place: Nick Siese, Owen Siese, Tyler Siese and Rob Saraiva
3rd place: Kevin Wright, Eron Woods, Josh Malpas and Brandon Sousa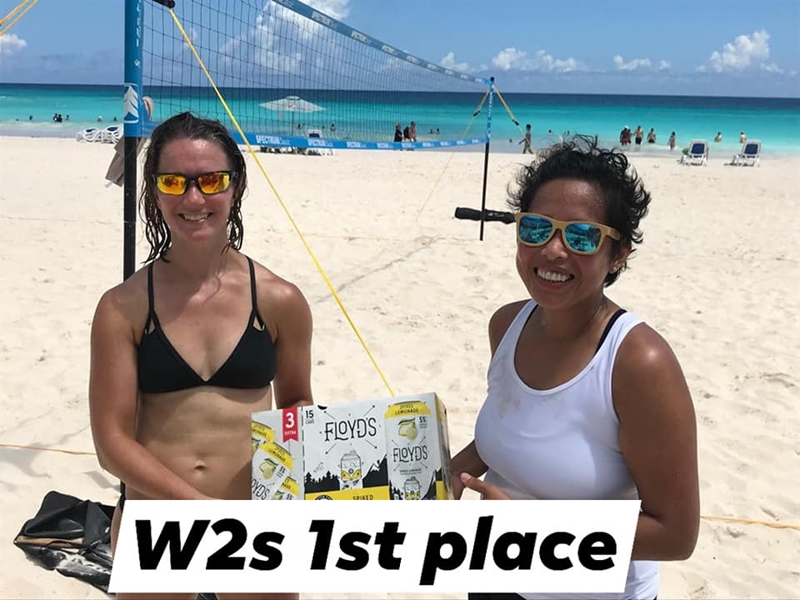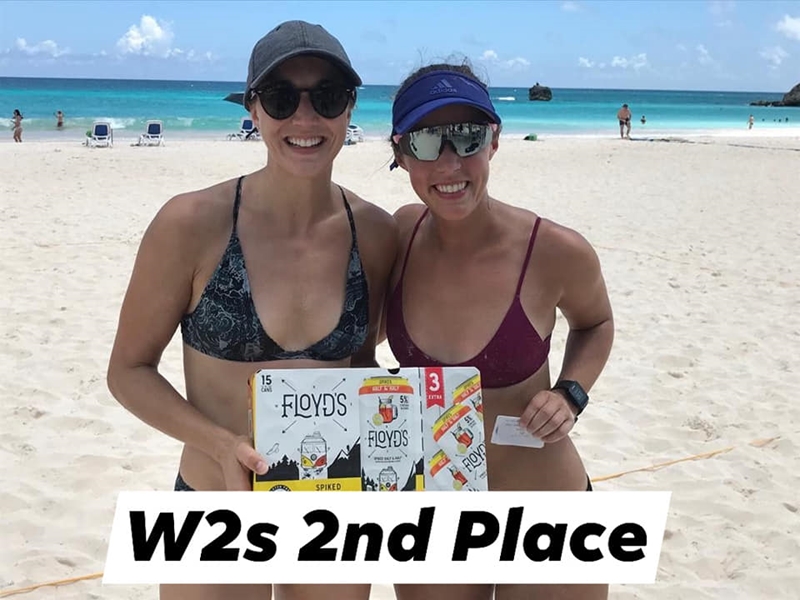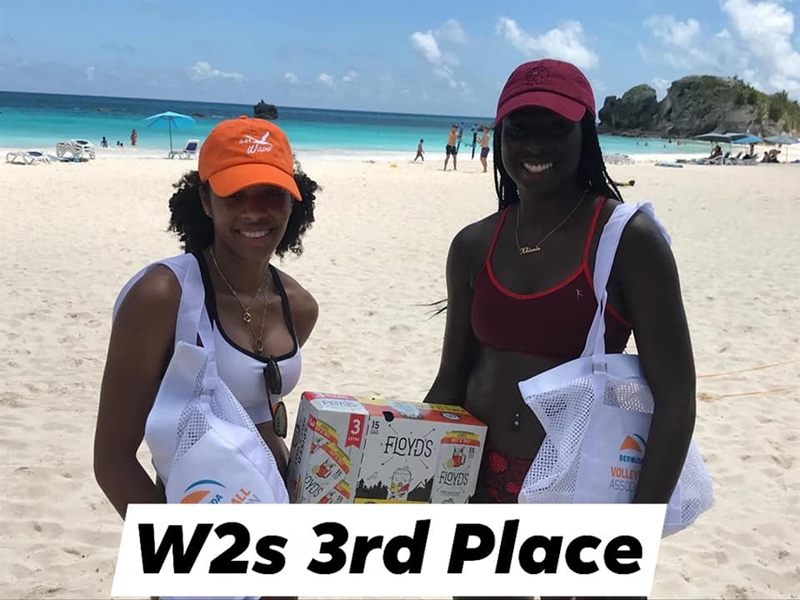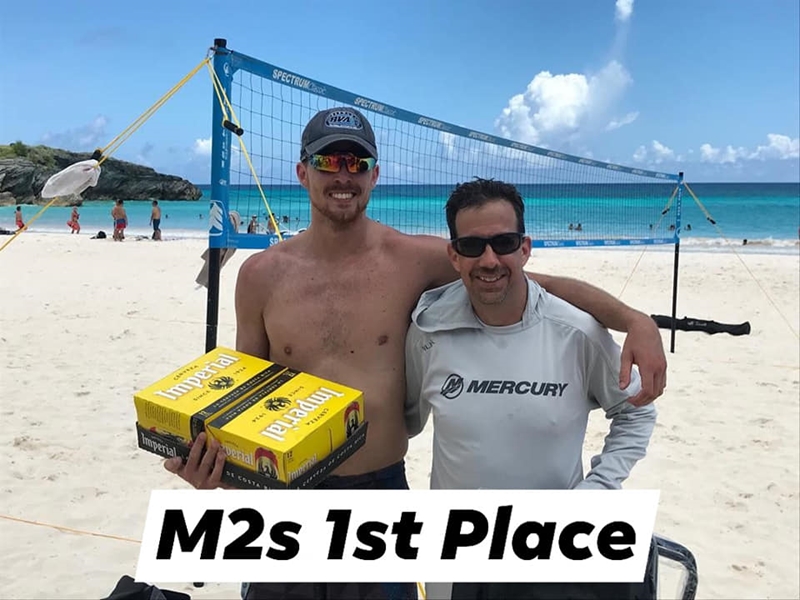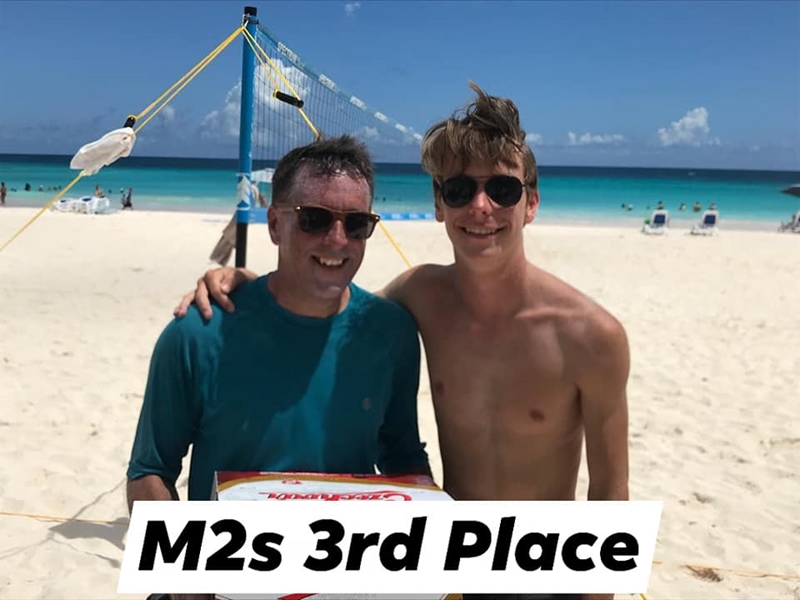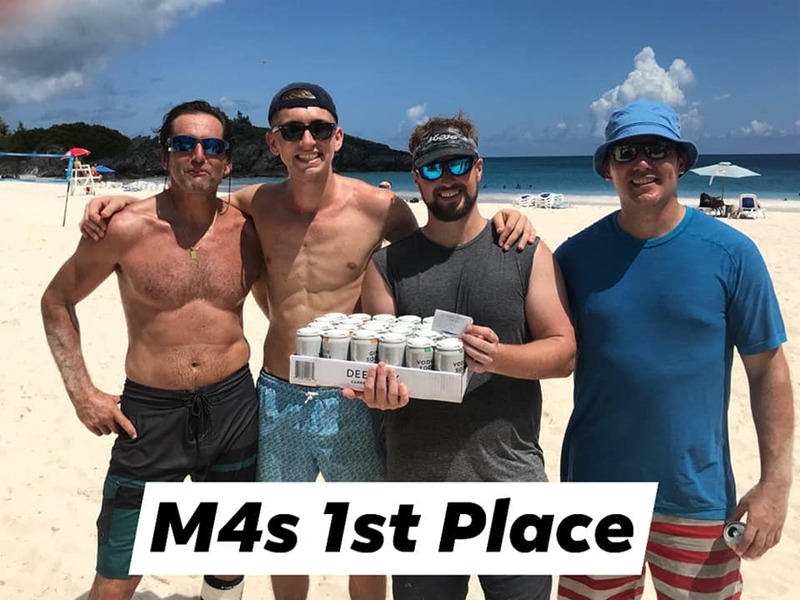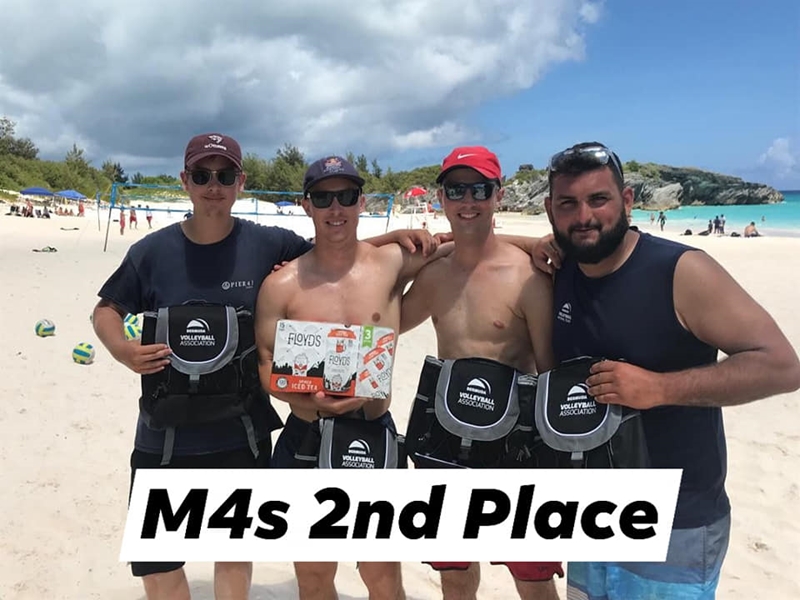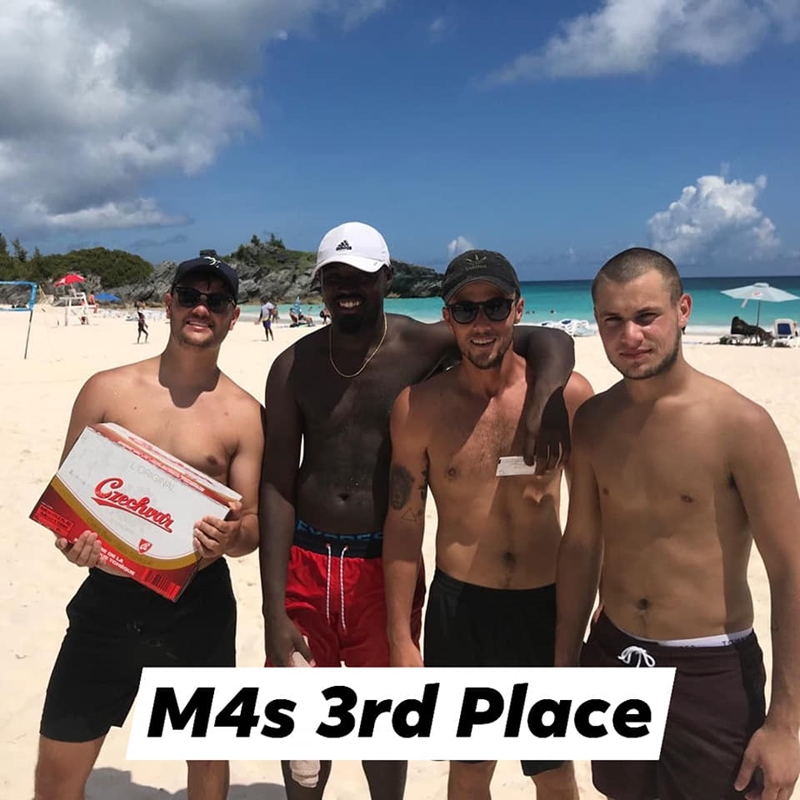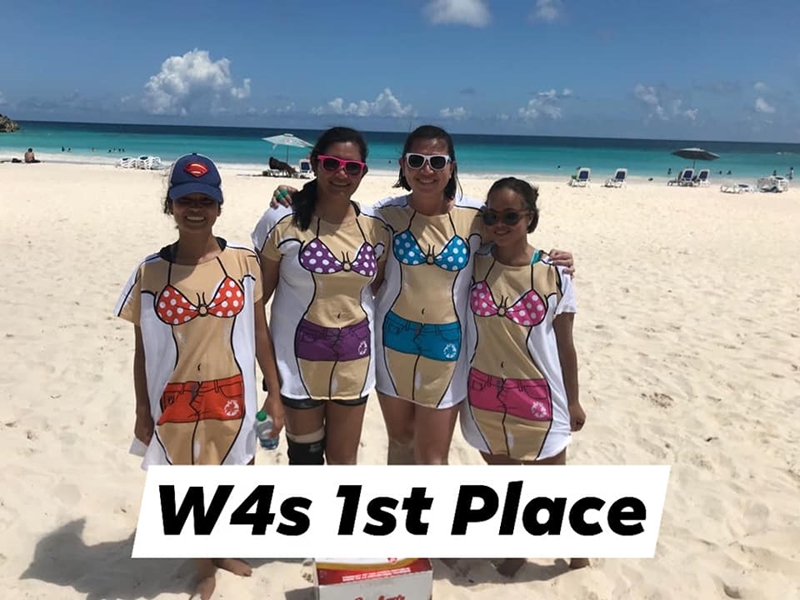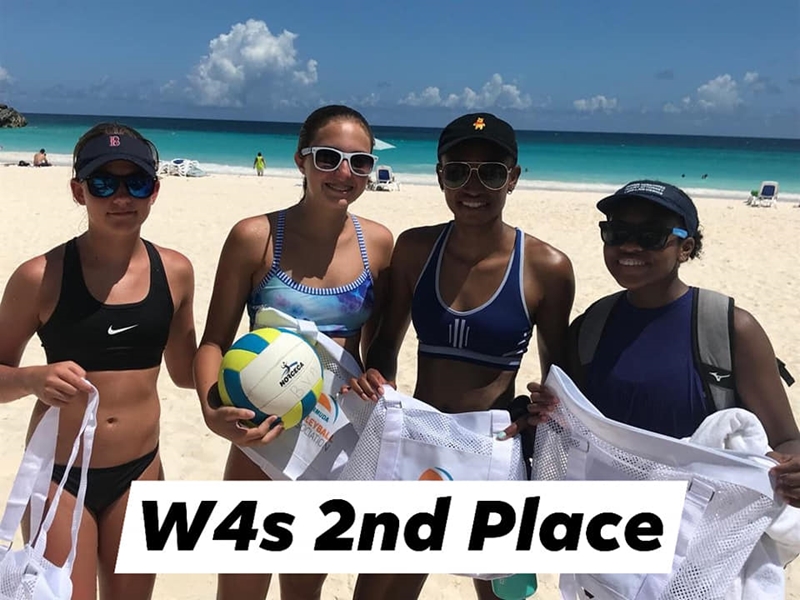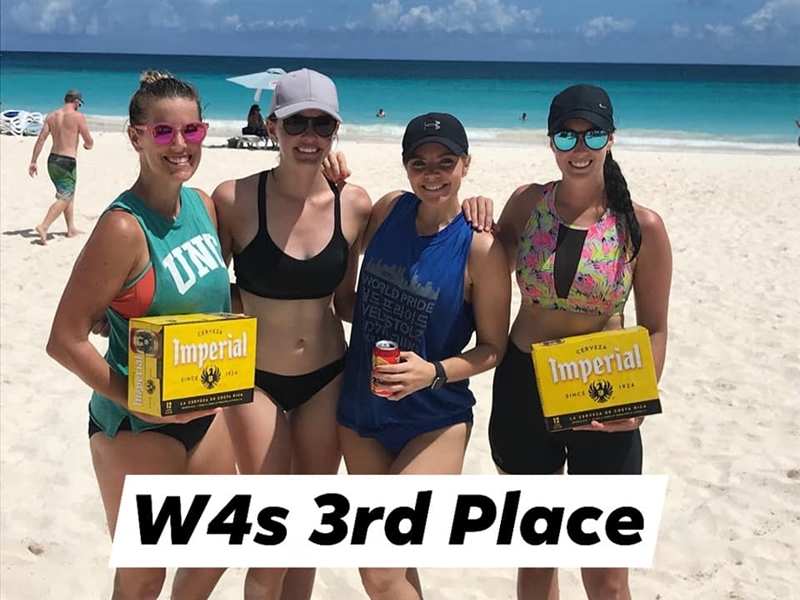 Read More About