[Opinion column written by Chris Famous]
As we widen our outlook as an island amongst neighbors to the south of us, is important for us to keep abreast of what is happening in the Atlantic/Caribbean region.
Here is a brief summary of recent happenings on some of our sister islands over the last month or so.
British Virgin Islands
On November 11, the BVI recently lost its former Chief Minister and First Premier, the Hon. Ralph Telford O'Neal, at the age of 85.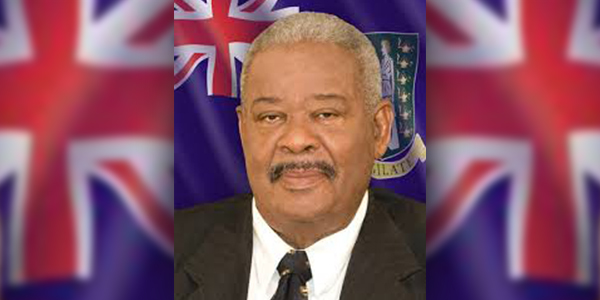 First elected in 1975, the Hon. O'Neal served the Virgin Islands Party until 2015 as representative for District 9, which encompassed his island of Virgin Gorda and Anegada. With a total of 40 years of service, he was the longest serving parliamentarian in the BVI.
Hon. Ralph T. O'Neal was educated at the University of Oxford, where he studied economics. He went on to be highly successful in property development and a number of businesses.
The present government, led by Premier Hon. Andrew Fahie, recently renamed the government administration building after Hon. O'Neal.
The state funeral for the late political giant will be held at the Multipurpose Sports Complex on Wednesday, December 11, a public holiday.
Dominica
General elections will be held on Friday, December 6th.
There is a total of 21 seats to be contested.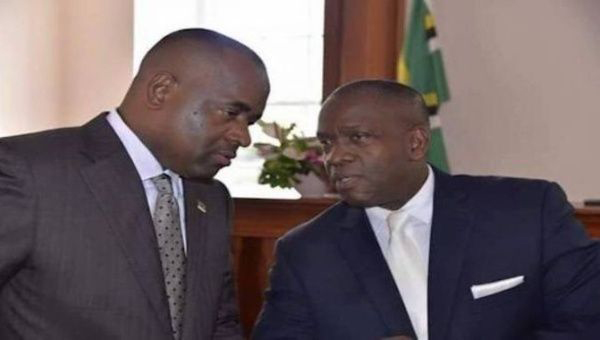 The incumbent Dominica Labour Party [DLP] government led by Prime Minister Roosevelt Skerrit will go up against the opposition party United Workers Party [UWP] lead by Lennox Linton.
Montserrat
In the Eastern Caribbean island of Montserrat, their general election was held on Monday, November 18th.
A total of 9 seats were contested between 4 different political parties
A total of 35 candidates were nominated to contest the election, including 8 women and 27 men. Four parties contested the elections. The People's Democratic Movement [PDM], now led by Paul Lewis fielded seven candidates, and the Movement for Change and Prosperity [MCAP] led by Joseph Easton Taylor-Farrell had a full slate of nine. The Montserrat National Congress [MNC] led by Dr Lowell Lewis had three candidates and the Montserrat United Labour Party [MULP] led by Peter Queeley had five. There were also 11 independent candidates contesting the election.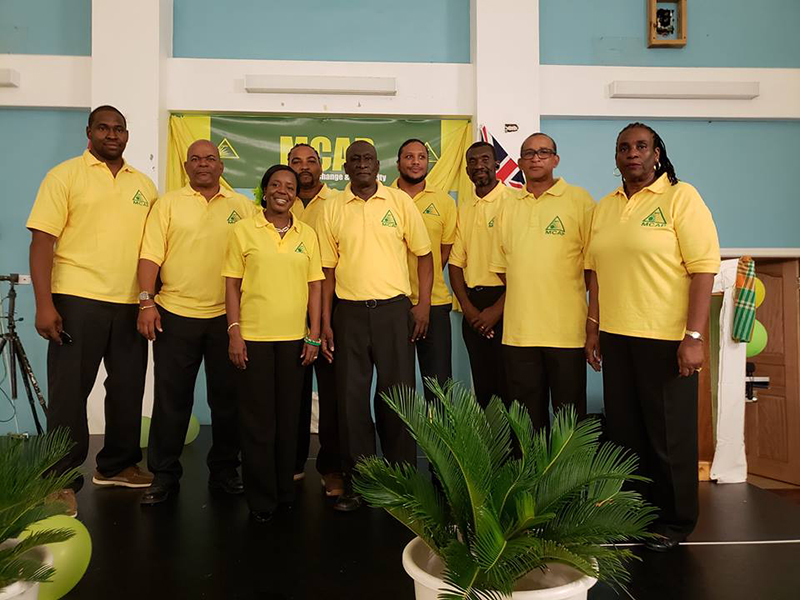 Montserrat Election 2019
The Movement for Change and Prosperity [MCAP], led by Easton Taylor-Farrell, won a total of 5 seats. The People's Democratic Movement [PDM] won a total of 3 seats. The remaining seat is held by Independent MP former premier Donaldson Romeo
Montserrat has a total population of approximately 5,000 persons. Voter turnout was 62.52% of the 3,858 registered voters.
- Chris Famous

20 Most Recent Opinion Columns

Opinion columns reflect the views of the writer, and not those of Bernews Ltd. To submit an Opinion Column/Letter to the Editor, please email info@bernews.com. Bernews welcomes submissions, and while there are no length restrictions, all columns must be signed by the writer's real name.
-
Read More About
Category: All