The 4th annual Bermuda Principles Conference was opened on Wednesday evening [Feb 5] at the Fairmont Southampton Hotel.
Hosted by Dr. Carika Weldon, a Bermudian biochemist, this prestigious international conference recognises cutting-edge scientific research and medical advancement. In its 4th year, the conference welcomed close to 100 attendees this year.
In 1996, Bermuda played an important role in medical history, when scientists, Dr Michael Morgan, Dr Susan Wallace and Professor Wilhelm Ansorge, from the UK and Germany, selected Bermuda as the location to negotiate the completion of the Human Genome Project.
Premier David Burt spoke at the conference and yesterday welcomed the original members of the 1996 meeting of the Bermuda Principles to the Cabinet Office for a courtesy visit.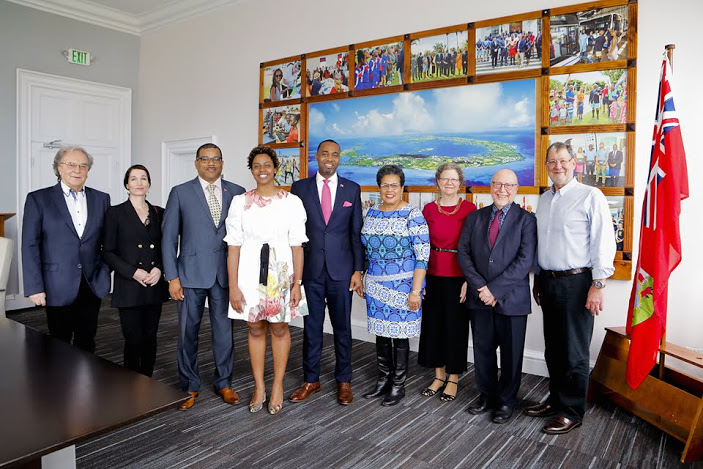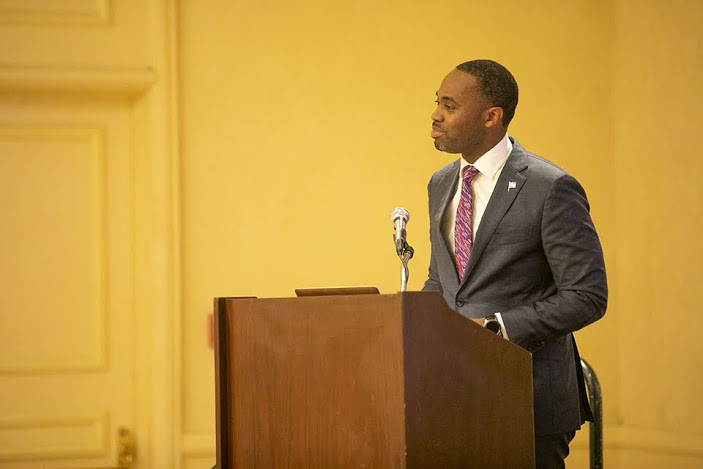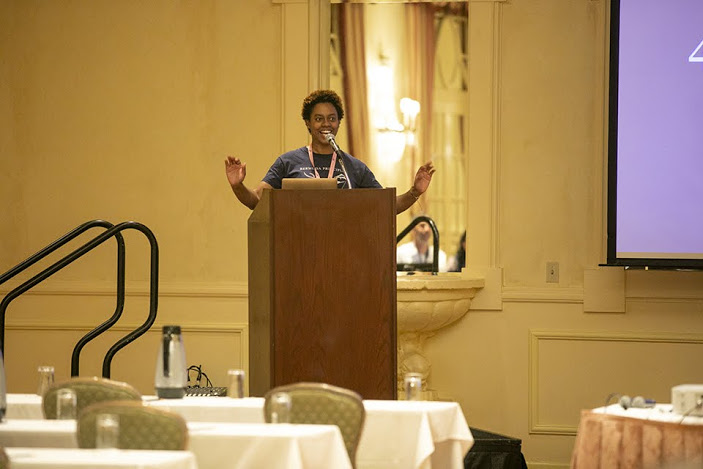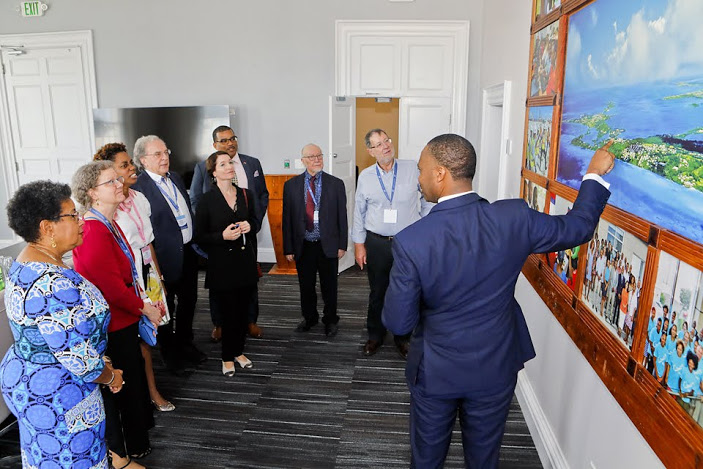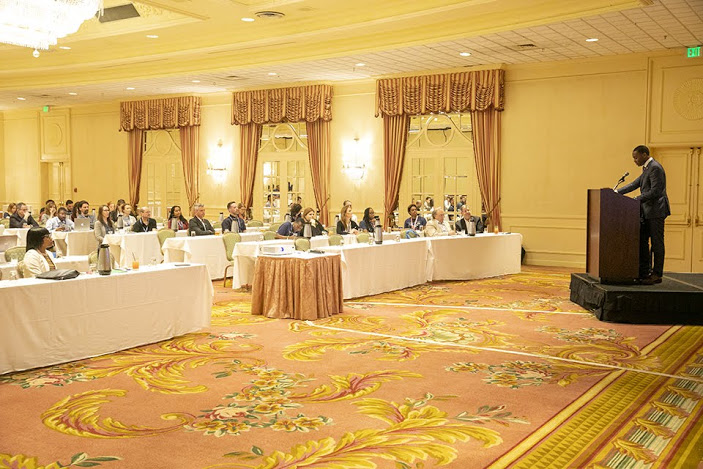 Read More About