Daren A. Herbert
The son of Lilette and Brian Herbert, Daren A. Herbert is a Bermudian actor who has appeared on screen opposite stars such as Beyonce, Eddie Murphy, John Cusack, Woody Harrelson, Kimberly Elise, and Thandie Newton.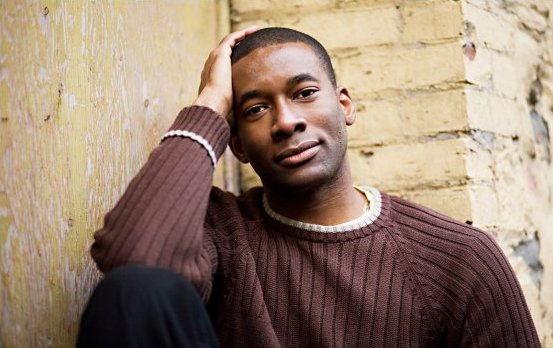 He has appeared on stages around the world including Bermuda, Canada, Japan, South Korea and the United States, and in commercials for leading companies including Dodge and Samsung.
He earned an LA Drama Critics Circle Award, an NAACP Theatre Award Nomination and a Dora Mavor Moore Award nomination.
He attended Warwick Academy High School, and began performing as a teenager with Bermudian organization United Dance Productions.
He went on to earn a Bachelor's degree from the University of the Arts in Philadelphia and a Masters of fine arts in drama from the University of California.
Mr. Herbert has lives in Vancouver, Canada with his wife Joanne.
Courtesy of The Bermudians.org, below is a highlight reel of many of Mr. Herbert's television roles.
Below is a clip from "The Toxic Avenger", a campy musical which played at The Music Hall in Toronto. Daren A. Herbert– playing Shinequa — sings "My Big French Boyfriend" along with Brittany Gray [Sarah] and Jamie McKnight [as Diane].
His television and movie appearances include:
"2012" [2009]
"Sanctuary" [1 episode, 2009]
"Cole" [2009]
"Smallville" [3 episodes as Tess' Assistant 2008-2009]
"Kyle XY" [1 episode, 2009)
"The Curse of the Black Dahlia" [2007]
"Dreamgirls" [Jimmy's Piano Player in 2006]
"Close to Home" [1 episode as Officer Abbott in 2006]
"Happy Hour" [1 episode at Tim]