At approximately 4.15pm today [Dec.4] a Virgin Atlantic Airways plane landed at Bermuda's LF Wade International airport, after diverting due to a sick passenger.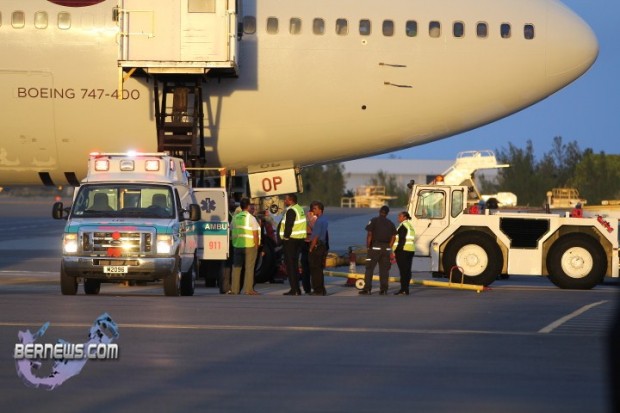 The Virgin Atlantic VS069 flight was on its way from London's Heathrow Airport to Kingston, Jamaica. The plane was approximately two hours and twenty minutes out of Bermuda when it diverted.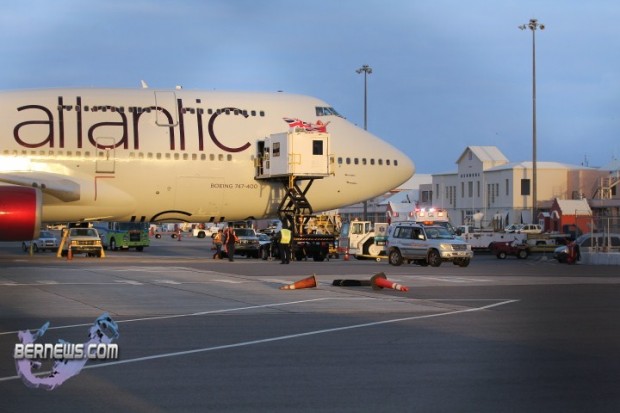 A female passenger was taken off the plane and transferred to an awaiting ambulance, and transported to King Edward Memorial Hospital for treatment. The woman's young son, who was travelling with her, accompanied her in the ambulance.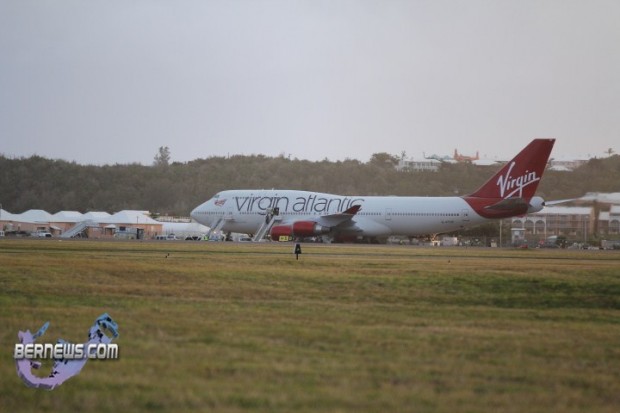 The plane took on some fuel and continued on its flight to Jamaica at approximately 6:30pm.
Read More About