Bermuda is a magical place, beckoning creators of fiction to base their stories here no matter the topic at hand, but what is a writer to do when paying a visit to the island during the research stage of their project isn't a possibility?
Why, turn to the internet, of course!
The Turbulence gay romance series, written by American author Jordan Castillo Price, follows the adventures of a pair of romantically involved male pilots who are forced to take flights through the Bermuda Triangle to disastrous – yet beautiful – effect.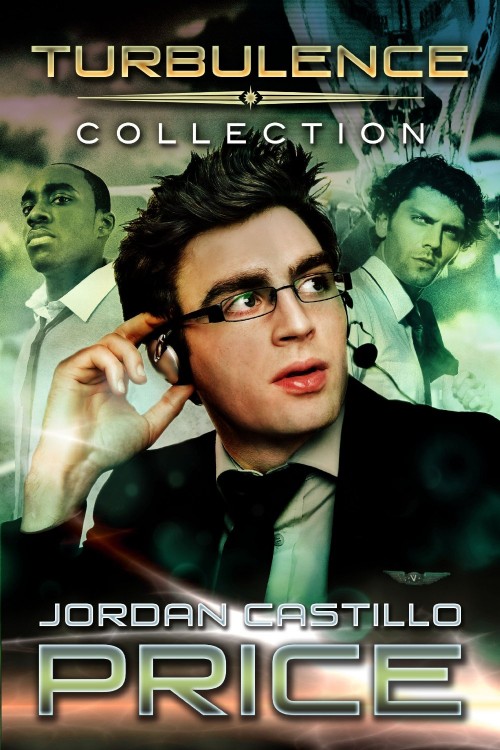 The storyline follows the characters around the island, from the LF Wade Airport to the Bermuda Aquarium Museum and Zoo, capturing the unique details of each locale.
The ability to capture the essence of a setting is a standard skill possessed by any author worth their salt, but it's especially special in the case of the Turbulence series given the fact that the author has never had the opportunity to visit the island.
In setting the stage for the Turbulence stories, Jordan Castillo Price turned to travel guides, Google Maps, and the web at large in order to get a feel for both the details of each location used in the story, offering a lesson in the ability of mass media, both online and off, to take us places that we'd otherwise never get to go.
"The Bermuda scenes take place in several real locations, such as LF Wade Airport, Bermuda Rum Cake Company, and BAMZ," said Castillo Price. "For my research, I visited these locations virtually, so there was a certain amount of creative license.
Interactive Google map of Bermuda:
"Even so, I did my best to capture some of Bermuda's flavor. Aside from reading travel guides and 'walking around' the streets and the island on Google Maps, I found many other websites, such as the BAMZ.org, and Bermuda Public Library, to be indispensable for getting a feel for day-to-day Bermuda," continued Castillo Price.
Besides giving her the information that she needed to provide an accurate portrayal of Bermuda in her writings, Castillo Price also couldn't help but be enamoured with the island, providing us with a future tourist.
"Visiting Bermuda in person is now high on my bucket list," she promises.
The Turbulence series is available here on Amazon.com.
Read More About
Category: All, Entertainment, technology