[Updated] The "Money, Power, Respect" symposium is taking place this evening [Mar 20], and you can tune in and watch the live video feed below.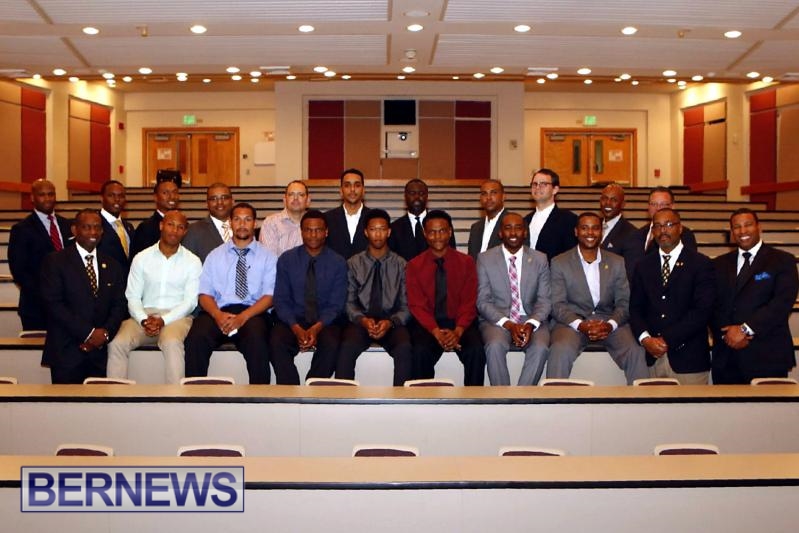 Hosted by BermudaAlpha.bm, in partnership with MenSpeak, the panelists are scheduled to include include economist Craig Simmons, educator Dr. Lou Matthews, Rev. Nicholas Tweed, Eron Hill, Antonio Belvedere, and Quinton Sherlock, who will join the panel from Africa via Skype.
The webcast is over, and the 3-hour replay is available below:
- Note: Thanks to Bermuda College for the "internet hookup" for the live video!
Read More About