[Updated: Causeway open] With Hurricane Gonzalo making its way northeast of Bermuda, the task of restoring Bermuda will soon get underway, and many people will be hoping the Causeway was able to withstand the brunt of the hurricane force winds.
The Causeway getting battered during Gonzalo:
The Causeway was closed just before 11am yesterday, and will be re-opened after examination. Police Commissioner Michael DeSilva previously explained that after the storm, the Causeway has to be examined by structural engineers to make sure that underneath the Causeway has not been damaged.
"Once the Causeway closes, we cannot tell you what time it will open up because it is subject to the conditions abating and then an inspection after that," Commissioner DeSilva said.
Update 10.00am: Looking at the other side of the causeway shows, unfortunately, there is visible damage.
For all our coverage of Hurricane Gonzalo click here, and for our live blog where we are bringing you continuous live coverage of Hurricane Gonzalo click here.
Photos of the Causeway at around 7am on Saturday morning.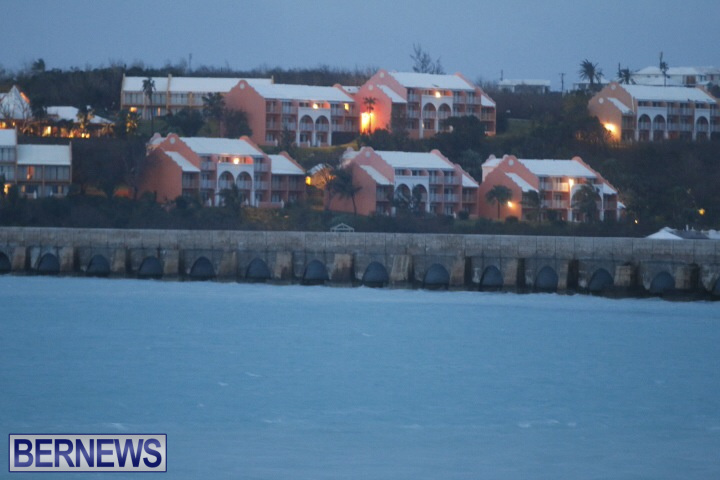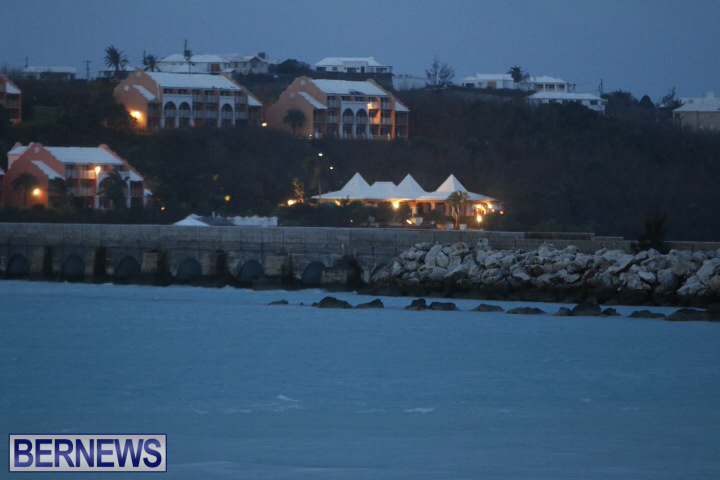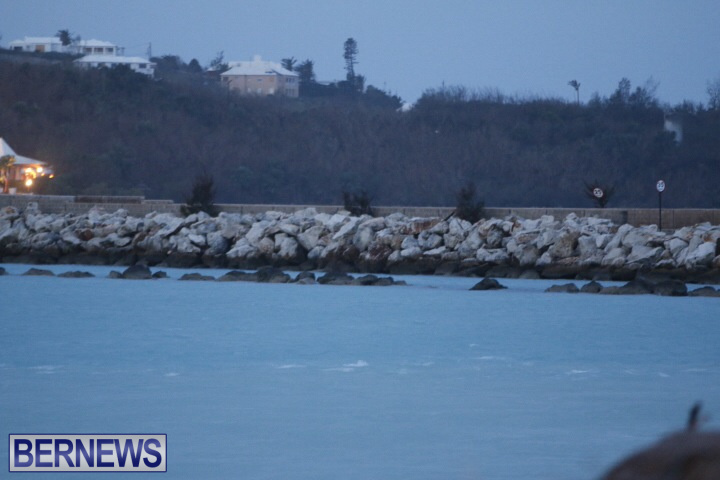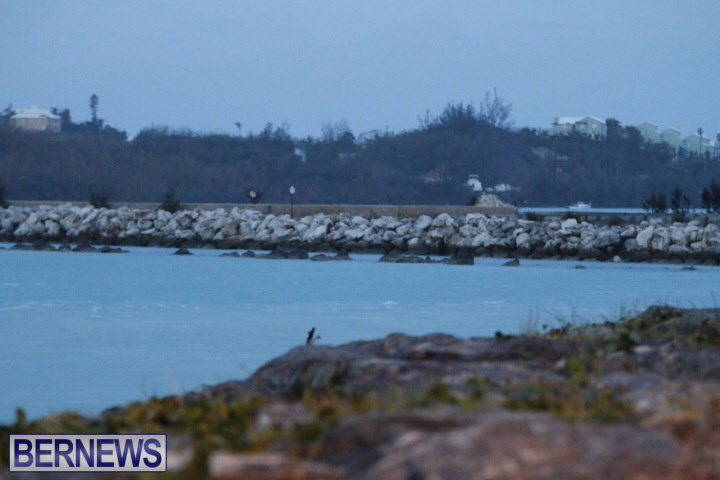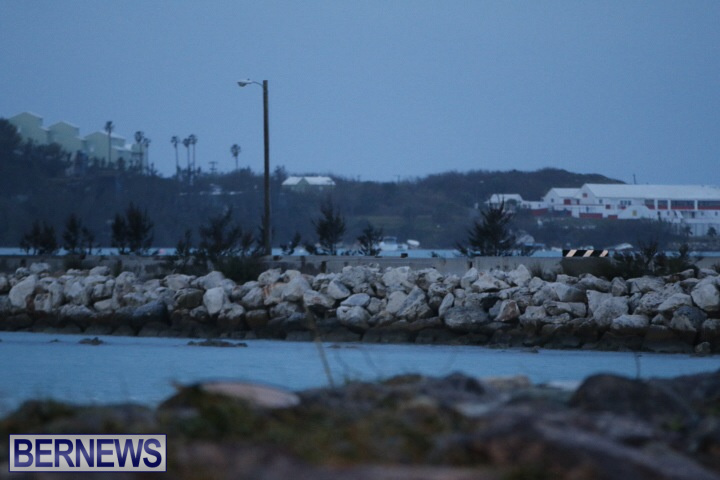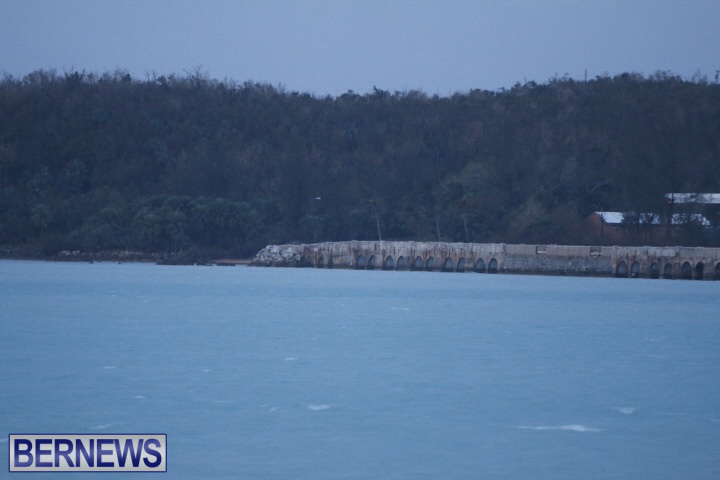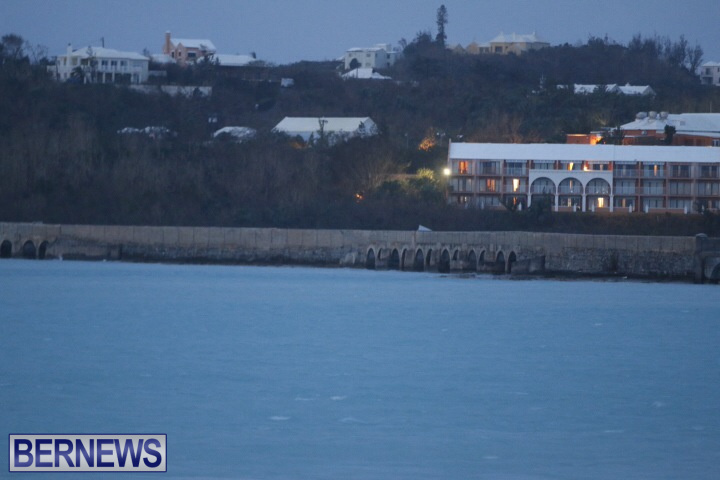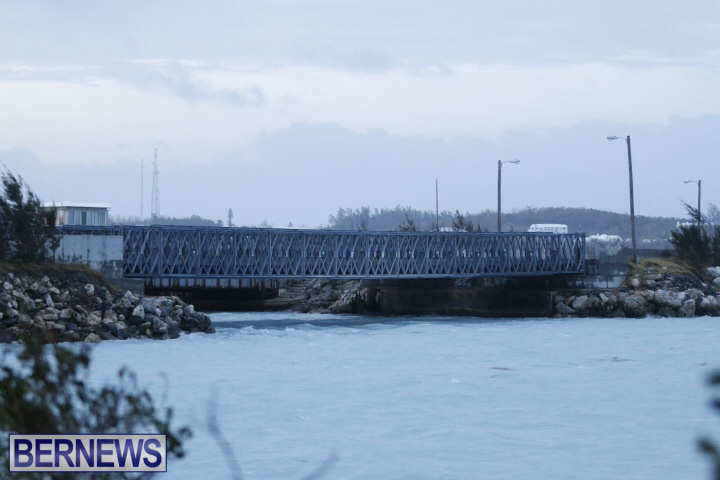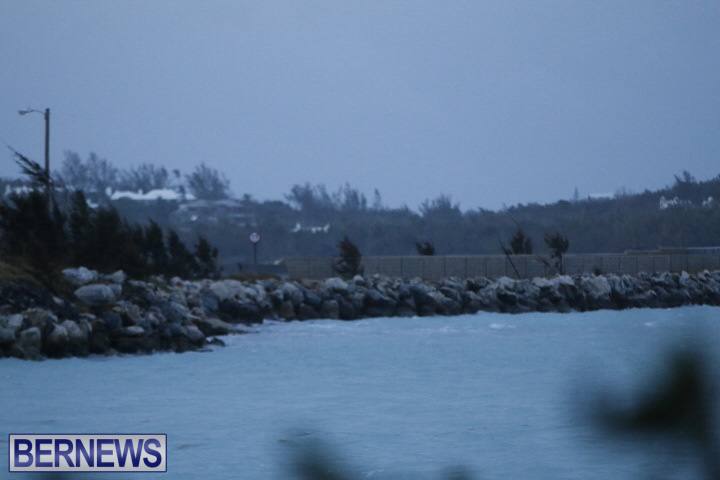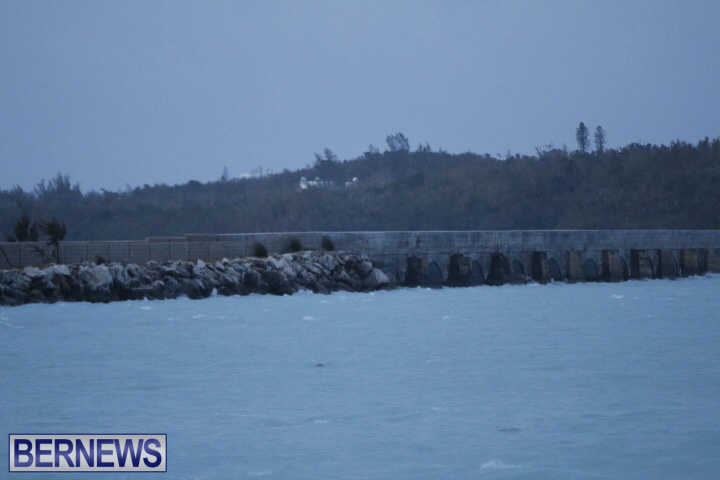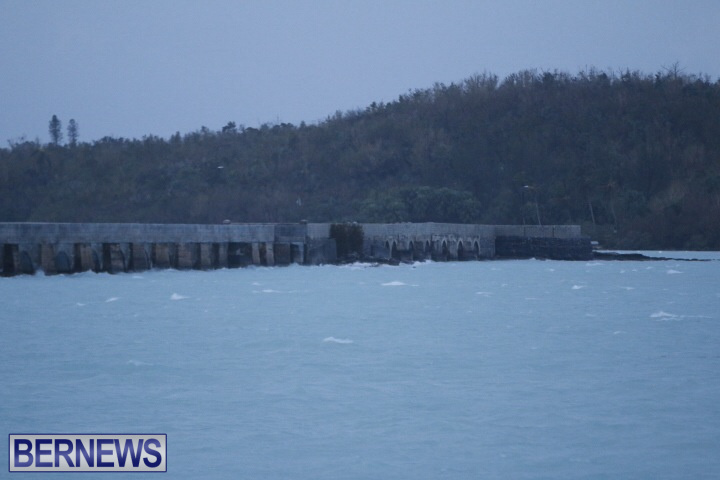 Update: Photos showing visible damage…..unfortunately
Update 2.15pm: The Causeway is now open for use, and a quick 'drive through' look at it is below
Read More About