50 years ago last week, the former Capital Broadcasting Company launched the second commercial television station in Bermuda, ZFB on VHF channel 8.
The fledgling company's foray into television came just three years after opening ZFB Radio 910 on the AM dial. The station would later move to 960 AM. The company was founded and headed by Montague Sheppard, a Bermudian radio engineer who received his professional training in Canada.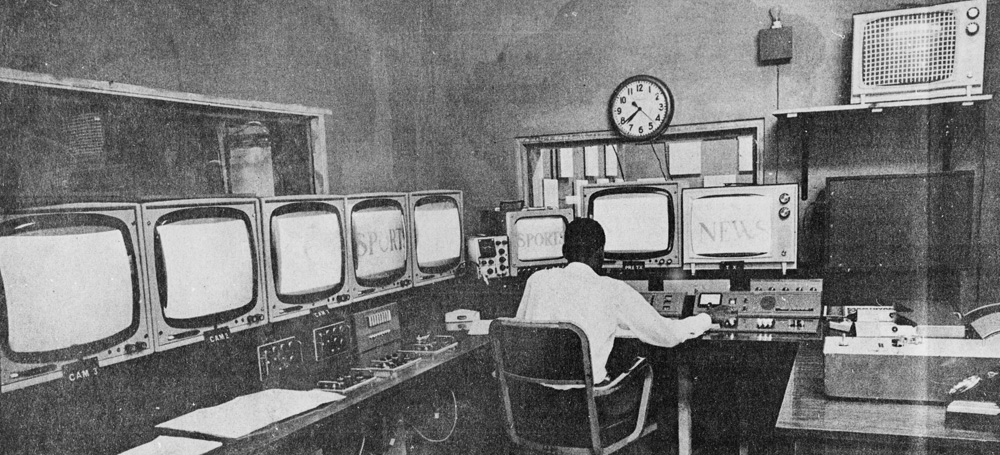 In 1965, ZFB, like its then-rival ZBM, broadcast in black and white, however unlike its competition the station was the first in Bermuda to introduce the first sound on film camera, which allowed the audience to see, as well as to hear televised interviews.
ZFB also introduced a variety of technical innovations that lead to the overall improvement in Bermuda's television industry through competition. The station also introduced colour television to Bermuda in the fall of 1970. The personalities, technicians, and engineers that worked there at one time or another added to the rich fabric and history of broadcasting in Bermuda.
ZFB eventually merged with ZBM in 1983 and Capital Broadcasting came to an end. The video clip above is the original 1965 station ID slide with the opening music for the evening news.
Read More About
Category: All, History, technology